Artec Eva 3D Scanner
From the market leaders in 3D scanning, the Artec Eva is designed to scan medium to large objects with high accuracy.



iMakr's Verdict


The Artec Eva is the fastest structured light handheld scanner offered by Artec and is designed for capturing a huge amount of data from large objects quickly. The scanner processes 2 million data points per second with an accuracy of 100 microns using structured light technology. It is lightweight and portable with USB connectivity for data transfer and an optional battery pack. The Eva was used to scan Barack Obama for the first ever 3D portrait of an American President.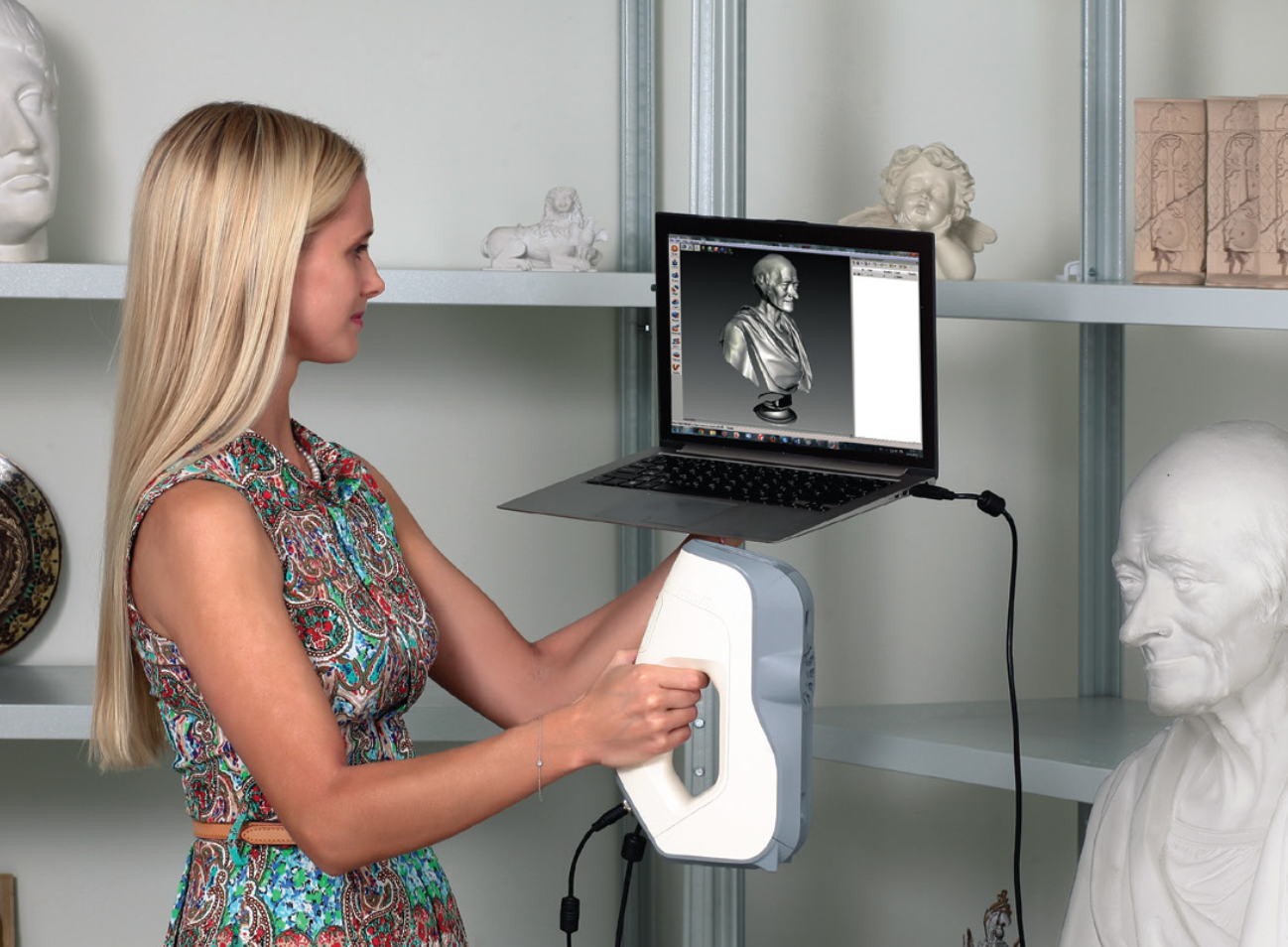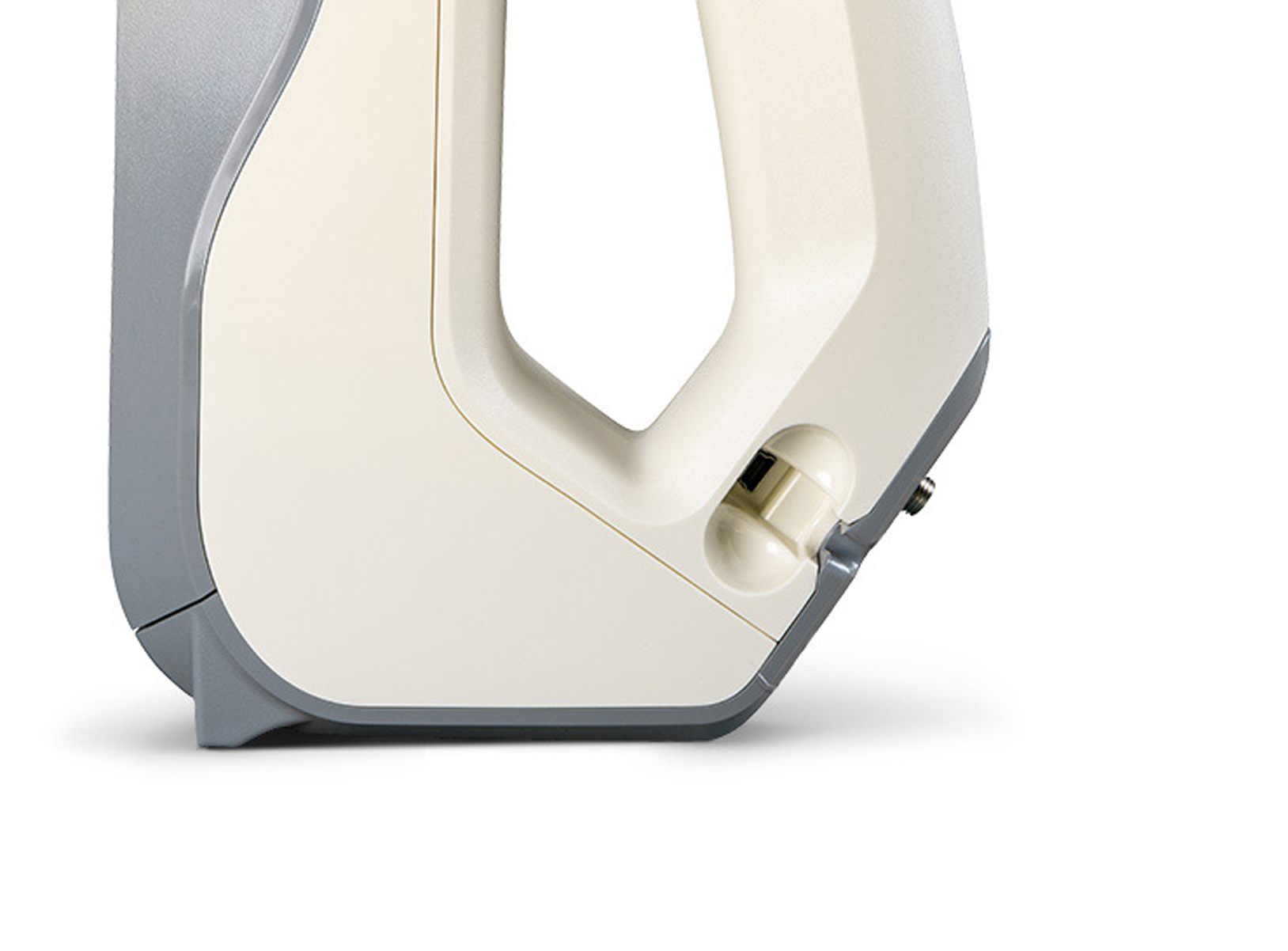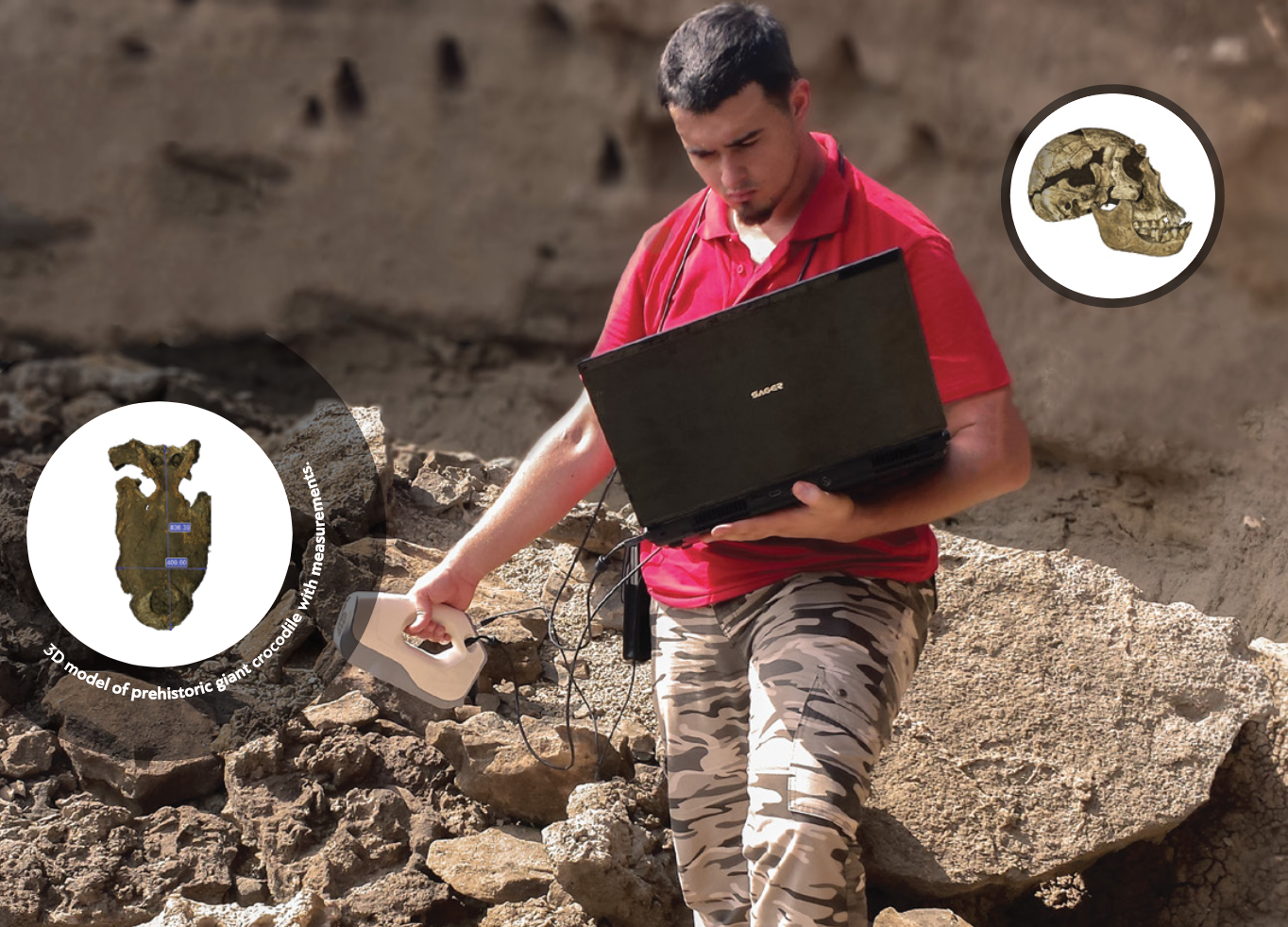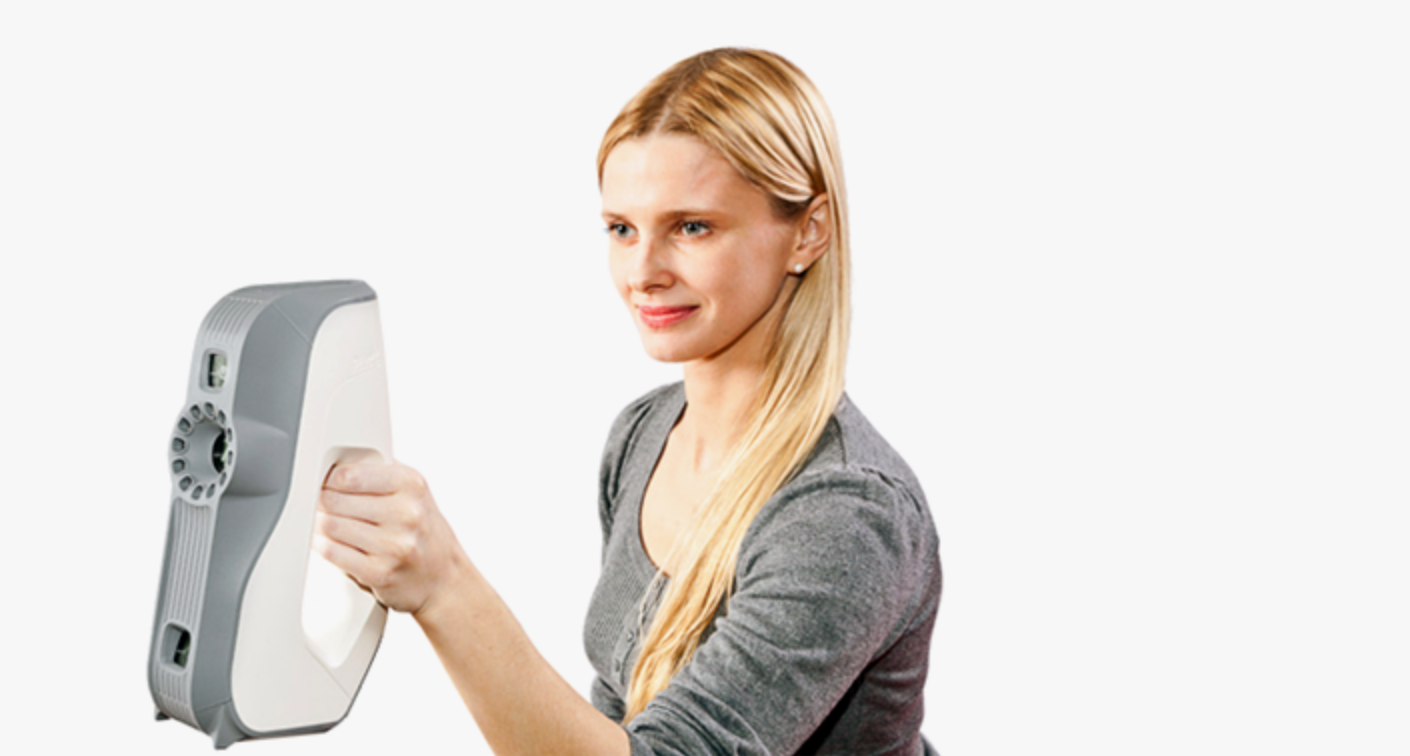 In The Box
Artec Eva 3D Scanner

Power Supply

USB Cable
Software Licence sold separately

Data sheet
Scan size

214 x 148 mm (Closest)536 x 371 mm (Furthest)

Weight

0.85 kg

Scanning Technology

Structured light

Scanning time

16 frames per second, 2 million points per second

Dimensions

262 x 158 x 63 mm

File Output Format

OBJ, PLY, WRL, STL, AOP, ASCII, Disney PTEX, E57, XYZRGB

Scan Resolution

Up to 500 microns

Scan Accuracy

Up to 100 microns

Scanning Software

Artec Studio

Power Supply

12v, 48w

Working Distance

0.4 - 1 m

Texture Resolution

1.3 mp

Light Source

Flash Bulb

Connectivity

USB

Software Compatibility

Windows 7, 8 or 10 - x64, i5 or i7, min 12gb ram, graphics card