---
Autopilot Mode
Radar Mode
Automatic Base Removal
Advanced 3D Processing Algorithms
Export To CAD
---
Autopilot
With Artec Studio's Autopilot Mode, an accurate, watertight model can be obtained in four easy steps.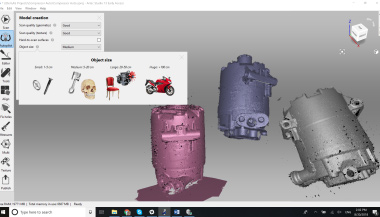 Step 1
Answer a few simple questions about your object and the type of 3D model you need.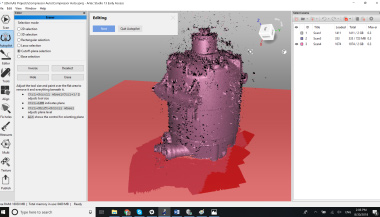 Step 2
Delete any unwanted scanned data.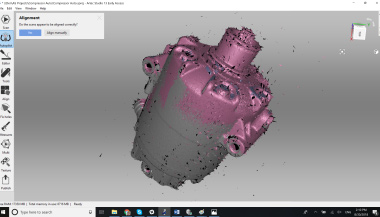 Step 3
Auto align your data in one click.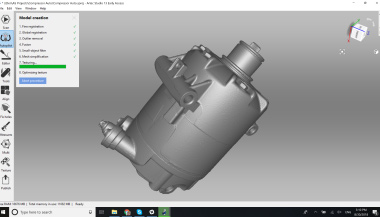 Step 4
Autopilot applies the best processing algorithms to your data.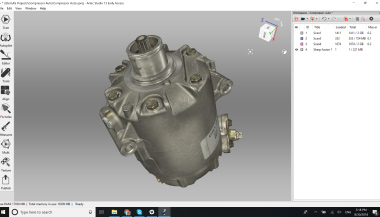 Result
A high precision 3D model.
---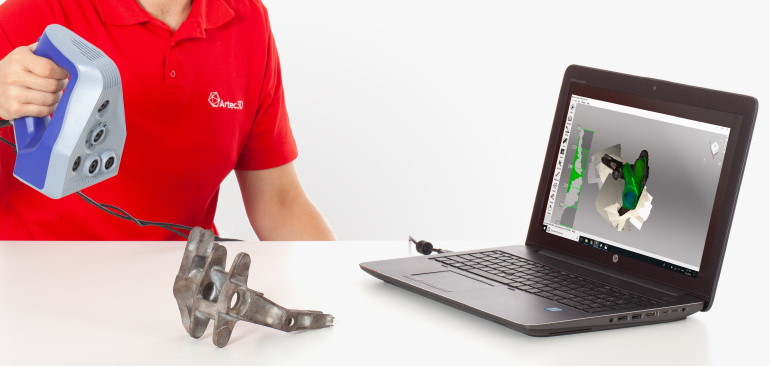 Radar Mode
With the new 3D Radar mode, Artec Studio makes the scanning process simple. The software will show you that you are holding the scanner at the optimal distance by visualizing the real-time 3D data in green. If the scanner is too close, the image will turn red. If it is too far away, it will turn blue.
---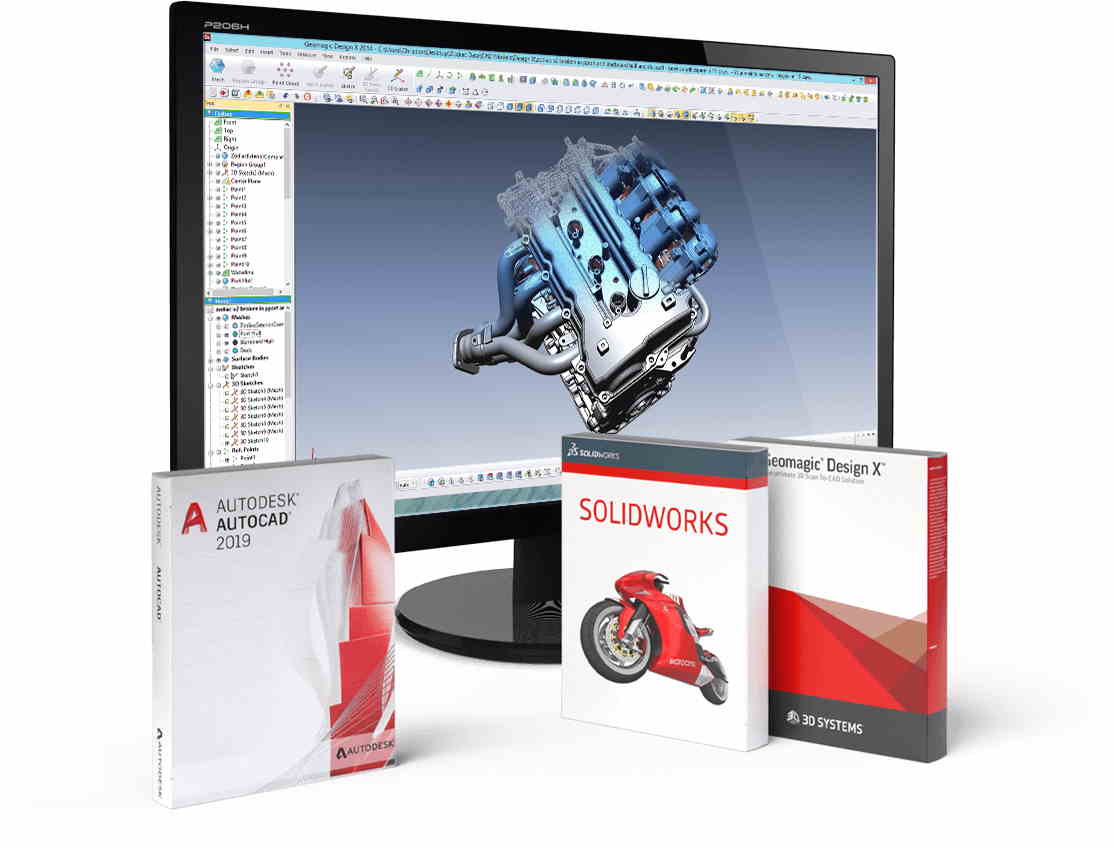 Export and Further Processing
Artec Studio 14 offers effortless integration from 3D scan to CAD with a range of tools for technicians, engineers, and designers.
With just one click it is possible to export a 3D model directly to reverse engineering or CAD modelling software such as 3D Systems Design X, AutoDesk products, and SolidWorks.
---
Artec Studio Professional - New Features In Version 14
A number of new features and enhancements have been introduced, including - One Click Auto Positioning, 800% Speed Increase For Texture Mapping and Enhanced Autopilot.
One of the most impressive of the new features is Glare Removal. Artec Studio 14 lets you adjust the level of Glare Removal, and then removes glare automatically. Saving a huge amount of time.
Watch the video below to find out more about the new features in Artec Studio 14.