iMakr's Verdict
BCN3D Sigmax uses a unique Independent Extrusion (IDEX) system which allows simultaneous use of two materials/colours with twice the production speed. This FFF desktop printer provides clean and precise colour and material interchange finishing with beautiful prints that have practically flawless colour/material transition.
Sigmax offers two modes available: Duplication and Mirror Mode. Mirror mode allows users to print reflected objects in two halves which can be assembled together to create a whole unit hasten production time. Duplication mode simply allows you to print two identical prints at the same time. Perfect for time sensitive projects.

Independence is Great.
The unique Independent Extrusion System allows users the freedom for two new print modes:
Duplication Mode
and
Mirror Mode
.
The idle extruder remains astray to avoid dripping molten plastic and ruining that perfect print.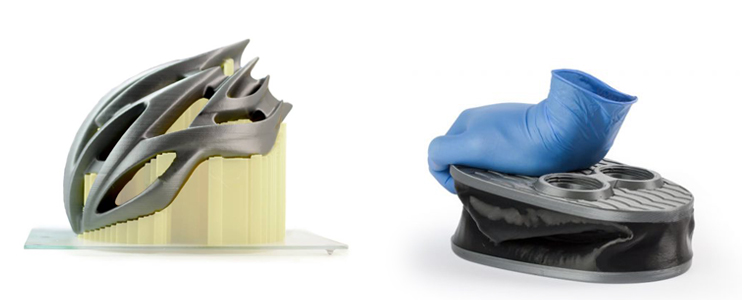 Don't be Limited to One
Choose multicolour or multimaterial.
Flexible or rigid? Why not both?
Soluble matter isn't an issue either. Just watch it dissolve away and reveal perfection.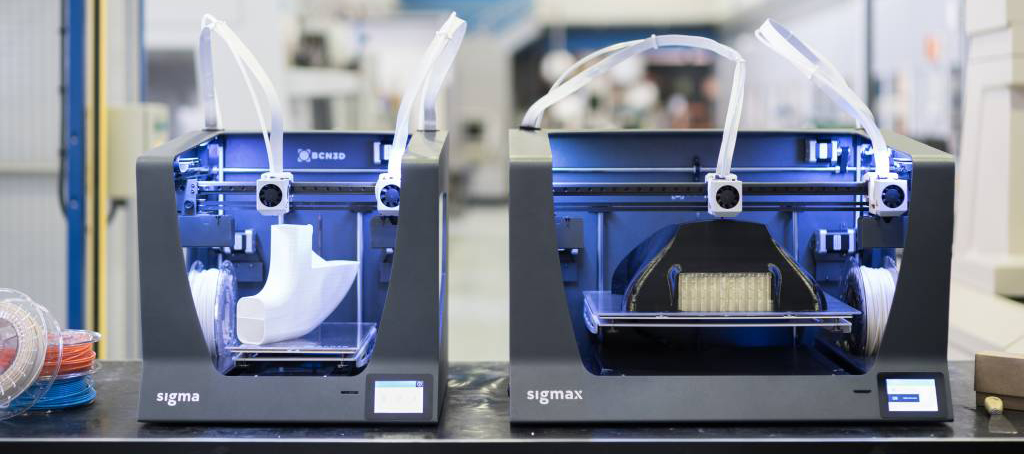 Enable yourself.
With twice the printing size as the Sigma, you're been upgraded to a doubled X-axis length 420x297x210mm space to do wonders with.

Produce with twice your capability. Volume or size.







Choose your Weapon.
Various nozzle sizes to choose from depending on your work particularities. The special 0.5mm hotend is manufactured with hardened stainless steel ideal for use with abrasive materials and gaining that high performance you need.



What's in the Box?
1x BCN3D Sigma

x

1x Tool kit
1x glue stick
1x Quick Start Guide
2x BCN3D Filaments PLA Spools
2x 0.6mm Hotend