3D Printing for Architecture
Save Time and Prototype Easily
Creating tangible scale models for any of your projects is a fundamental element in the Architectural industry. Bring your ideas to life and generate more value into your presentations by giving your clients a direct visualisation of your visions.
Scale models are tangible object that the client can feel and touch to understand the whole design. 3D printed scale models can also be a great marketing tool, promoting your work at the client's office.
3D printers are cost-effective and can save you considerable amounts of time by letting the printers do all the work while you focus on something else. Easily recreate models with modifications for various prototypes.
Using FDM 3D printing, your work will be realised in a lightweight, durable plastic with each component printed in a single colour.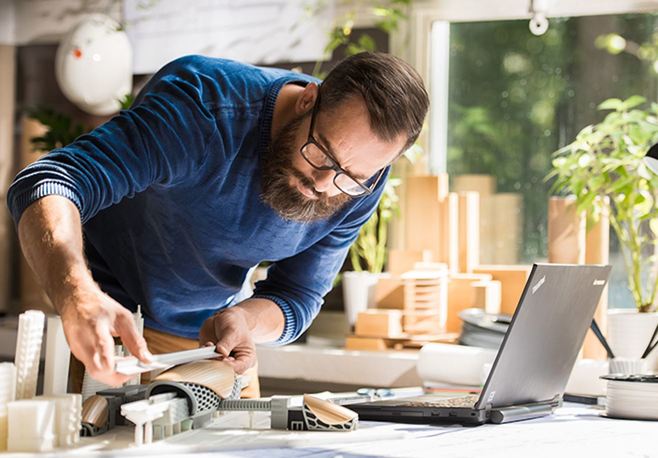 iMakr Expertise
iMakr is ready to help you include 3D printing into your existing workflow. We have a vast knowledge about the 3D printing industry. iMakr have helped architects to associate this technology with their expertise, since the beginning of the 3D printing revolution.
iMakr is working with trusted brands of 3D printers and material manufacturers. All 3D printer models have been tested by our engineers to ensure quality and reliability.
3D printing is quickly becoming integral to the world of architecture and the ever evolving landscape of the design process. Don't get left behind, get in touch now and see how we can help you! We have a number of trained technicians and 3D printing experts on hand to help you make this decision and answer all of your questions.
Prototype efficiently
With 3D printing, you can easily update architectural 3D models if you have new ideas or if your client's needs change. You can modify the 3D design in your modeling software and reprint it very easily. 3D printing is a perfect tool for iterative design, which applies in architecture. On top of that, you can produce as many pieces as you want for each design.
Save valuable time
You can save a lot of your time by 3D printing scale models. No need to build scale 3D models by hand or wait for a supplier anymore, you can 3D print them and work on something else while the 3D printer does all the work. You can 3D print an entire city within hours, incorporating all your visionary thoughts and concepts for every inch of it.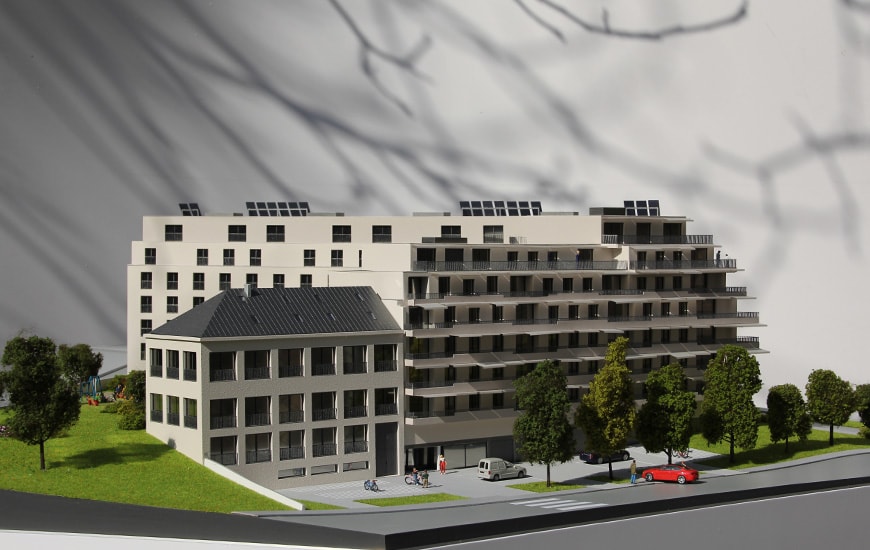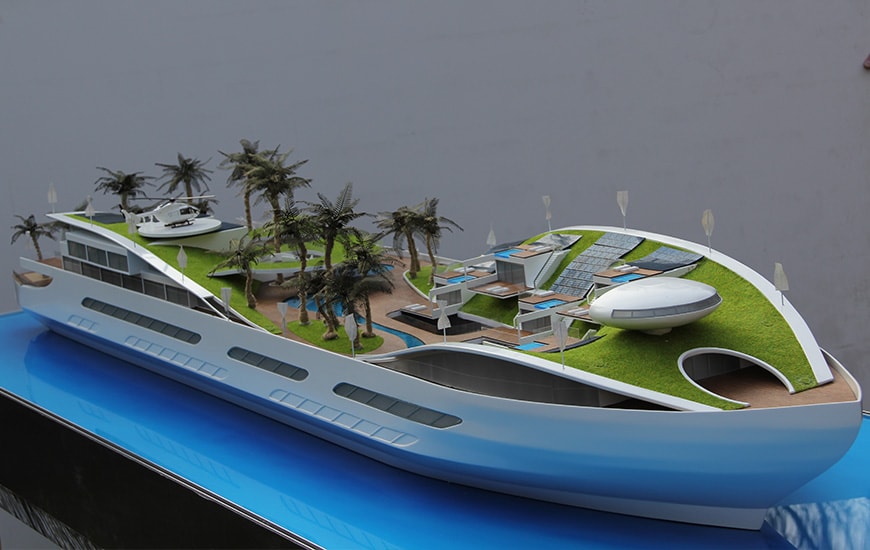 Convince your audience
3D printing allows you to create accurate and vivid architectural models. You can 3D print architectural models with a high level of details and choose among a wide range of materials and finishes, depending of course on the 3D printer used. That said, 3D printed architectural models require post-processing before they are ready, from basic support removal and cleaning to more advanced finishing operations such as painting and coloring.
Reduce costs
The biggest challenge that architects have been facing for decades were high costs of producing high precision 3D models. With 3D printers the models can be printed from plastic material which is a much cheaper option in comparison to craftsman's job.
Specialists of 3D printing for Architecture

The WASP project was started in 2012 with the goal of bringing industrial printing to the common man. Now with their highly succesful range of 3D printers, they own title of the largest and the fastest 3D printers in the world.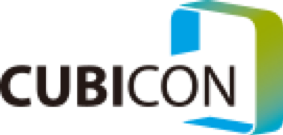 Hyvision's Cubicon 3D printers are incredibly dependable and newcomer-friendly, making them ideal for architects seeking to enter the world of 3D printing. iMakr recommend Cubicon for architects that want to start 3D-printing very quickly because of its ease of use.

The Builder Extreme range of printers are industrial scale machines with the usability of desktop 3D printers. Builder 3D printers come with a dual-feed colour-blending nozzle to produce prints with a gradient colour profile.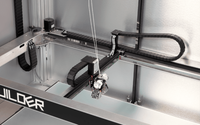 Speak to an iMakr consultant
+44 (0) 203 445 5533
iMakr offer you best-in-class 3D printers and 3D scanners thanks to our expert team of engineers who test and approve each product that hits the shelves. Our team of experts is here to handle any query you may have and will answer swiftly and efficiently.