Transform traditional practices with
Additive Manufacturing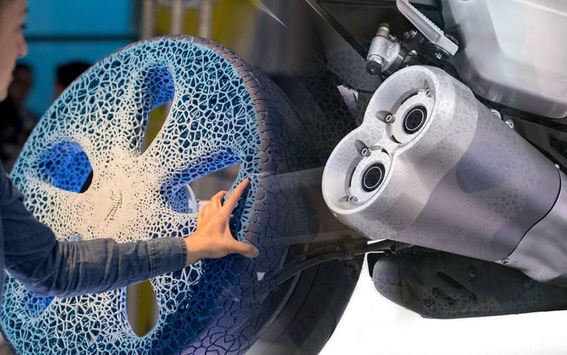 3D printing is revolutionising the engineering industry, with applications in Automotive, Aerospace, Electronics and other sectors like Oil & Gas Engineering or Maritime Engineering. Applying 3D printing provides significant benefits to engineering processes. From shorter lead times in prototyping to the creation of complex internal structures, additive manufacturing can offer a big advantage over more traditional engineering processes. 
We offer various types of printers that respond to your needs,  from small to larger build, using metal powder or PLA/PEEK filament, printing with FDM, SLM or SLS technology. The iMakr team is here to support you and find the suitable 3D printer for your application.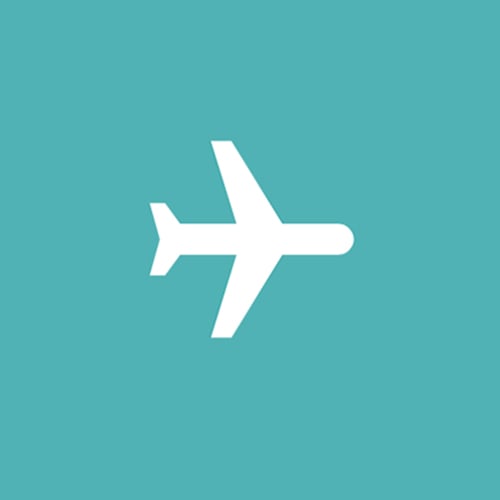 Aerospace: 3D printing makes functional prototyping as well as series production easier and more cost-effective for the Aerospace industry. High-tech metal aircraft parts that require light-weight structures like engines and turbines, drones and multi-piece components can be created through 3D printing technology. Put your prototyping for new technologies to the next level by entering the world of 3D printing.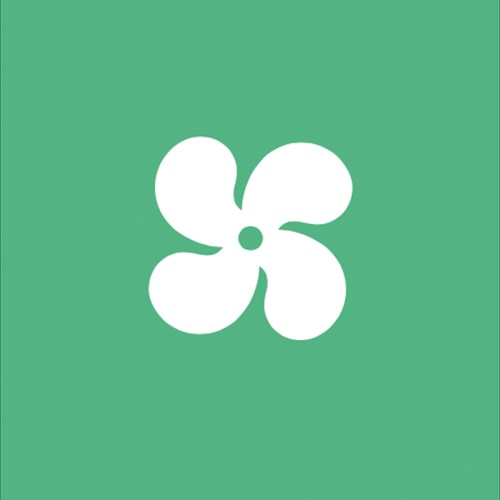 Automotive: Use 3D printing to take the innovation process in the automotive industry forward. Tool-less prototyping, precision and complex geometry pieces focusing on weight reduction, operational optimisation, direct digital manufacturing and reduced use of raw materials and energy are just some of the benefits 3D printing can bring to your research and development.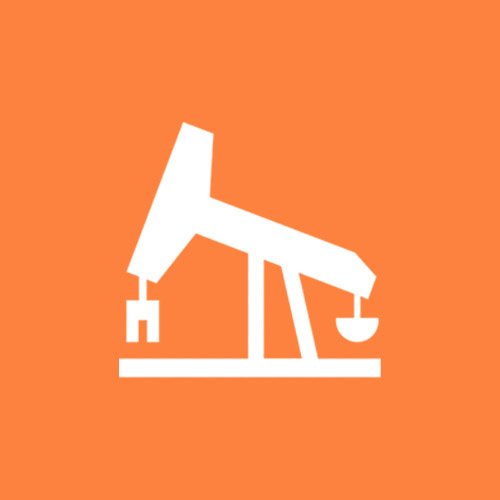 Oil and gas industry: The oil and gas industry uses complex machinery that must meet robust performance and environmental standards. 3D printing allows producing innovative shapes and complex geometries that can reduce assembly time, improving performance and improving emission reduction. Let 3D printing technology help you to do research or integrate 3D printing into your assembly line.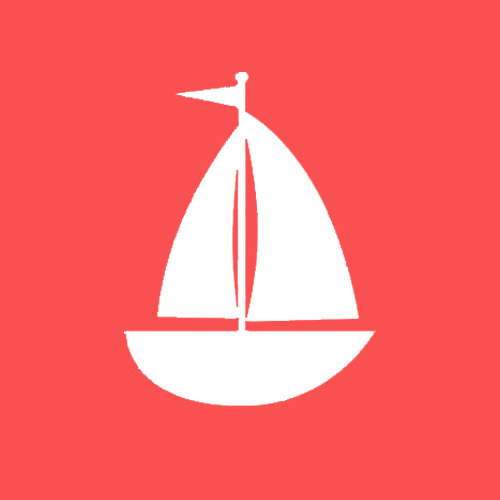 Maritime Engineering: Shipping and warehousing costs of spare parts for ships can be reduced by 3d printing the items on demand at any location. In the case of a machinery breakdown, problems can be fixed quickly by producing parts at the next port instead of being shipped from the original equipment manufacturer. Another important advantage of 3D printed parts for maritime engineering are the light-weight materials used in 3D printing.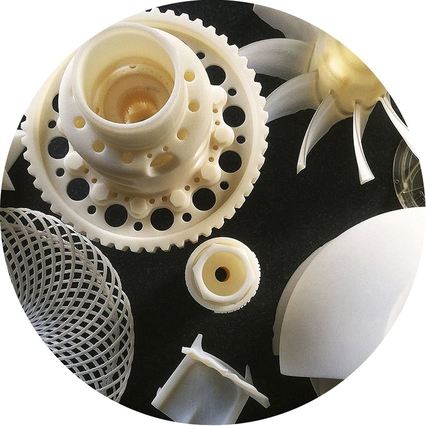 Rapid Prototyping
Rapid Prototyping
Allow creating as many variations as necessary of the part you want to produce while adapting the shape and detail, without affecting the cost of the process. 3D printing allows you to get early feedback and reviews for quality adaptation and adjustments. Changes cost more the later they occur. 3D printing reduces this risk.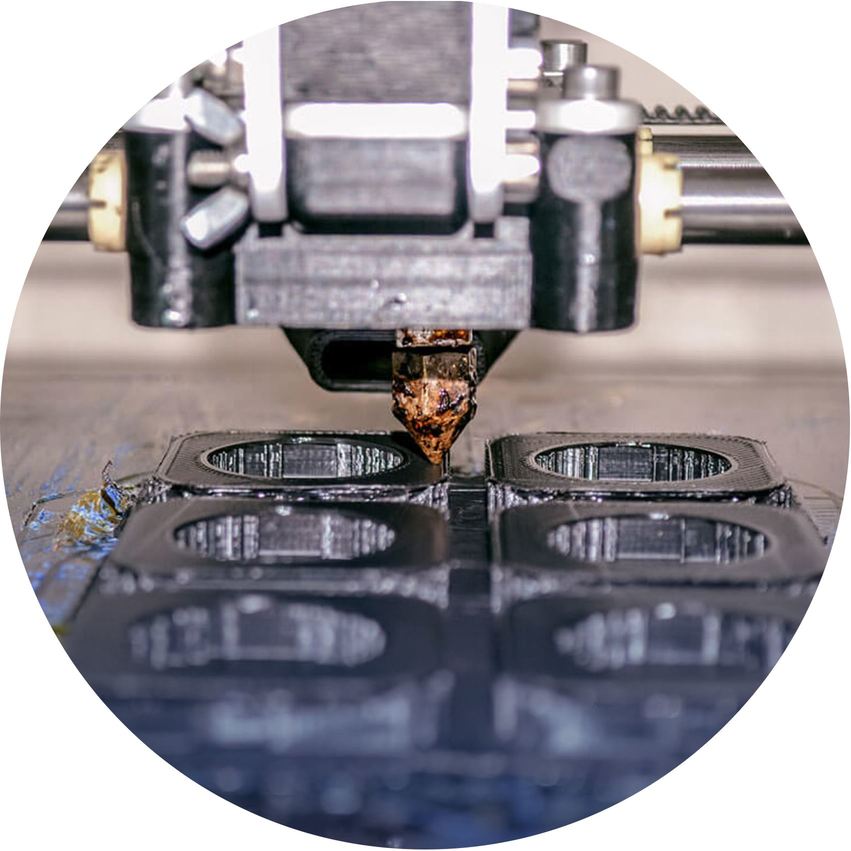 Production Parts
Production Parts
Use 3D printing to create production parts and reduce costs. You can produce complex parts that complete the final product or series production parts with high accuracy and strength tailored to your needs. One of the biggest benefits is that 3D printed production can be much more easiliy altered than traditional manufacturing methods.
Tooling
Integrating 3D printed tools into your assembly lines can significantly impact your ergonomy and production levels. By using 3D printing for tooling, costs can actively be reduced and your investment quickly becomes profitable. 3D printing provides customised and replicated industrial tools to tailor any operation, that are low maintenance and time-saving, and economical.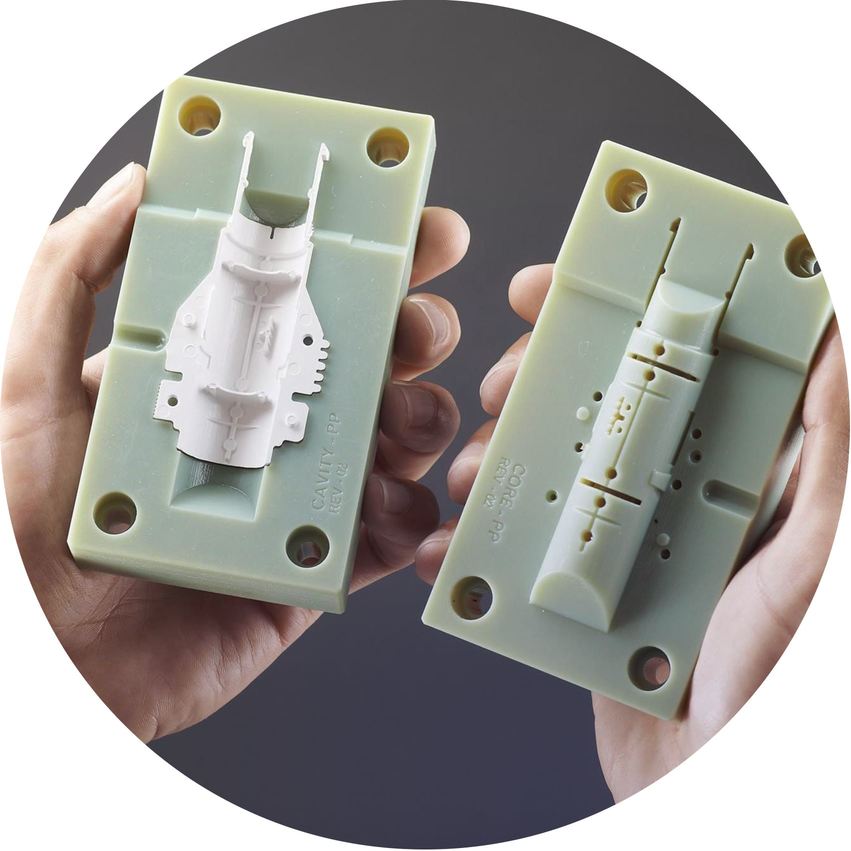 Manufacturing Aids
Transitioning your operations into using 3D printed jigs and fixtures can reduce  risks and costs that may be associated with traditional machining. Create durable and complex guides or tools without raising any costs or extending timelines from the standard pieces.  Objects like lightweight alignment tools and holding devices can be 3D printed with confidence that their accuracy and strength necessary for any work.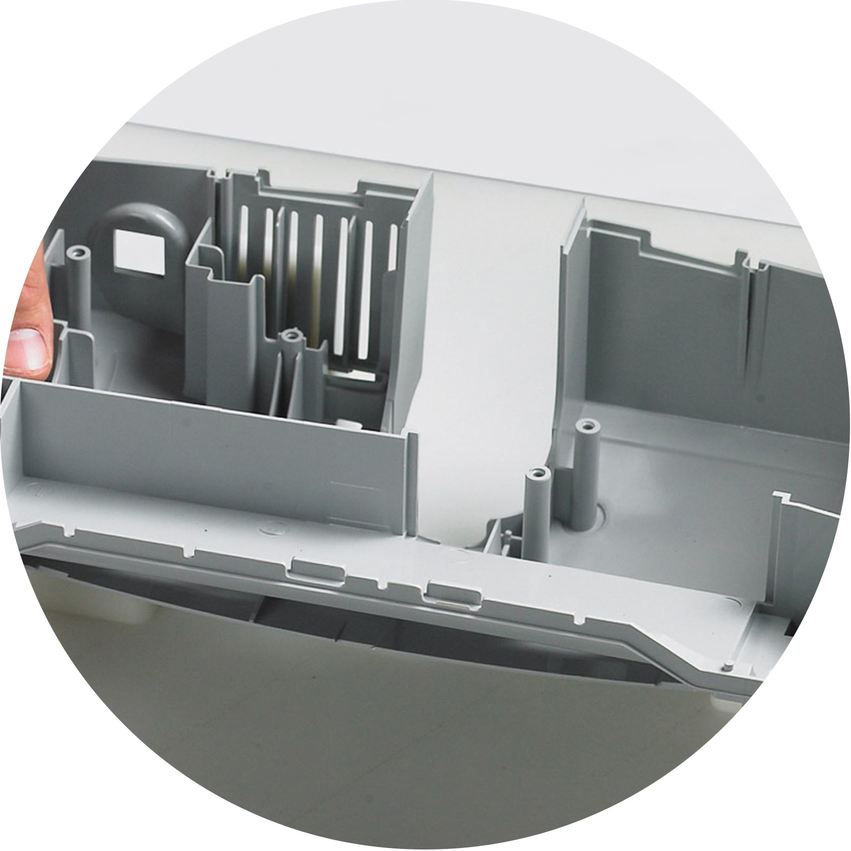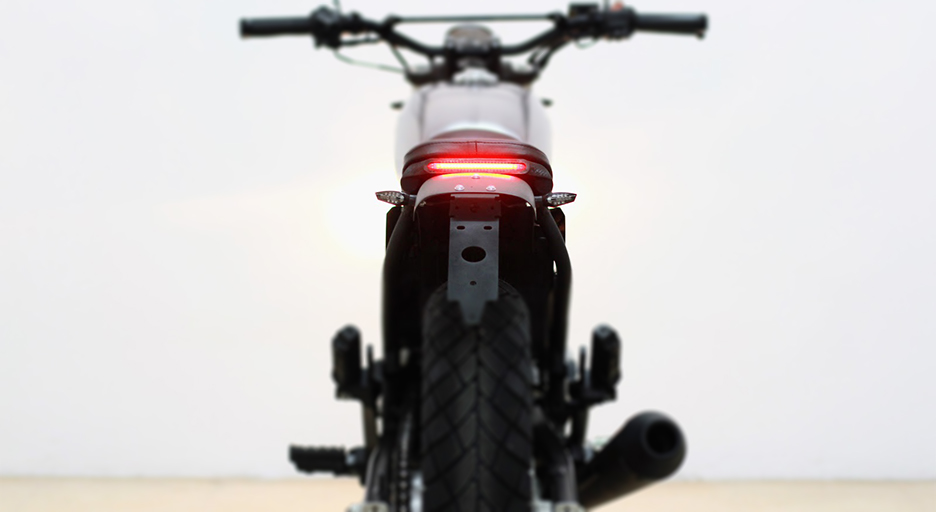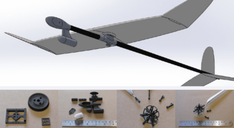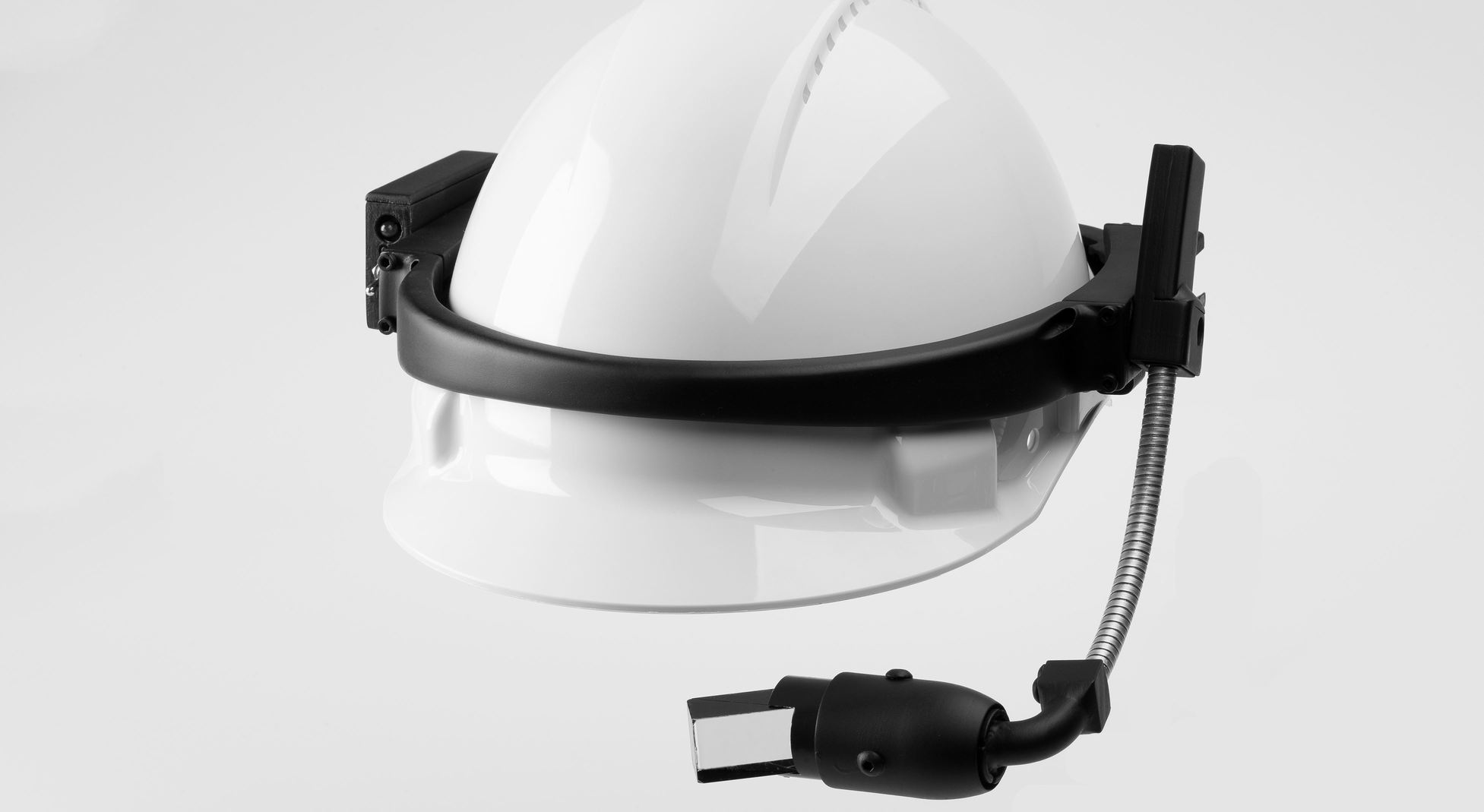 Integration of 3D printing into a motorcycle manufacturer's process has given the engineers the ability to produce more complex end-parts with little limations to modify. Their production is creating 3 times as many parts, 60 times faster than machining and has saved costs of over 97% per part. 
The UK Spacemodeling Team has fabricated airplane modeling parts designed to be useable without weighing the model down. Using SLS 3D technology over CNC machining, the team hasn't made compromises to designing parts and are continuing to explore more possibilites. 
These custom data technology glasses were 3D printed using polymers and rubber. The design required optical components with high requirements regarding the precision of all mounting elements while remaining precise and durable. As an addition, the 3D printing technology saved the production time and money. 
---
The iMakr team is here to help.
iMakr offers a wide range of professional 3D printers, scanners, and materials that are suitable for industrial use in engineering applications. Our team of experts are available to assist you in finding the right technology for acheiving succesful results for your business. For advising and questions, send an email to support@imakr.com or give us a call at+44 (0) 203 445 5533.