---
Apium P Series PEEK 3D Printer
Extruder Technology
The advanced extruder technology in the Apium P series enables the processing of reinforced, compound, and functional materials. Any materials containing high proportions of carbon fiber or glass fiber process just as smooth as standard thanks to the machine's Advanced extruder technology.
Open Source & Print Cores
The P series supports a wide variety of amorphous and semi-crystalline thermoplastics from ABS, PP, POM-C, PVDF, PEI, PEEK, Carbon Reinforced PEEK to metal containing compounds such as Stainless Steel (316L). Print cores are specially designed for high performance materials in relatively extreme operating environments.
Adaptive Heating System
Patented intelligent thermal moderator technology help succesfully achieve optimal distribution of temperature catering to material specific needs. The insulated building chamber continously stabilise the process temperature during the printing process for the best results every time.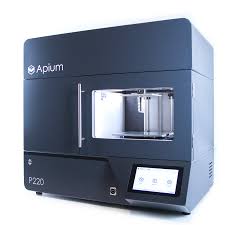 Apium Control Software
Get high quality results and readiness in industry applications with integrated tool path and parameter optimisation. Tested material profiles are available for users to save time and most importantly material, promising the most optimised parameters for even the trickiest materials.
Smart Material Management

The system running on the Apium P220 recognizes the material type and tracks the amount used. When the Apium P220 identifies that an Apium material is loaded, it automatically adjusts the settings according to Apium`s material profile and allows you to use the optimal process parameters for high quality results.
iMakr Guaranteed Support

With every purchase, iMakr offers premium online and telephone support as well as in-depth training on site so we can ensure you are getting the most out of your printer to drive business. If there's a mechanical issue with your printer, our team of engineers will identify and determine the cause and solution as quickly as possible to get you and your team back in business.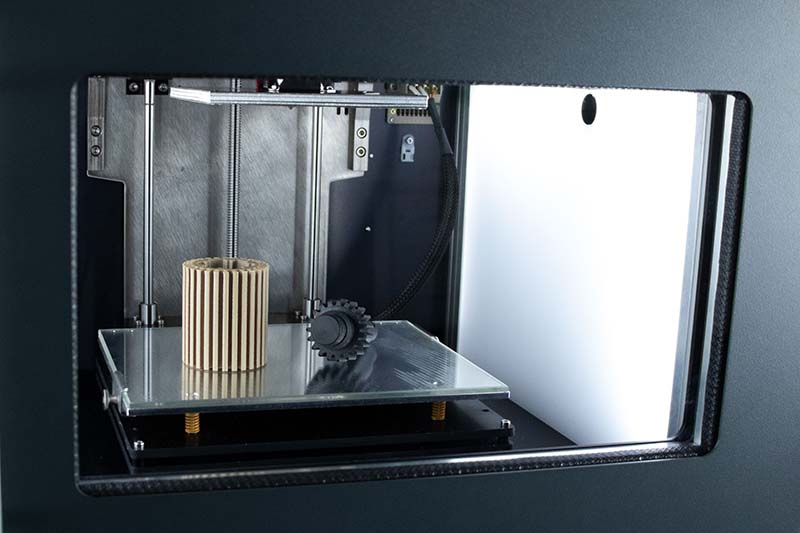 Your gateway to industrial PEEK 3D Printing
Apium machines bring users to a gateway between conventional manufacturing and additive manufacturing. Gain sustainable competitive advantage by using Apium`s industrial 3D printers for processing advanced polymers with voxel level control on material characteristics.
Go forth with the confidence in the industry grade motion components and closed loop drive system for the highest high-temp processing.
Full Metal Hot End with Heating up to 540°C

Machine Resolution 0.0125 mm (x/y direction) – 0.05 mm (z direction)

Reproducibility 0.1 mm

Adaptive Heating System Heating up to 180°C

Print Bed Heating up to 160°C

Liquid Cooling System

Noise Emission < 70 dB(A)
• Technical Polymers • Engineering Plastics • Commodity Plastics •
• Metal 3D Printing • Industrial PEEK • Reinforced Materials •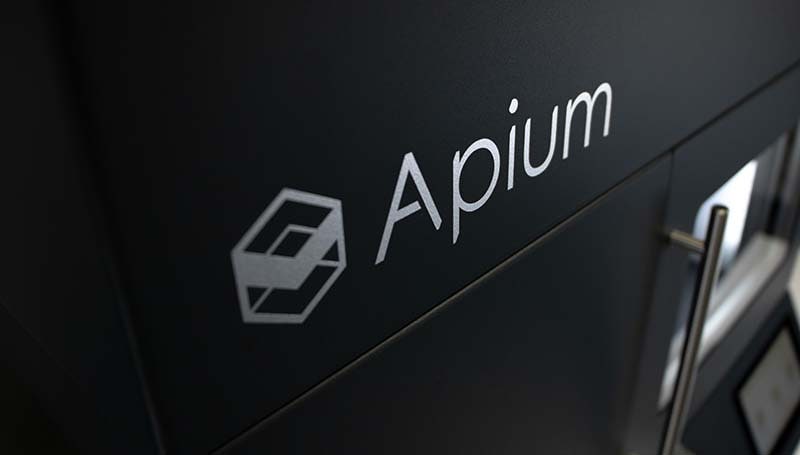 ---
APIUM MATERIALS FOR
HIGH PERFORMANCE
Apium's focus and the development of high-performance materials guarantees that our 3D printers are developed in the meaning of their materials.The compatibility and purity with high dimensional tolerances of materials and the high performance of machines, make Apium a leading PEEK 3D printing brand.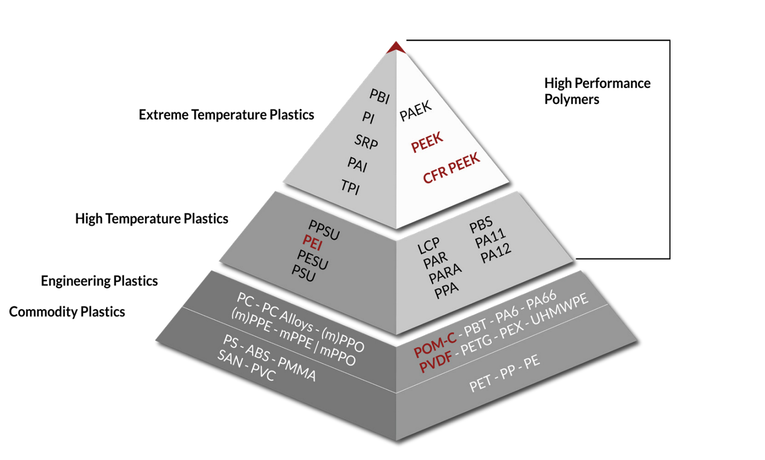 ---
A COMPLETE SOLUTION FOR PROCESSING HIGH PERFORMANCE POLYMERS:

APIUM FILAMENT DRYER
The Apium Filament Dryer is a fundamental accessory for printing technical polymers like PEEK and Polycarbonates. Its thermally insulated walls guarantee printing stability and significantly increase high-quality results.
-Mechanical Properties: 3D printed parts from dried filaments exhibit stronger mechanical properties and less structural failures 

-Interlayer Adhesion: Dry filament usage will avoid hydrolysis, which deteriorates mechanical properties of polymers and can lead to delamination during printing 

-Cosmetic Defects: Dry filament usage eliminates a number of moisture-related 3D printing defects 

-Extrusion Quality: Moisture-free filaments will not exhibit bubbles in molten form, thus preventing poor optical properties and melt path discontinuity

-Surface Finish: 3D printed parts from dried materials are usually smoother and help industries such as injection moulding to meet their requirements

-Oozing and Stringing: 3D printed parts from dried materials typically exhibit little of none oozing and stringing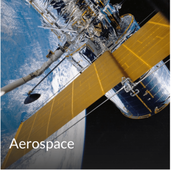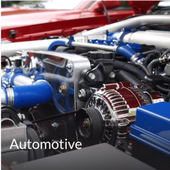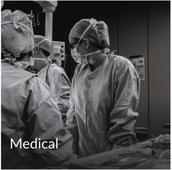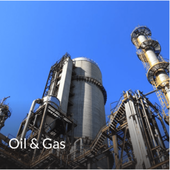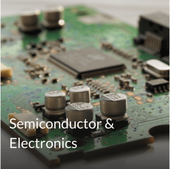 Speak to an iMakr consultant:
UK +44 (0) 203 445 5533
US +1 (212) 477 1930
iMakr offer you best-in-class 3D printers and 3D scanners thanks to our expert team of engineers who test and approve each product that hits the shelves. Our team of experts is here to handle any query you may have and will answer swiftly and efficiently.