METAL 3D PRINTS
ON DEMAND
Let iMakr's 3D printing metal service help your business print your metal parts.  Our team uses your digital designs to transform them into finished metal production parts; redefining your supply chain and improving overall performance. Handling everything from rapid prototyping to series production, we print in fundamental materials for industries like cobalt chrome, stainless steel, precious metals and more.


FROM MODELSTOMACHINES
Transform your prototyping and production process with precison 3D printed metal parts.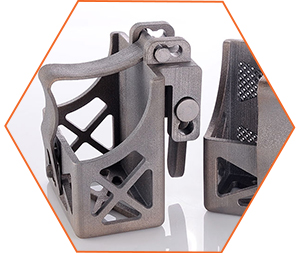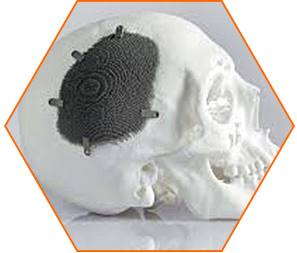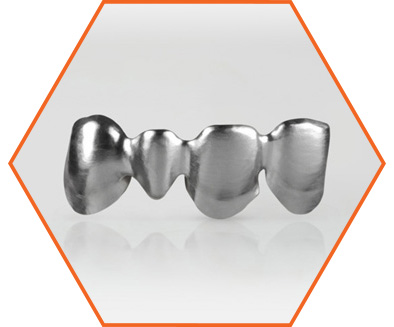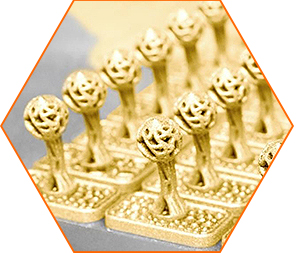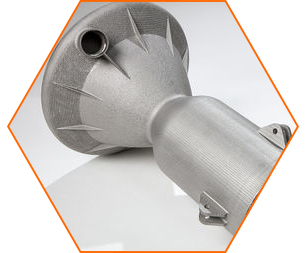 Tool Steel and Stainless Steel


Medical and Dentistry, Aerospace, Automotive, Engineering and Manufacturing:
Metal 3D Printing is revolutionising a vast majority of industries globally, offering some of the most advanced materials and functional mechanical properties. More and more businesses are integrating SLM technology into operations because it offers aspects like geometric freedom, traditional manufacturing just doesn't have.

iMakr works with OR Laser to bring you a cost-effective solution:
We only offer and work with best in class equipment available to the market

We aim for a strong collaboration with customers throughout the entire development of the print

Start at any stage of your project: we can pick up anywhere you need us

A 250 W fiber laser is used in the ORLAS for consistent, highly precise prints

30 % quicker manufacturing speed than comparable systems on the market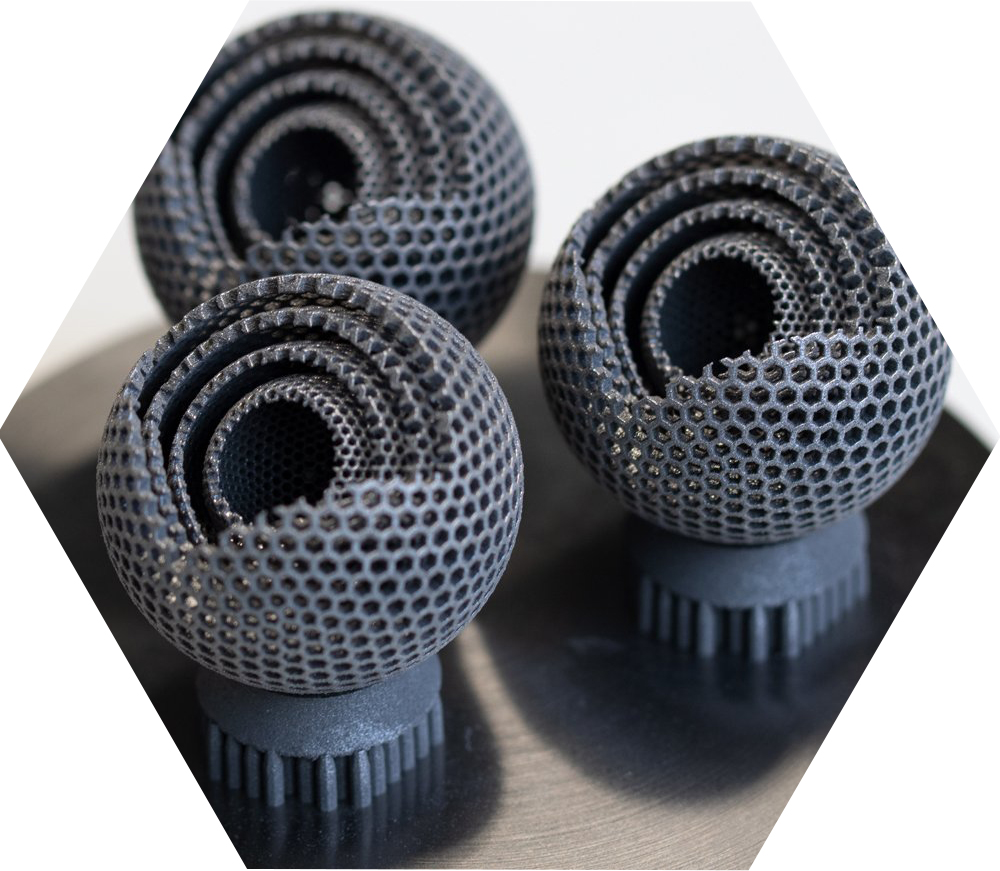 The ORLAS Creator
Using an innovative revolving blade to move powder from the feed chamber to the build chamber, The ORLAS Creator increases part production by up to 30%. It utilises a cartridge materials handling system for the powder, with cartridges for 3rd party materials available. The machine uses a high power 250w fibre laser to sinter metal powder into parts quickly and without the need for chamber heating. 
+Advanced Software
Powerful software from OR Laser included with every machine, no need for expensive 3rd party software.
+Various Materials
Compatible with 3rd party materials with an advanced cartridge system that minimises mess and maximises safety.
+Flexible Manufacturing
Get multiple machines for the price of one industrial machine and maximise output while minimising downtime.
+Precision Construction
Manufactured and assembled at the OR Laser factory in Germany, guaranteeing accuracy and reliability.
Ready to get STARTED?
Simply send us a file, design, or simply an email telling us you've got a piece that you need to be printed and let us take care of the rest.