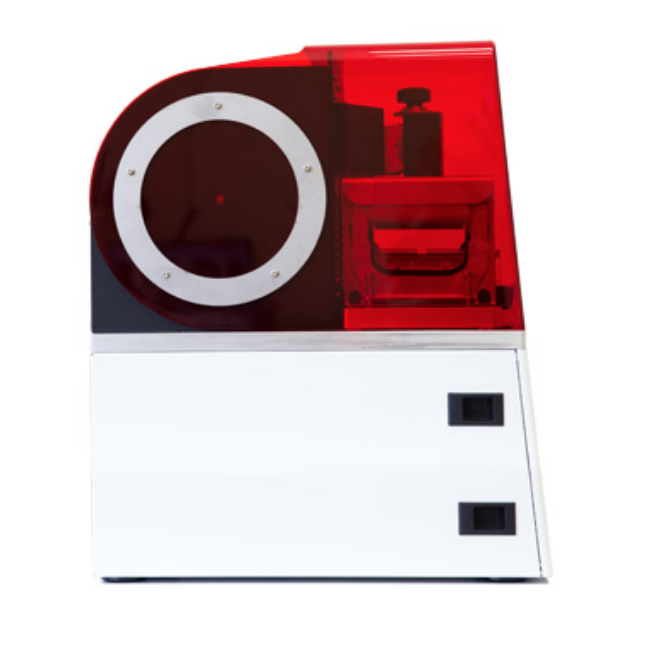 The MAX X. Flexible Precision. 
iMakr's Verdict
Being the creators of precision desktop 3D printers, Asiga offers now the Asiga MAX X for dental, jewellery, and audiology. The MAX X is Asiga's highest resolution jewelry production system with a re-configurable resolution of 27, 35 or 43 microns. This allows the system to be adapted to both extreme resolution and high productivity applications.It is also compatible with 3rd-party resins including Detax, NextDent, and Pro3dure as well as the resins from Asiga making it a truly versatile DLP printer. Built on the extraordinary precision of Asiga's SPS Technology, the MAX X delivers performance, reliability and flexibility for jewelers and casting houses.      
---
SPS™ Smart-Positioning-System Technology
All Asiga MAX machines are equipped with SPS technology that guarantees every model layer is formed precisely and in minimal time. The technology makes these machines ideal for jewellery, dental, and medical industries where precision and attention to detail are critical aspects. 

---
For Digital Dental Production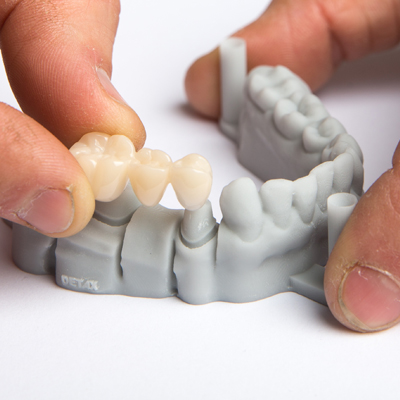 With the highest resolution available from Asiga, the MAX X makes digital dentistry a simple, yet efficient workflow. Whether working from digital scans or impressions, the MAX X is the tool that labs and clinics need to provide the professional results patients are smiling about.
385 nm UV LED now available to print clear material
MATERIALS:
DentaModel High Precision dental model material
PlasGray Orthodontic model material
SuperCAST HD Direct casting resin for C&B and partial frameworks
SuperCAST v3 Direct casting precision
For Audiology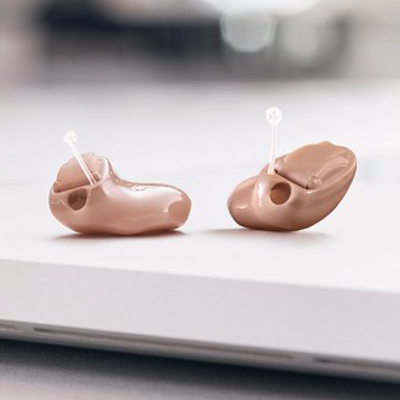 With the highest print precision offered from Asiga, the MAX X is perfect for manufacturing of earshells, earmoulds and silicone earmoulds with an annual output of 60,000+ shells / moulds.
385 nm UV LED now available to print clear material
Bio-compatible Material Partners:
Dreve GmbH
DETAX GmbH
Pro3dure
DeltaMED
For Jewellery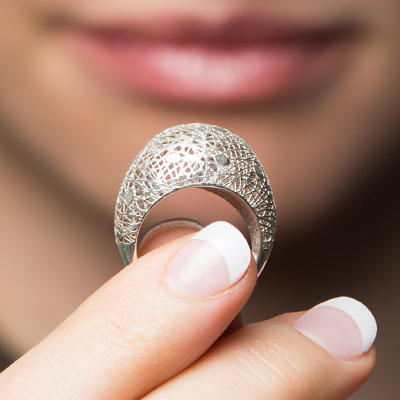 With the highest print precision configured from an Asiga machine, the MAX X is perfect for high-detailed jewellery manufacturing From casting wax to rubber molding, the Asiga MAX  outperforms other machines on surface finish precision, geomtrics, and print time. 
385 nm UV LED now available to print clear material
MATERIALS:
SuperCAST Direct Casting Resin material for Gold Alloys
SuperWAX Direct Casting WAX material for Platinum, Gold Alloys
SuperCAST Direct Casting Resin material for Gold Alloys
FusionGRAY Vulcanized Rubber Molds & RTV
Key features
| | |
| --- | --- |
| Small Footprint | Incredible productivity in a small footprint is perfect for both lab and clinical environment |
| Wifi and Ethernet ready | Wifi and ethernet connectivity for easy workspace integration |
| Touch Screen Display | Great user experience with the touch screen display, offering real-time print progress and quick print lanch |
| Open Material System | With the Open Maretial System, use not only Asiga's line of precision materials but also materials from any resin supplier |
| Simple & Fast Material Changeover | The fastest material change over on the market. Complete in under 30 seconds |
| Single Point Calibration | With the single point calibration, the printer takes only 30 seconds to calibrate |
|  Precision | Choose from 27, 35, 43 µm print precision |
| Composer Software | Increase your productivity with the integrated Composer software for intuitive build generation |
| Auto Power-off | After finishing a print, the printer automatically enters in Energy saving mode |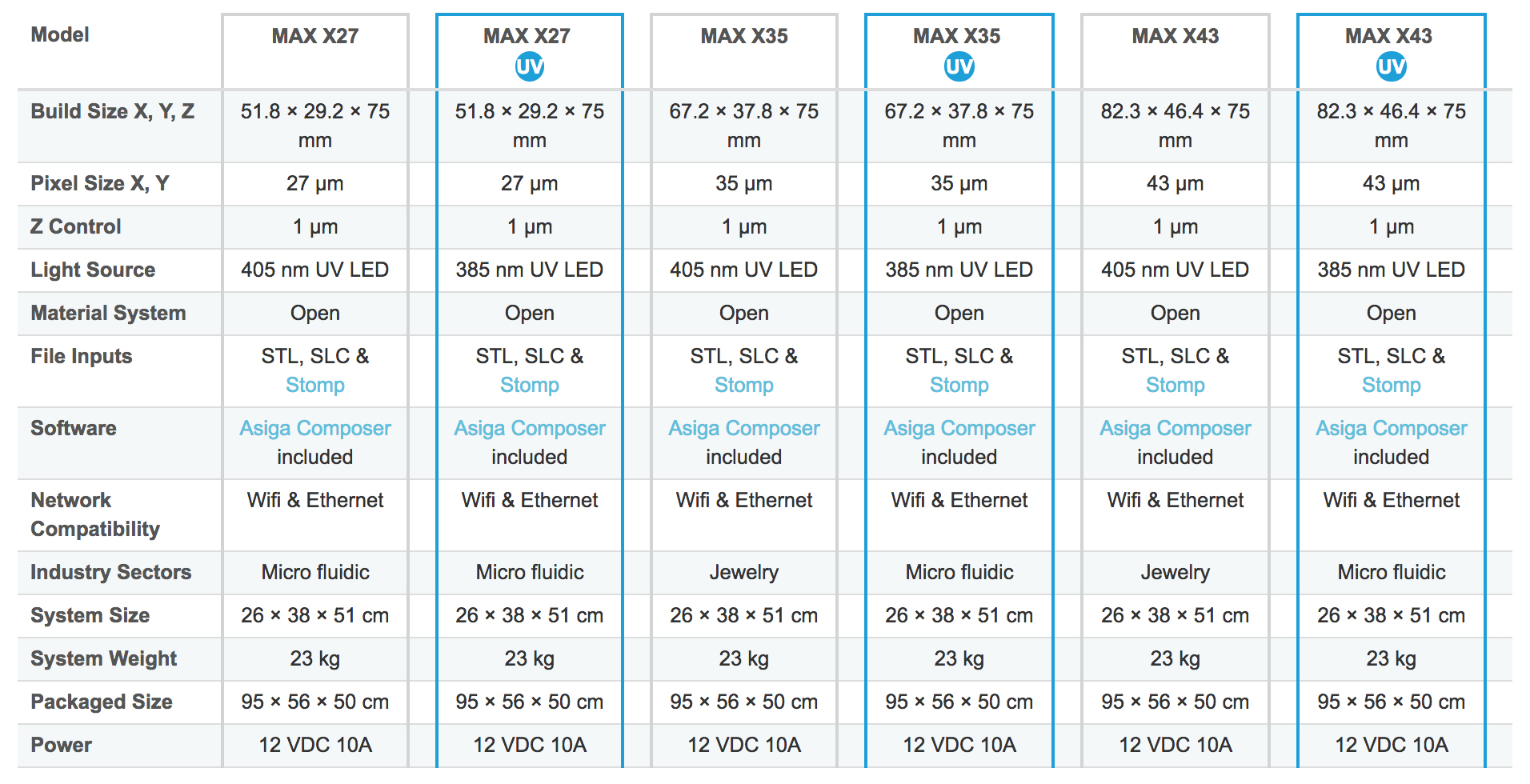 Speak to an iMakr consultant
+44 (0) 207 247 4095
iMakr offer you best-in-class 3D printers and 3D scanners thanks to our expert team of engineers who test and approve each product that hits the shelves. Our team of experts is here to handle any query you may have and will answer swiftly and efficiently.