Delta WASP 2040 Clay
Specifically designed and developed for ceramics 3D printing, the Delta WASP 2040 Clay 3D Printer is a fundamental desktop tool for any professional in the ceramics or design industry.
Achieve beautiful and functional pieces in geometries never before possible with DeltaWASP 2040 Clay



iMakr's Verdict
Bringing ceramic 3D printing ready right out of the box, DeltaWASP has created a unique and indispensible tool for anyone in the ceramic or materials researcg indutries. Suitable for printing in all ceramic materials, the Delta WASP 2040 Clay creates precise functional and decorative ceramic pieces for any application. With its innovative extrusion system with controlled dosing screw, it controls and removes unwanted air bubbles from your material. Its compact and professional design make for a clean and stable printing process.
Key Features:


Integrated air pressure control on the printer
New sliding-system on bearings to guarantee excellent stability
Free ZED System for re-printing from a clear starting point
Resurrection System incase of power failure
Compatible with a diverse range of ceramic materials

Max Layer Resolution: 0.5mm

Max Printing Speed: 150 mm/s

Innovative bubble eliminating extruder and e
xtrusion controlling system with retraction option


Dedicated Firmware that is intuitive yet simple, making it extremely user-friendly



NEW Sliding-system on bearings to guarantee excellent stability thoughout the printing process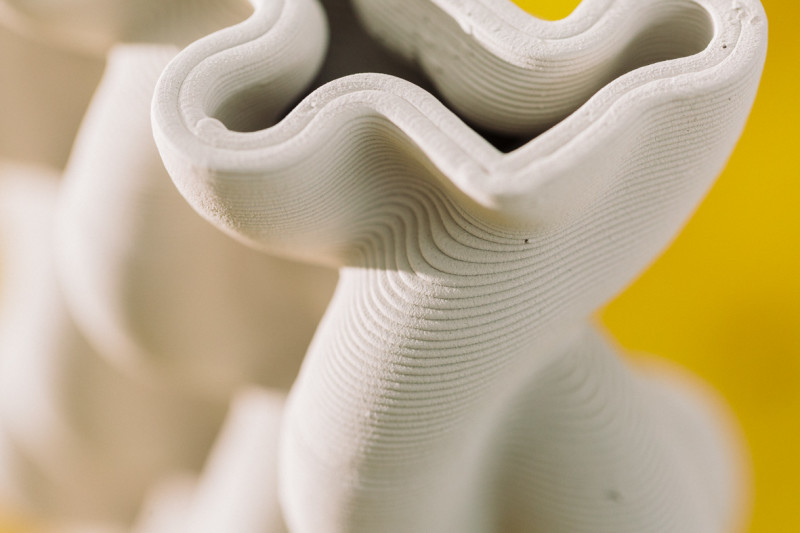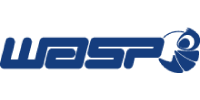 Data sheet
Printing Technology

LDM

Build Volume W x D x H (mm) // W x D x H (inch)

Ø200 x h400 mm

Extruder

LDM Wasp Exytruder: Stainless steel nozzle diameter 1.2mm

Nozzle Diameter (mm)

Ø1.2mm

Printing Speed

Max. 150 mm/s

Operating Temperature

Use: 20-30°C , Warehouse 0-30°C

Certification

CE Certification for Industrial 4.0 Subsidies

Weight

40 kg

Printing Material

Porcelain, Earthenware, Sandstone, Refractory, Clay

Operating System

Windows, Mac, Linux

Power Supply

29 V Industrial power supply

Slicer Software

Cura / SLic3r / Simplify 3D

File Format

.stl, .obj, .gcode

Dimensions

49 x 44 x 87 cm

Layer resolution

max 0.5mm

Touch screen

LCD Screen

Connectivity

SD Cared

Power Input

220/240 V 50/60 Hz or 110V for US