iMakr are the world leading reseller of best-in-class 3D printers.
iMakr was founded in 2012 and operates the largest 3D printing and 3D scanning store in the world. By 2013, the first store opened in London and shortly after expanded to Paris and New York in 2014. iMakr works with various companies, educational institutions and individuals across the globe, reaching over 70 countries in 2018.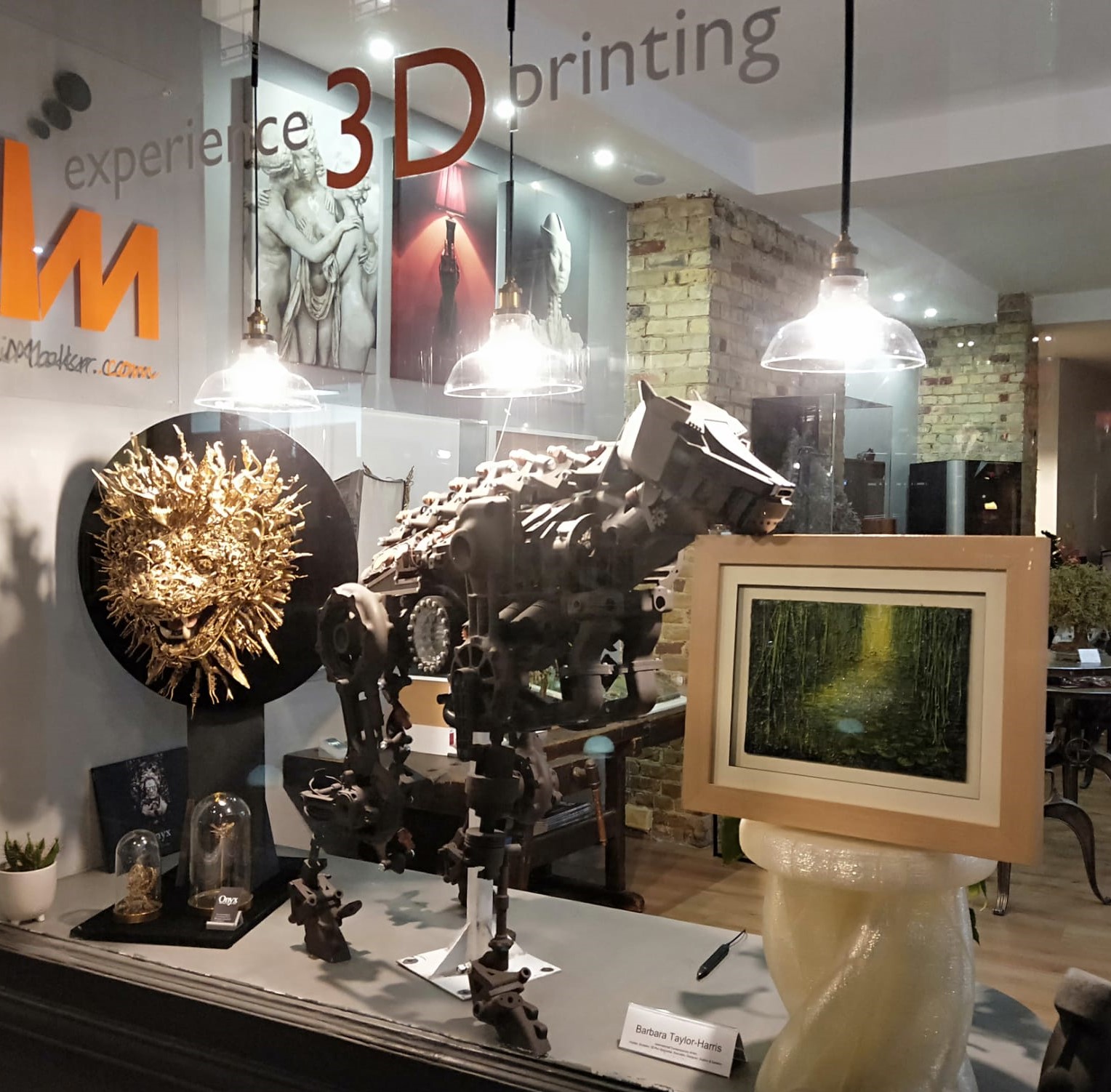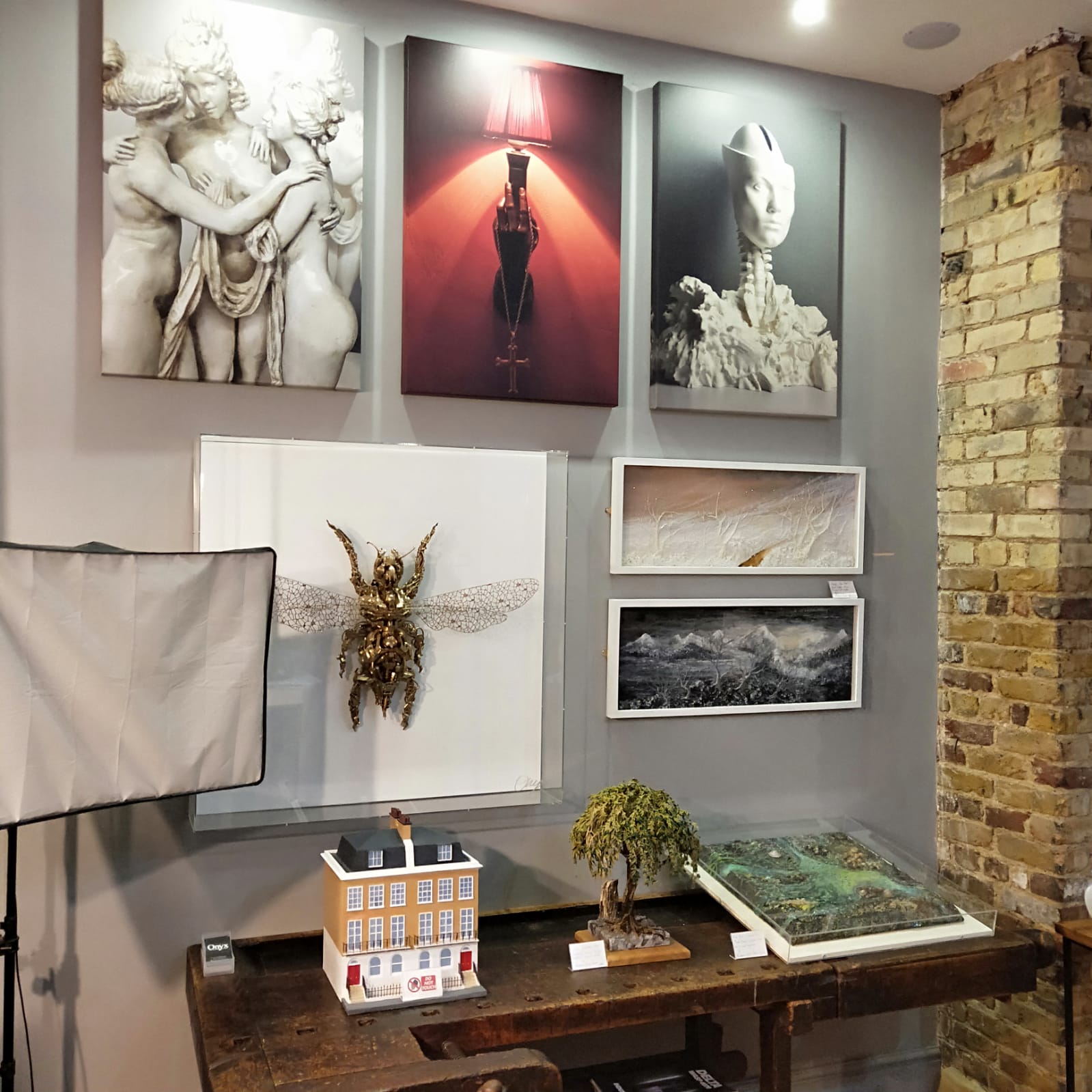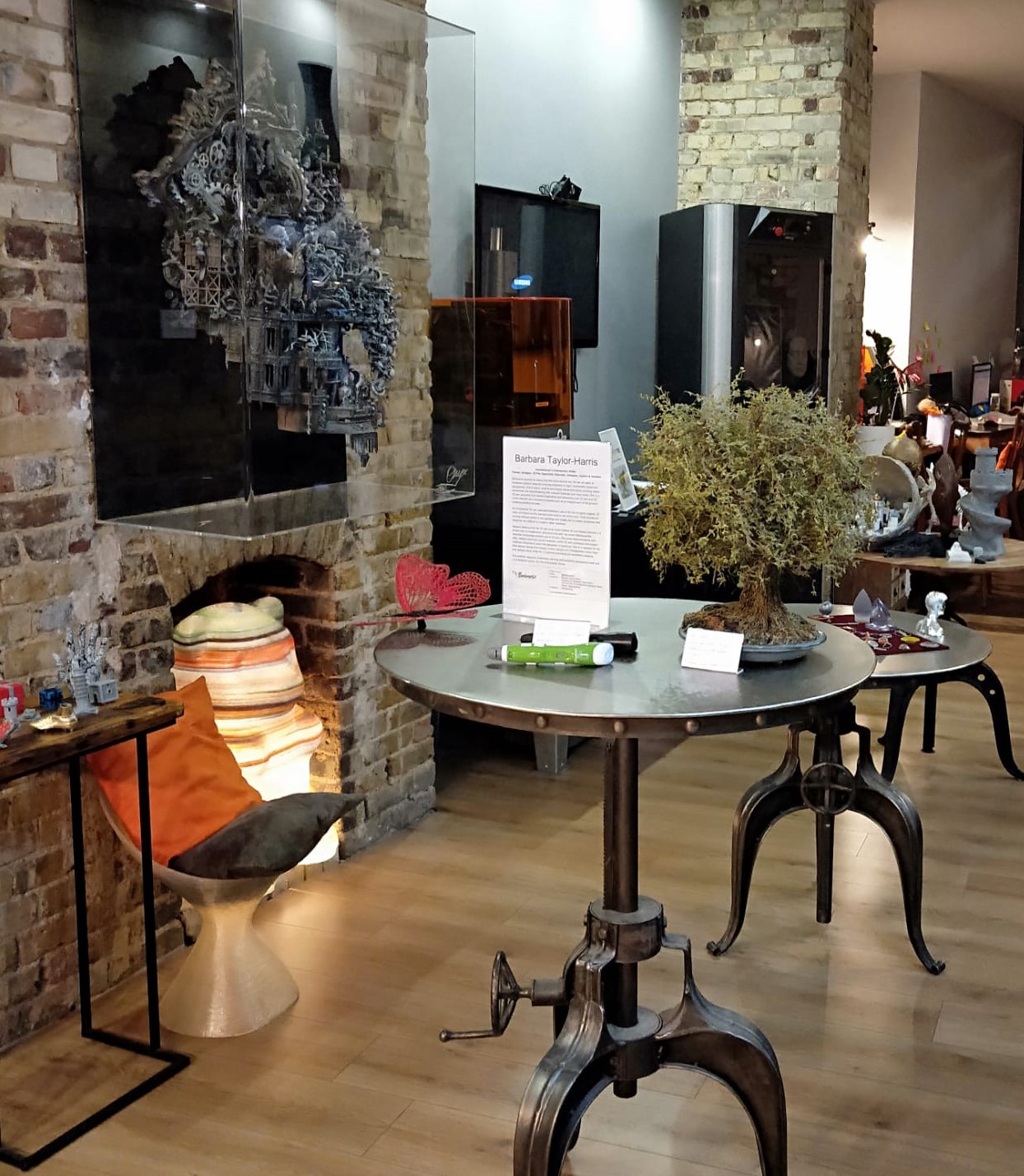 iMakr offers:
iMakr offers the best in class 3D technologies and most advanced consumables thanks to its expert team of engineers who test and approve each product that hits the shelves. Devoted and passionate, the iMakr team works tirelessly to design and create personalized solutions for each customer.
iMakr is also a company that loves more than anything supporting individuals with niche ideas, while upholding symbiotic relationships with some of the biggest global brands.
High quality customer services before and after sales
After every sale, we follow up with purchase within 7 days and make sure that every customer is able to adopt the technology without difficulty.
We are the maintenance and repair centre for all our partners. We keep stock of spare parts for all machines for immediate customer support and quick response time - usually within 24 hours.
MyMiniFactory - world's largest curated 3D object platform
All iMakr customers are benefited by free 3D printables available for free on MyMiniFactory.com
iMakr participate regularly in prominent events and exhibitions where they demonstrate 3D Printing in an effort to help people understand what this technology can do for them. iMakr have been invited by world leading companies and brands to showcase 3D Printing technology in a range of environments and spaces.
 If you need information or any query, please contact us at info@imakr.com