Extruder for Cubicon Single Plus
Replacement extruder for Cubicon Single plus, this new extruder can print in ABS, PLA and Flexible materials to give you complete freedom with printing materials.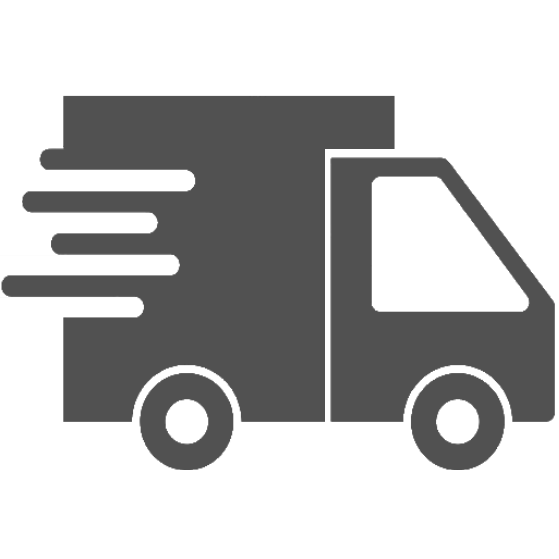 Free shipping on orders over $500 to mainland US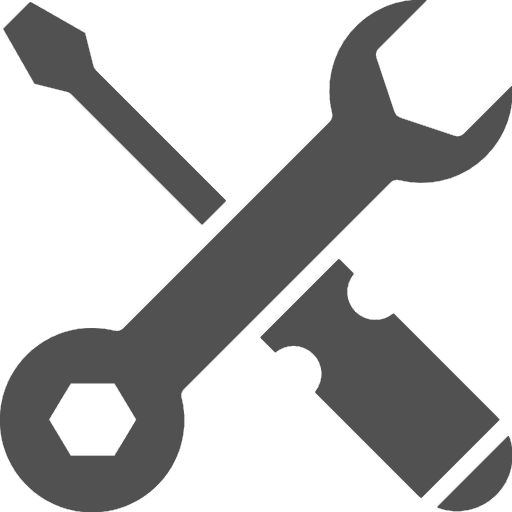 Free lifetime remote support on all products
ABS, PLA and Flexible printer nozzle.
Please note:
Be sure the nozzle is clear of previous filaments when switching between materials as residue may clause clogging. 
Be careful that flexible filaments do not tangle during printing as this will cuase problems. 
Please raise the printing temperature when chnging filaments to ensure there is no clogging and clean the extruder and nozzle properly before loading flexible filament.