LDM Wasp Extruder XL
A large, stainless steel extruder for the Delta WASP 40 100 Clay, the LDM WASP Extruder XL prints ceramic materials quickly and accurately.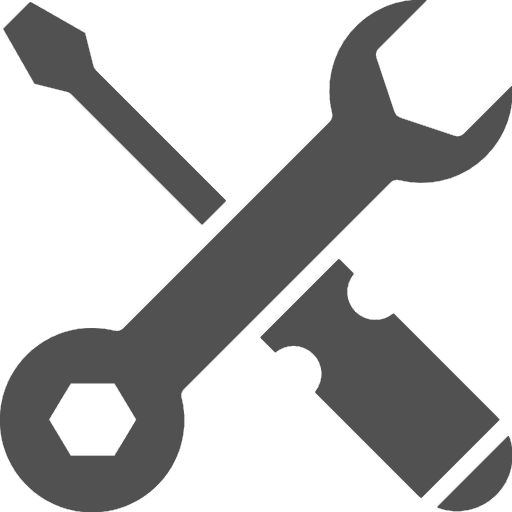 Free lifetime remote support on all products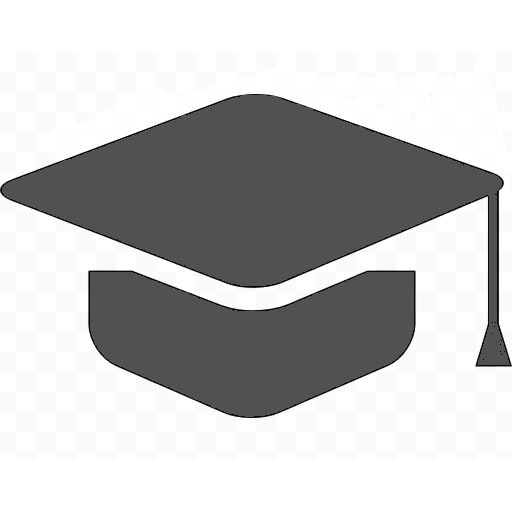 Ask us about our discounts for education
iMakr Verdict:


The LDM XL extruder is an in dispensible tool for the WASP 40 100 Clay 3D printer. It offers larger and faster print jobs with interchanging 2mm, 4mm, 6mm, 8mm nozzles.
A high torque motor enables the printing of harder mixtures and therefore faster prints by taking advantage of the entire printing volume of the
Delta WASP 40100 Clay
. We highly recommend the LDM XL for its superior quality and versatility for anyone working in the ceramics field.


Key Features:



– Degasser extruder, avoids air bubbles in the mixture




– Extrusion control with the possibility of retraction




– High torque motor for printing hard doughs




– Nozzles up to 8mm in diameter



Data sheet
Printing Technology

LDM

Nozzle Diameter (mm)

2mm-4mm-6mm-8mm

Nozzle

Stainless steel, plastic conical