Sinterit Lisa Basic Set
Bringing powder based SLS printing to the desktop, the NEW Sinterit Lisa New Generation has all the features users love about the original and some new enhancements! Perfect for prototyping and product design.
With every purchase, iMakr offers premium support as well as in-depth training and sample prints so we can ensure you are getting the most out of your printer to drive business.
Includes Free shipping.

An end-to-end 3D printing solution for SLS Parts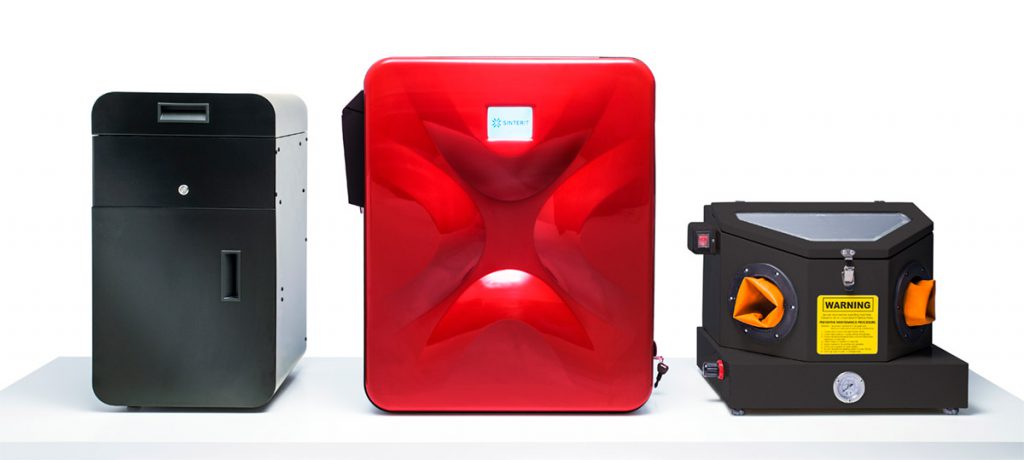 The Basic Set contains all elements you need to facilitate the printing process. The powder sieve is a machine dedicated to sieve any used powder. The Lisa- New Generation is an upgraded version of its predecessor; a revolutionary desktop laser sintering 3D printer. The SANDBLASTER is used in post processing of parts, where it cleans and smooths the prints surface.
iMakr's Verdict
The Sinterit Lisa is a breakthrough in desktop 3D printing. Using Selective Laser Sintering technology, powder is loaded into a feed bed and spread layer by layer onto the build platform. The build chamber is heated to warm the powder, and a laser etches the powder in a similar way to SLA. The powder holds the print in place, removing the need for support material, and increasing the design freedom of the part.


Key Features
SLS Precision
Support free: Print complex objects with no support structure.
Batch printing: Utilise the full volume of the print area by stacking parts without needing them to touch.
Build Volume: Larger build volume of 245 mm (diagonally)
Easy maintence: Easy access to upper heating unit
Steel Frame: Improved security, reduced backlash, and simplified assembly and cleaning
NEW Mounting Feet: Rubber tips prevent the printer from sliding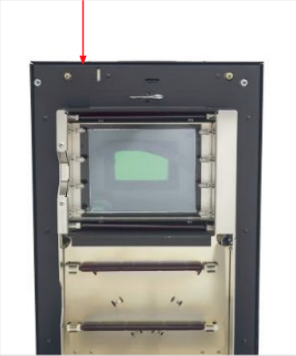 Steel Insulation Cover- Ensures better thermal insulation, simplifies maintenance, and lengthens insulation lifetime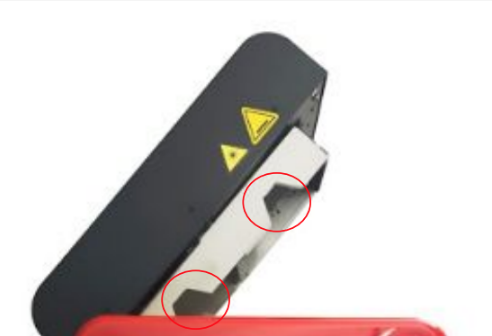 Exposed Pyrometers- Guarantees more reliable and accurate temperature measurement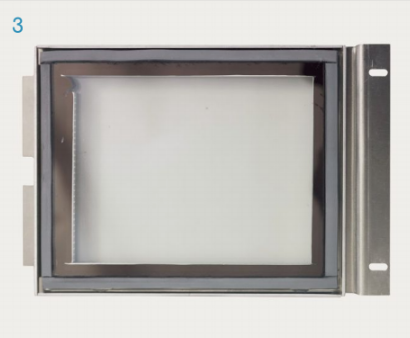 Laser Protective Glass- Redesigned mounting system allows for easier removal and cleaning of the protective glass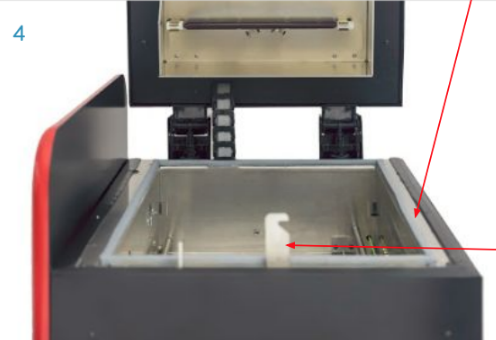 Gasket Lock- Improved design of lock and gasket to better prevent temperature loss.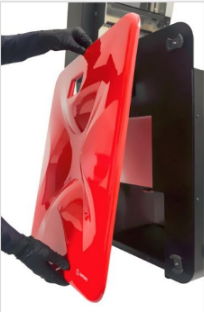 Reinvented Front Panel- The new assembly method allows better access for cleaning underneath the beds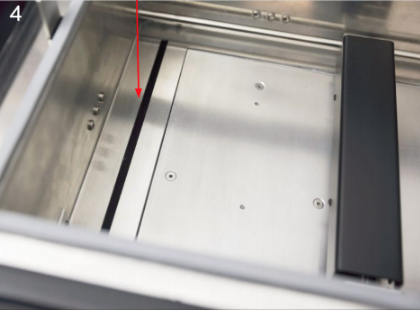 Increased overflow bin and gap size- For faster cleaning of the inside of the printer


Whats in the Box?

Sinterit Lisa SLS 3D printer.
Print removal box.
Powder scoop.
Sinterit Lisa manual.
USB stick with Sinterit Studio software.
Sinterit Studio manual.
Powder sieve
Sand Blaster
For further information and advice on how Sinterit SLS printers can benefit your business, please do not hesitate to get in touch with one of our advisors by calling the telephone number at the top of the page, or by clicking the button below and requesting a call-back:
Produktinformation
Printing Technology

SLS

Build Volume W x D x H (mm) // W x D x H (inch)

110 x 150 x 130 mm // 4.33 x 5.90 x 5.12 inch

Recommended min. wall thickness

0.8 mm

Nettovægt

35 kg // 77.16 lb

Powder Diameter

20 - 100 microns

Printing Temperature

190°C Max.

Material type

PA12 powder, TPU powder

Light Source

Class iv infrared laser, 5w, 808nm

Platform Levelling

Automatic powder spreading

Dimensions

650 x 550 x 400 mm // 25.6 x 21.65 x 15.75 inch

Special Features

Built in camera

Print Speed Guideline

10 mm/hr in Z-direction, depending on model and material

Layer Thickness (microns)

75 - 175 microns

Slicing Software

Sinterit Studio

File Input Format

STL

Power Supply

220-240 vAC, 50Hz, 7A // 100-130 vAC, 60Hz, 15A

Manufacturer

Sinterit

Connectivity

USB

Software Compatibility

Windows
Du vil eventuelt også synes om