MiiCraft 125
The MiiCraft 125 is the new SLA-based DLP 3D printer of the range. Ideally suited for prototyping, this machine is capable to achieve high printing results for personal as well as professional 3D printing purposes. Indeed, thanks to an easy access to advanced settings, you would be able to set the printer for various applications.


iMakr offers a 1 year warranty on the MiiCraft 125
Imakr's Verdict

The Miicraft 125 printer uses SLA-based DLP technology to product detailed 3D prints from a vat of resin. With the 365/385 wavelengths, the printer uses UV light to cure the resin. This technology allows the printing of clearer resins than possible with 405nm technology. the 365nm wavelength is best suited to dental and medical applications, while the 365nm is best for microfluidics. If your application is jewellery-related or requiring highly detailed prototypes, the 405nm would be well suited for you.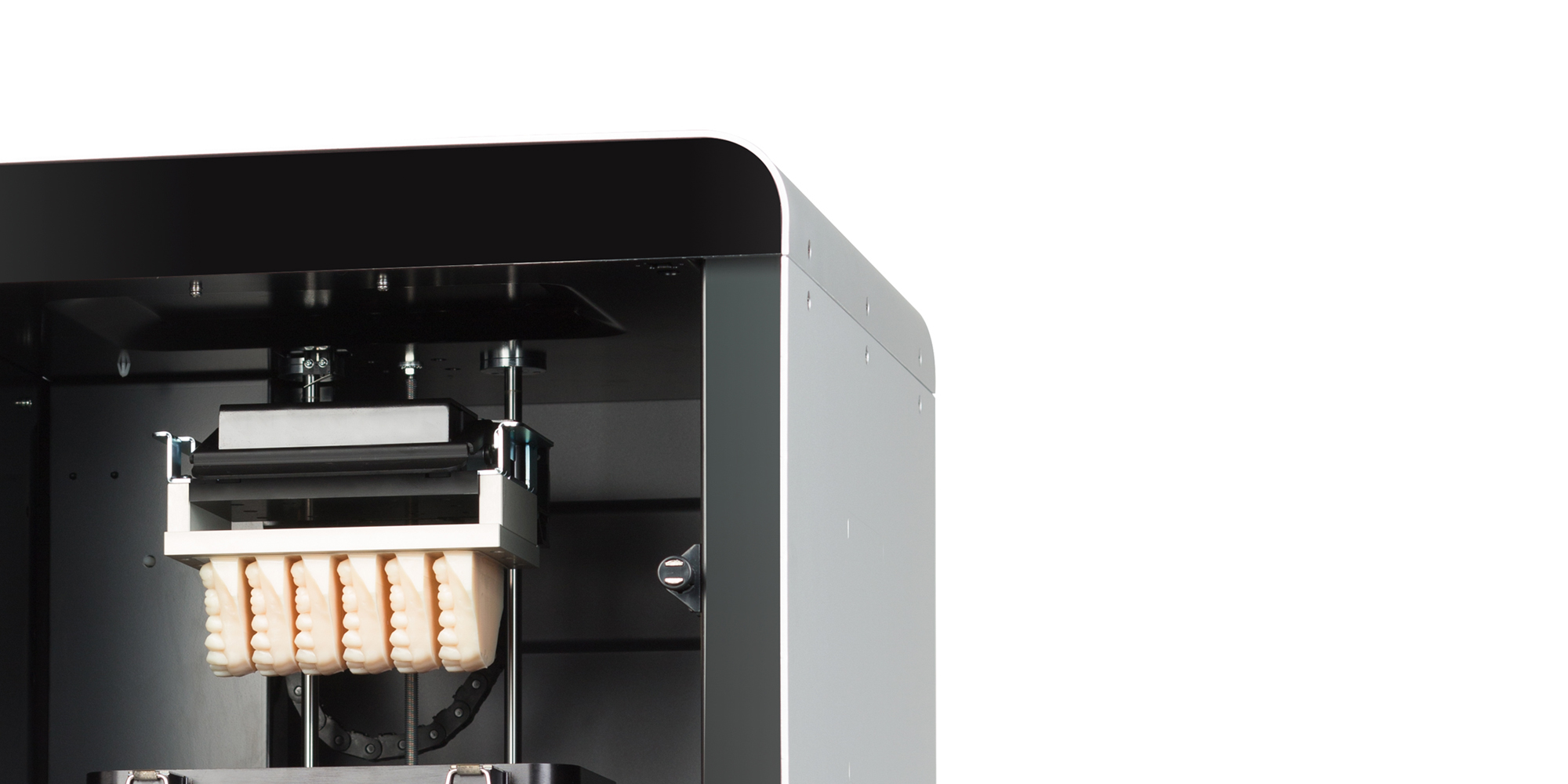 Print Bed
125x70x120(mm)
XY Resolution
65um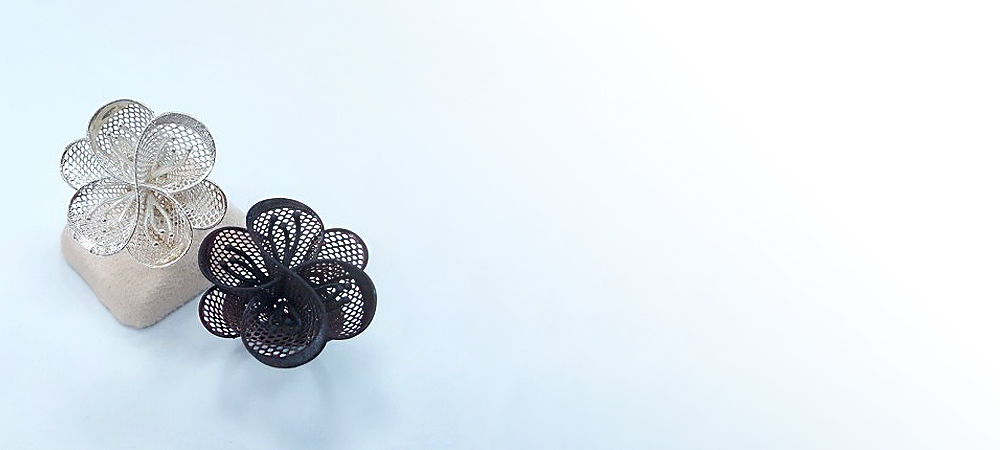 Wavelengths
365nm
385nm
405nm

High resolution and accurate printing
without sacrificing productivity and quality.

Ability to control many parameter settings
including surface smoothing, edge enhancement,
blurring and turbo printing speed mode, curing
time, layer speed and the peeling steps with
a very simple and intuitive user interface.
Print multiple models at one time or
a single model in the highest resolution.
From resin to model : Digital Optics Technology

E
quipped with Full HD LED projection engine with 65 micron XY resolution and a high quality optical system designed for 3DP with high image quality.
Technical Specifications
Miicraft
125

Miicraft
100

Miicraft
80

Miicraft
50

Miicraft
100X

Bed Size (mm)

125x70x120

102x57.5x120

80x45x120

57x32x120

102x57.5x120

XY Resolution (um)

65

53

41.5

30

53

Wavelength (nm)

405nm
LED

405nm
LED

405nm LED

405nm LED

365nm
UV LED
What is in the box?
- 3D printer
- RJ-45 Cable
- Tray for Resin tank
- Power Adapter and Cord
- Putty Knife
- Scraper
- Picker

Data sheet
Printing Technology

SLA/DLP

Build Volume W x D x H (mm) // W x D x H (inch)

125x70x120mm

Layer Thickness / Print Precision

5 - 200 microns

Wavelength

385-405nm

Material

Solid / Transparent / Castable / Biocompatible

File Input Format

.STL /MII/CWS

Connectivity

USB / Ethernet

Printer Software

Miislicer et compatible avec CreationWorshop

Software Compatibility

Windows

Input Voltage / Power

100~240V AC, 2A, 50/60Hz