iMakr's Verdict
DWS produce industrial SLA machines for a range of industries including Dental, Jewellery and Industrial design. The XFAB brings this knowledge to the desktop with a large build area and large range of compatible materials. Resin is supplied in mess free intelligent cartridges with tailored settings for each material. The included Nauta XFAB Edition software produces supports automatically using parametric technology and the slotted build plate makes print removal a simple process.

Key Features
Versatile: Multiple specially formulated resins allow the XFAB to print with different finishes based on the application.
Industrial technology: The DWS XFAB uses the same solid state BlueEdge laser as their industrial machines to produce highly accurate parts.
Intelligent: The patented Tank Translation Technology (TTT) maximises the life of the resin tank by moving the build area periodically.
User friendly: Resin cartridges reduce operator interaction with harmful chemicals.
Easy Removal: Prints pop off thanks to the grooved build plate and specially designed removal tool.

In The Box
DWS XFAB 3D Printer
1 x Grooved build platform
1 x Resin tank module RX180
1 x Handling tools set
1 x Software licence
1 x User Manual
The XFAB can print with 10 different high-grade materials:


Invicta 915 and 917: High impact resistant and ABS-like with applications for 

functional prototypes, casings, snap-fit parts and assembly applications.

 
Invicta 977: Flexible and Polypropylene-like with applications for 

 snap-fit prototypes of mechanical components, lab equipment, appliance parts and casings.

Precisa 779: Rigid opaque with applications for 

prototypes, toys, high detailed models, marketing samples and patterns for silicon molds.

Vitra 413: Standard acrylic and amber in colour used for general applications.
Vitra 429: 

Transparent resin designed specificallt for applications of clear prototypes, liquid flow visualization, lighting, equipments.

Therma 289: Nanoceramic resin with applications for 

thermal resistance tests and high definition models for vulcanized rubber molds.

Flexa 692 and 693: Rubber-like with applications for 

prototypes of functional parts, gaskets, wearable accessories, footwear, and prototype molds.

Fusia 444: Wax-like resin for use of direct casting applications.




The XFAB is also compatible with a range specially formulated resins for use in the dental industry. This includes Therma 294: a nanoceramic resin, and DS3000: a transparent bio-compatible resin for us in creating surgical guides and dental drill guides that have limited contact with the human body.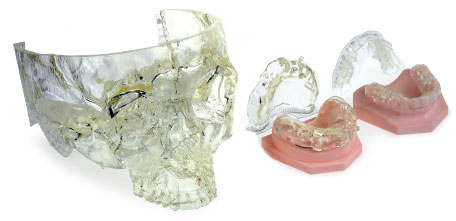 The XFAB is supplied with a 1 year licence for NAUTA XFAB edition, a proprietory 3D editing and slicing software designed specifically for the XFAB. This software can be used to make basic edits to 3D files and slice with tailored settings for each DWS resin. The software can be upgraded to NAUTA XFAB Plus Ver.1, a more professional software suite allowing advanced 3D file editing.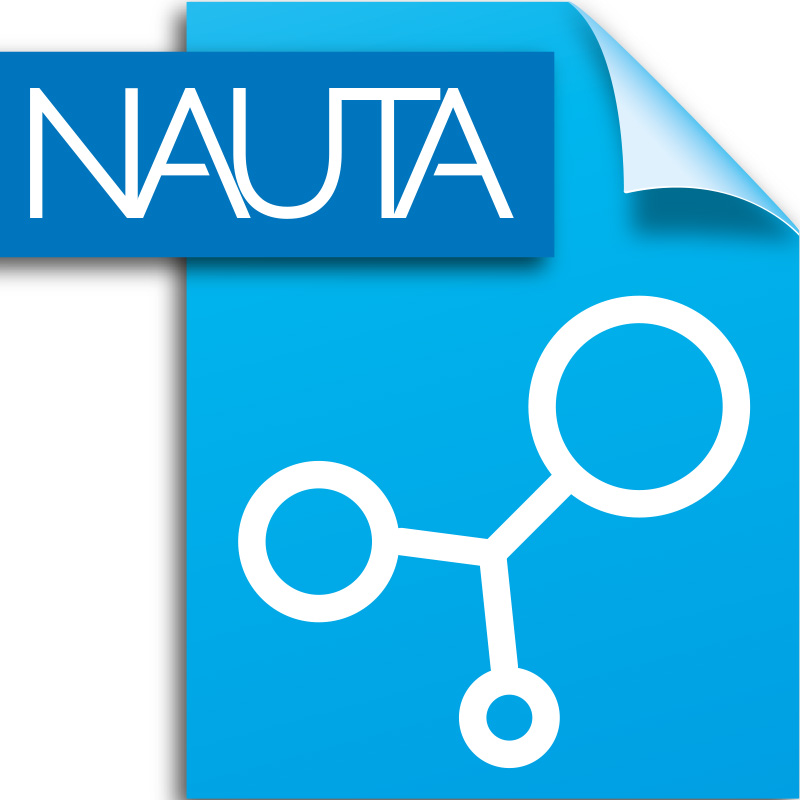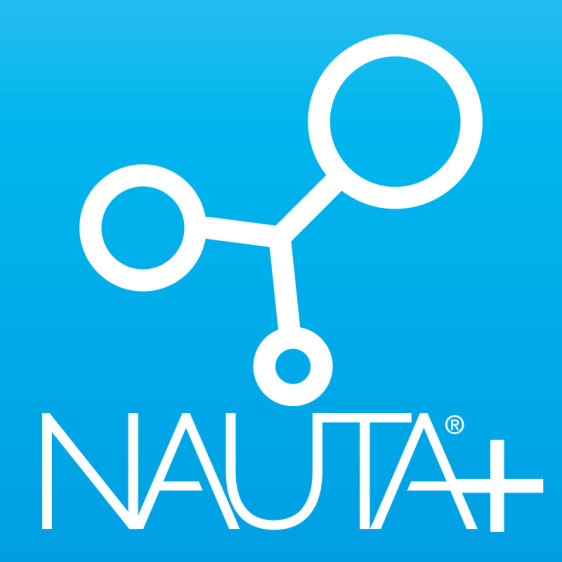 Data sheet
Printing Technology

SLA

Build Volume W x D x H (mm) // W x D x H (inch)

Ø 180 × 180 mm

Layer Thickness / Print Precision

0.06 - 0.1 mm (based on material)

Weight

50 kg

Material

DWS Resin cartridges

Dimensions

400 x 606 x 642 mm

File Input Format

.stl, .slc, .nauta, .fictor, .mkr, .3dm, .3ds, .ply, .obj, .lwo, .x

Connectivity

USB

Printer Software

Fictor® XFAB® edition, Nauta® XFAB® edition

Software Compatibility

Windows 7 or above

Input Voltage / Power

AC 240/100V / 50-60 Hz