EinScan-Pro+ I Full Pack
Get a FULL scanning experience with the EinScan Pro+ Full Pack. These add-ons enhance the versatility of EinScan-Pro+ to give you the most out of your 3D scanner.
The Full Scanning Package :
EinScan-Pro+ 3D scanner
EinScan 2.0 software licence
Power cable
USB cable
Tripod
Turntable
Colour Pack
HD Prime Pack
iMakr offers a 1 year warranty.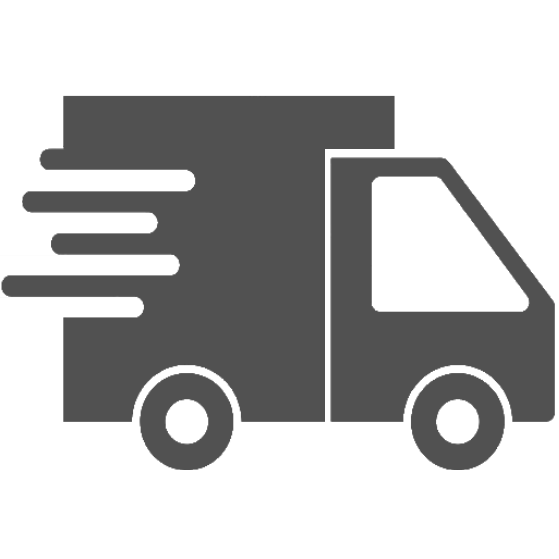 Free shipping on orders over $500 to mainland US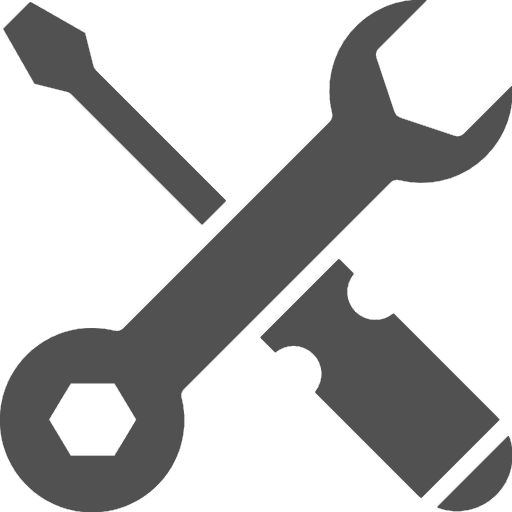 Free lifetime remote support on all products
Use Your Scanner like a PRO

iMakr's Verdict :
The EinScan-Pro+ is the top of the range handheld scanner from Shining 3D. It offers improved speed and range as well increasing the number of data points captured.
It can be used as a handheld scanner or combined with the tripod and turntable for desktop scanning.
New features include high speed HD scanning as well as an automated rapid registration mode.


This pack contains the EinScan-Pro+, the tripod for fixed scanning, the turntable for automated small object scanning, the Color Pack to add colour acquisition, HD Prime Pack for enhancing and speeding up the capturing of rich detail and half a day of training to enable you to use your scanner like a pro.

Key Features :
HD Scanning mode: Patented HD scanning technology allows the EinScan Pro+ to capture 100 data lines, increased from 7 in the previous model, enabling it to record 550,000 data points per second.
Enlarged Scanning Range: The scanning range has been increased by 1.6x to an area of 300 x 170 mm, making the scanning of large object more efficient.
Rapid Registration mode: Quickly recognise and align reference points on large objects, including large flat surfaces. This is an optional module that is purchased separately.