EnvisionTEC Ultra 3SP Ortho
The 3D printer EnvisionTEC Ultra 3SP Ortho has an innovative 3SP technology, that allows the printing of quality models regardless of geometric complexities. Its competitive printing speed is able to print many models in one build.

Ideal for orthodontic industries or labs, the Ultra 3SP is transforming production manufacturing in highly accurate orthodontic models.

The printer Ultra 3SP Ortho from envisonTEC is a 3D printer for labs or orthodontics applications. The build volume of 266 x 175 x 76.2 mm enables the production of 12 applicance or 18 aligner models effectively.
The single applicable material allows high quality prints without distortion thanks to the heat resitance
. With this 3D Orthodontic printer, you can print from concept models to functional parts with no stairstepping thanks to its layerless technology. Ultra 3SP Ortho is equipped with a built-in touch screen that simplify the use of the machine.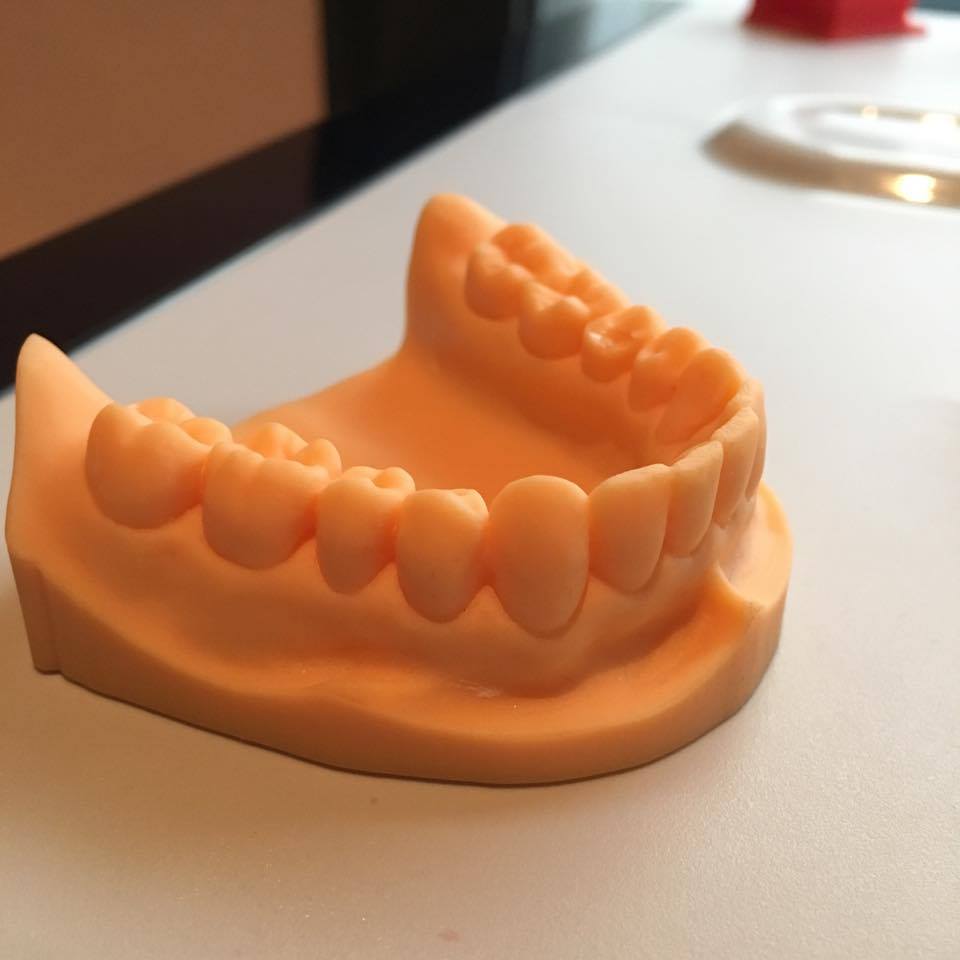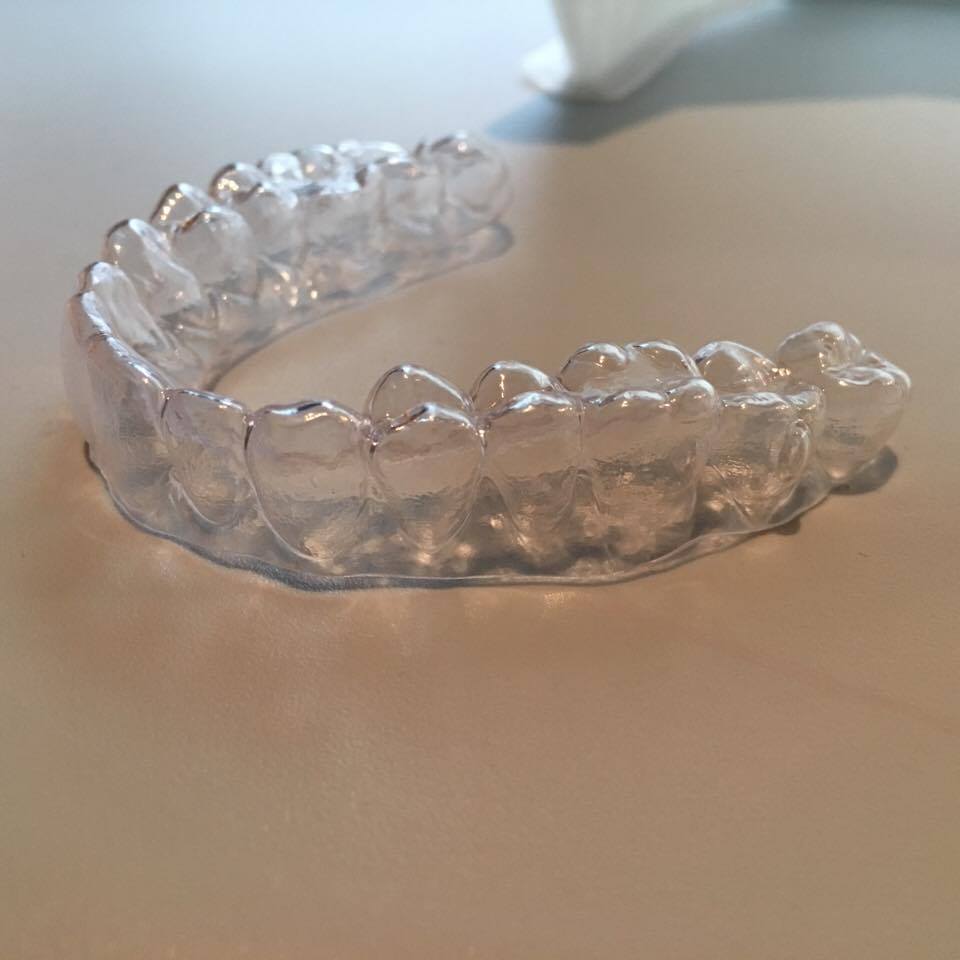 Key features:
Minimal material waste for a low part cost
Single material use
Easily removable
Few moving parts for a user-serviceable system

Built-in touch screen for a friendly plug-and-play

Layerlss technology for no signs of stairstepping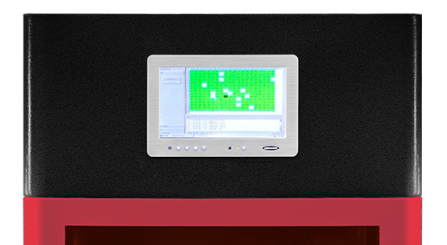 Data sheet
Build Volume W x D x H (mm) // W x D x H (inch)

266 x 175 x 76.2 mm (10.5 x 6.9 x 3 in.)

Weight

198 lbs (89.8 kg)

Z-axis Layer Thickness

0.002" - 0.004" (50 - 100 μm)

File Input Format

STL

Input Voltage / Power

100-120V