3DXTech FibreX™ PEEK GF20 1.75mm 500g
High-performance PEEK filament reinforced with 20% glass fibre, FibreX™ PEEK GF20 has outstanding thermal, mechanical and chemical resistance, with improved dimensional stability. Manufactured in the USA by 3DXTech.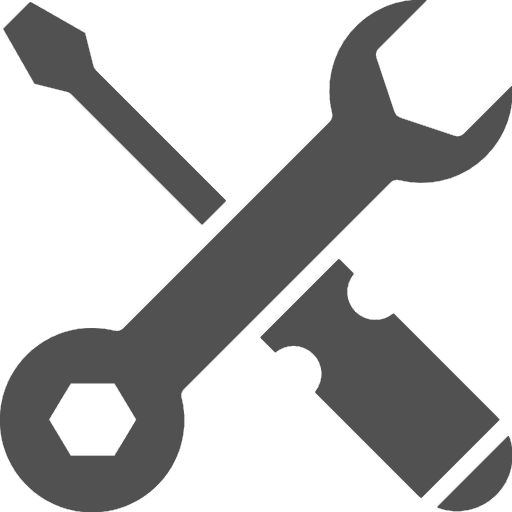 Free lifetime remote support on all products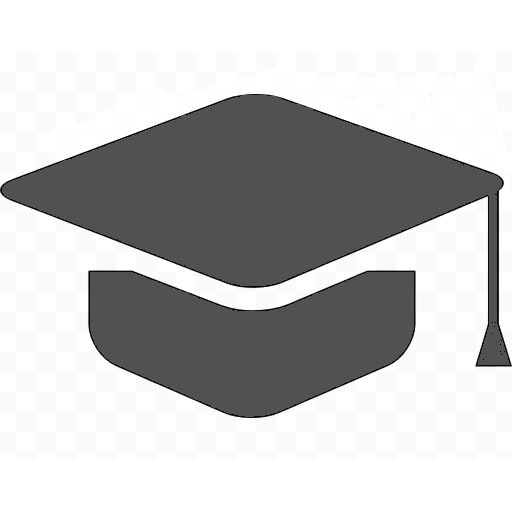 Ask us about our discounts for education
FibreX™ PEEK GF20 is reinforced with 20% glass fibre to add improved dimensional stability, low-warp and stiffness to its already exceptional mechanical properties. Featuring excellent mechanical, thermal and chemical resistance, this filament is well-suited for many industrial applications, particularly within the automotive and aerospace industry.
Key Features:
Thermal resistance up to 300°C
Glass Transition Temp (Tg) of 143°C
Heat Distortion Temp (HDT @ 1.8MPa) of 300°C
Melt Temp (Tm) of 343°C
Inherent flame resistance (UL94 V-0)
Excellent mechanical, thermal, and chemical resistance
Excellent chemical resistance
Continuous Use Temperature of 260°C
Guideline Print Settings
| Nozzle Temperature | Build Plate Temperature | Heated Build Chamber | Bed Adhesion | Print Speed |
| --- | --- | --- | --- | --- |
| 375-410°C | 130-145°C | 70-140°C | PEI Tape or Glue applied to glass | 10-50mm/s at 0.2mm layer height |
Due to abrasive fibres present in this filament, it is strongly recommended to use hardened nozzles when printing, to reduce wear.
Data sheet
Filament Diameter (mm)

1.75mm