B9 Core 550
The B9 Core Series from B9Creations combines high resolution, ease of use and speed to create the ultimate 3D printing solution. The B9 Core 550 offers the larger build volume in the range, with a 50 micron XY resolution and bed size of 96 x 54 mm. Ideal for multi-part manufacturing.
iMakr's Verdict
Using their experience as a leading manufacturer of DLP printers, B9 Creations identified 3 key requirements when creating their core series: speed, ease of use and reliability. This led to the creation of two high precision, affordable 3D printers, capable of printing at speeds of up to 4 times the industry average. The Core 550 is designed for producing a large quantity of parts in one print. It uses patented technology, a HD LED light engine and Duravat technology to revolutionise the printing experience. An integrated touch screen and factory calibration make using the printer easy, whether you're new to DLP printing or expanding your business.


Transforming the Jewellery Industry
Key Features :
Ease of Use: With a large touch screen, new software and factory calibration; the Core 550 has been simplified to allow touch button operation.
Faster Printing: Powered by an industrial HD light engine, the Core series printers are up to 4 times faster than the industry average.
Office Safe: Built in filtration system prevents fumes and odours.
High Precision: 50 micron XY resolution for creating accurate parts.
Build more: A bed size of 96 x 54 mm allows the production of multiple parts in one print for small batch printing.
Included with the B9 Core 550 :
B9 Core 550
2 DuraVats
1kg Emerald resin
Remote startup assistance
B9Create software
User manual / quick start guide
Power Cable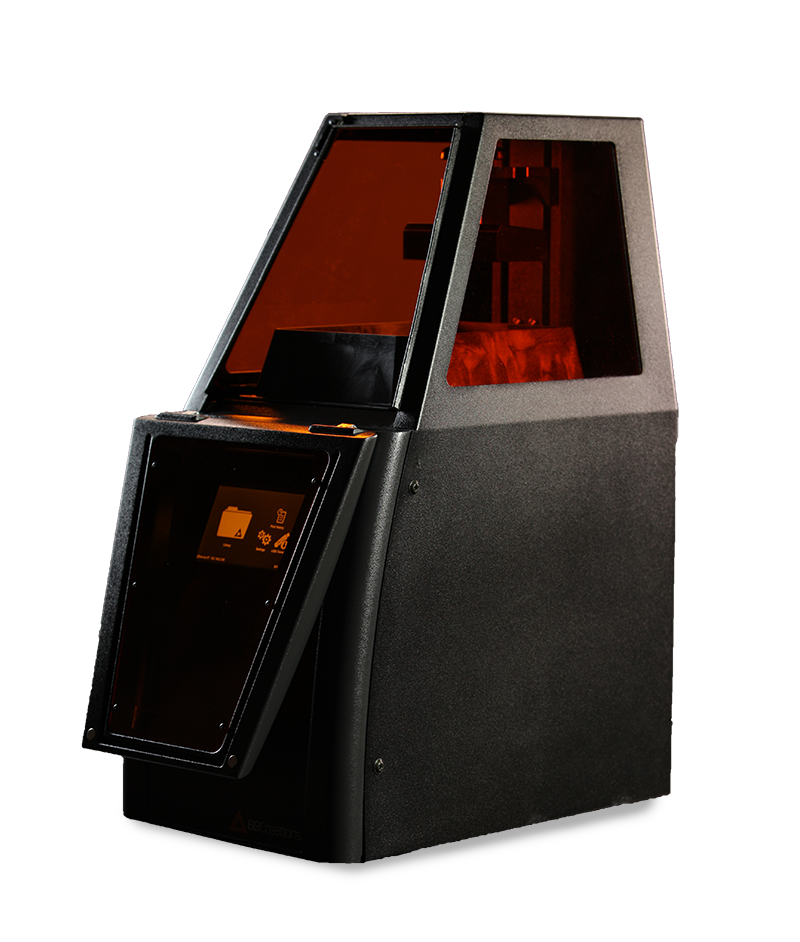 As well as being one of the fastest DLP printers on the market, it is also great value, with a return on investment within 12-18 months.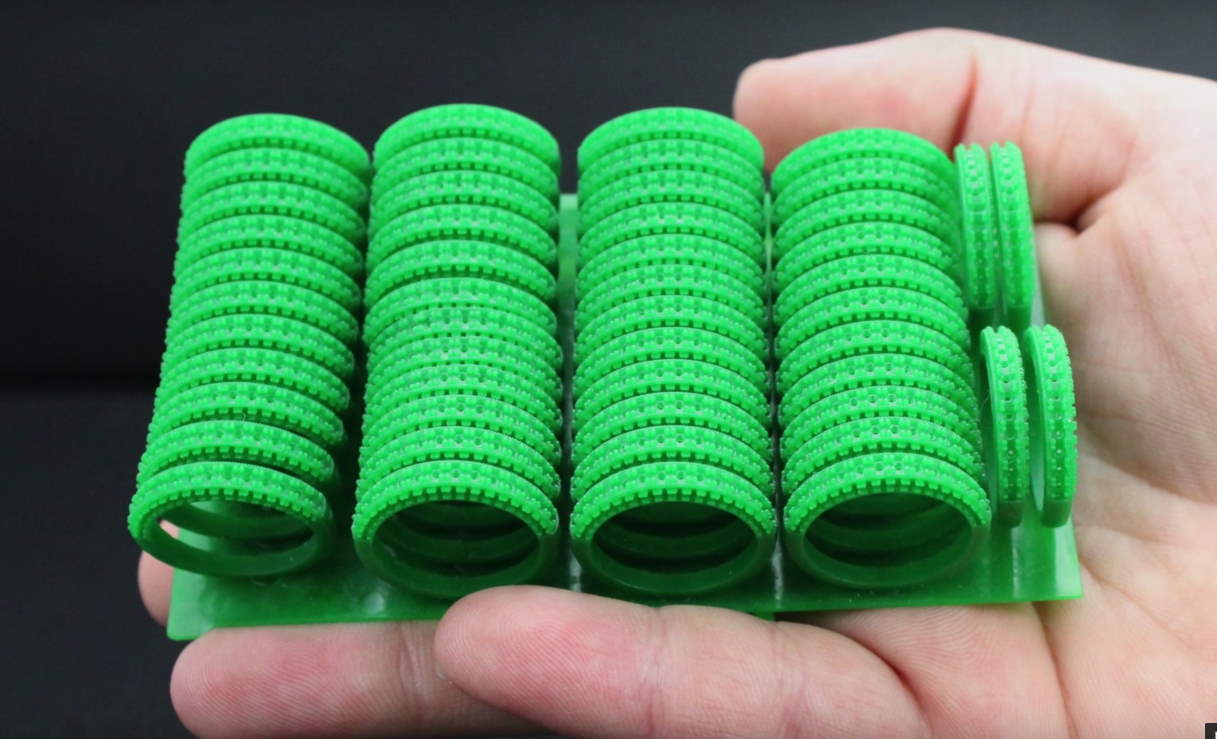 A larger build volume and an industrial HD light engine significantly reduces cost per part. And with XY resolution of 50 microns, quality is not compromised.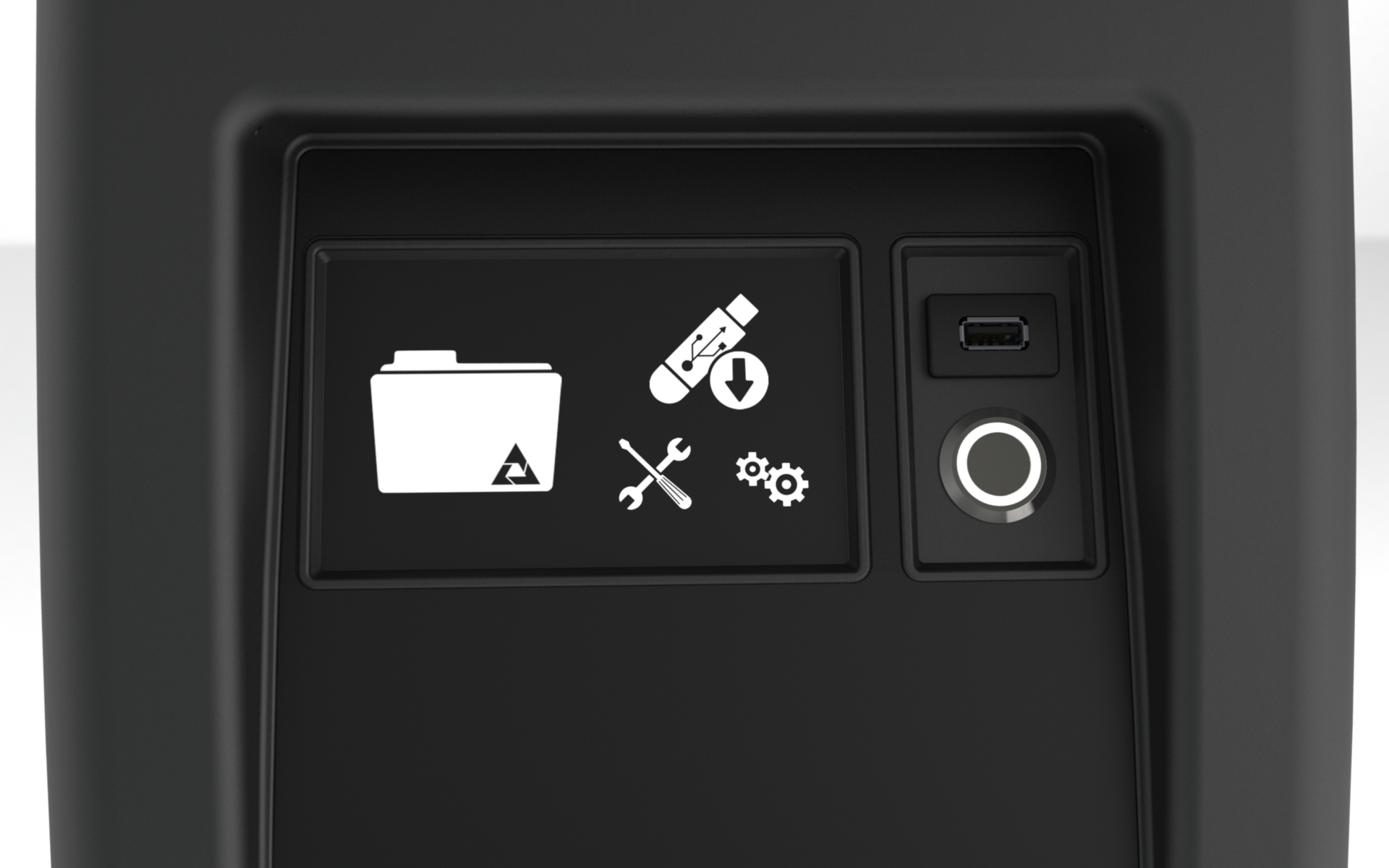 Simple to set-up and intuitive to use, the B9 Core 550 features an integrated touchscreen, WiFi, Ethernet and USB connectivity, and factory pre-calibration. Meaning you can be printing within 15 minutes of unpacking the printer.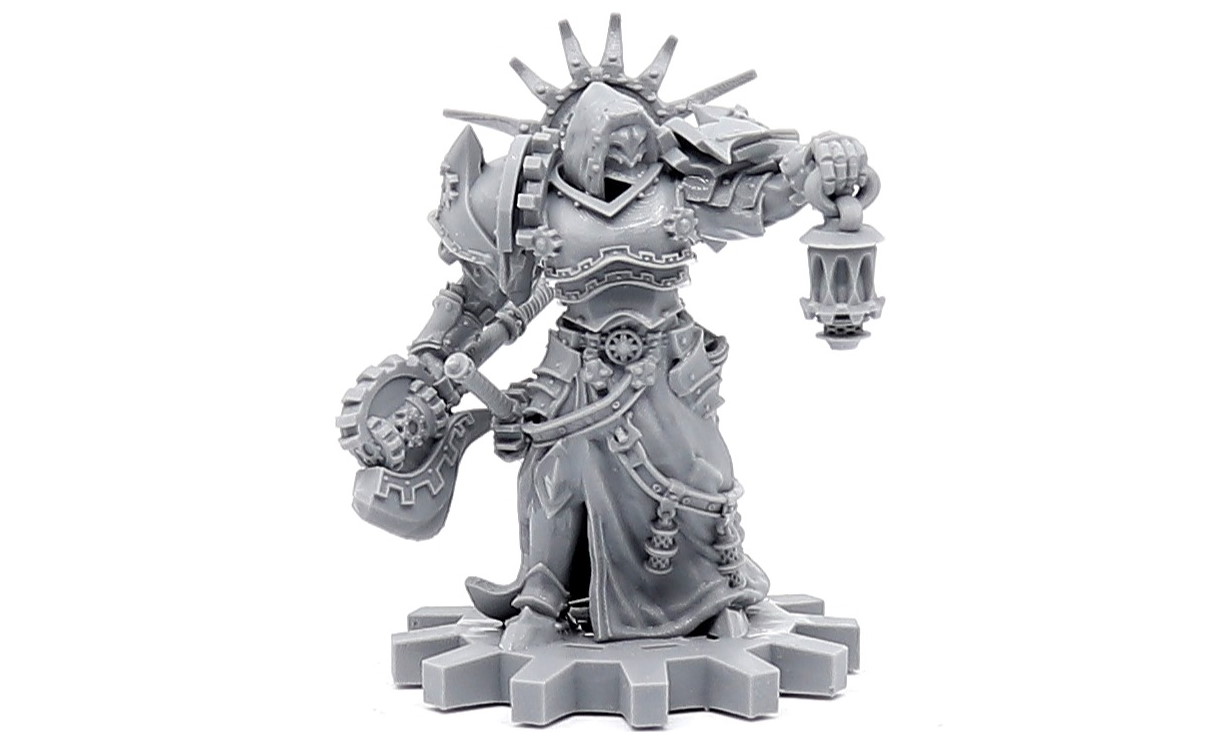 Model Making and Rapid Prototyping
Take advantage of B9Creations' patented technology and premium resins from their Design and Engineering ranges to enhance your rapid prototyping and model-making capabilities.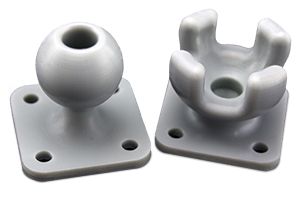 Streamline your workflow with post-processing solutions
The B9Clean and B9 Model Cure further automate your workflow to save you time and money, without getting your hands dirty.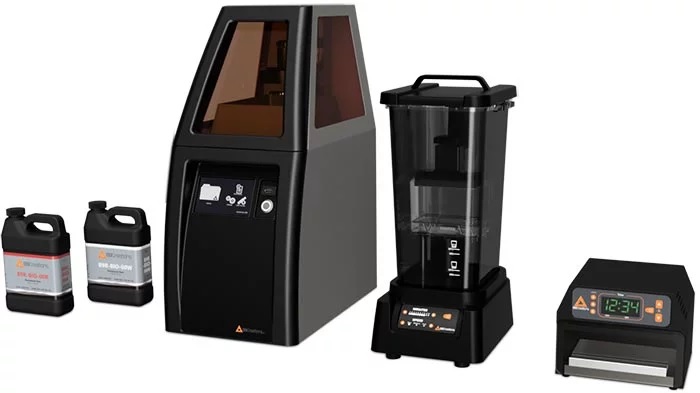 Learn More About The B9 Core Series:
To find out how you can transform your Jewellery or Model Making workflow, please do not hesitate to get in touch with one of our advisors. Call the telephone number at the top of the page, or request a call-back via the form link below:

Data sheet
Printing Technology

DLP

Build Volume W x D x H (mm) // W x D x H (inch)

96 x 54 x 127 mm // 3.78 x 2.13 x 5 inch

Layer Thickness / Print Precision

0.01mm / 1 micron

Printing Speed

25 - 100+ mm/h

Weight

19.5 Kg

Material

B9R Emerald, Yellow, Black, compatible with other resins

Light Source

Industrial HD UV LED Light Engine - 405nm

Dimensions

267 x 419 x 597 mm

Special Features

Industrial HD LED Light Engine,High speed - reaching 100+ mm/hr,Fume & Odor Filtration

File Input Format

STL

Connectivity

WiFi, Ethernet, USB

Software Compatibility

Mac, Windows, Linux