iMakr's Verdict
Using their experience as a leading manufacturer of DLP printers, B9 Creations identified 3 key requirements when creating their core series: speed, ease of use and reliability. This led to the creation of two high precision, affordable 3D printers, capable of printing at speeds of up to 4 times the industry average. The Core 530 is the higher accuracy variant, with an XY resolution of 30 microns, perfect for jewellery making. It uses patented technology, a HD LED light engine and Duravat technology to revolutionise the printing experience. An integrated touch screen and factory calibration make using the printer easy, whether you're new to DLP printing or expanding your business.
Key Features
Ease of Use: With a large touch screen, new software and factory calibration; the Core 530 has been simplified to allow touch button operation.
Faster Printing: Powered by an industrial HD light engine, the Core series printers are up to 4 times faster than the industry average.
Office Safe: Built in filtration system prevents fumes and odors.
High Precision: 30 micron XY resolution for creating intricate parts with fine features.
Integrated touch screen for improved user interface: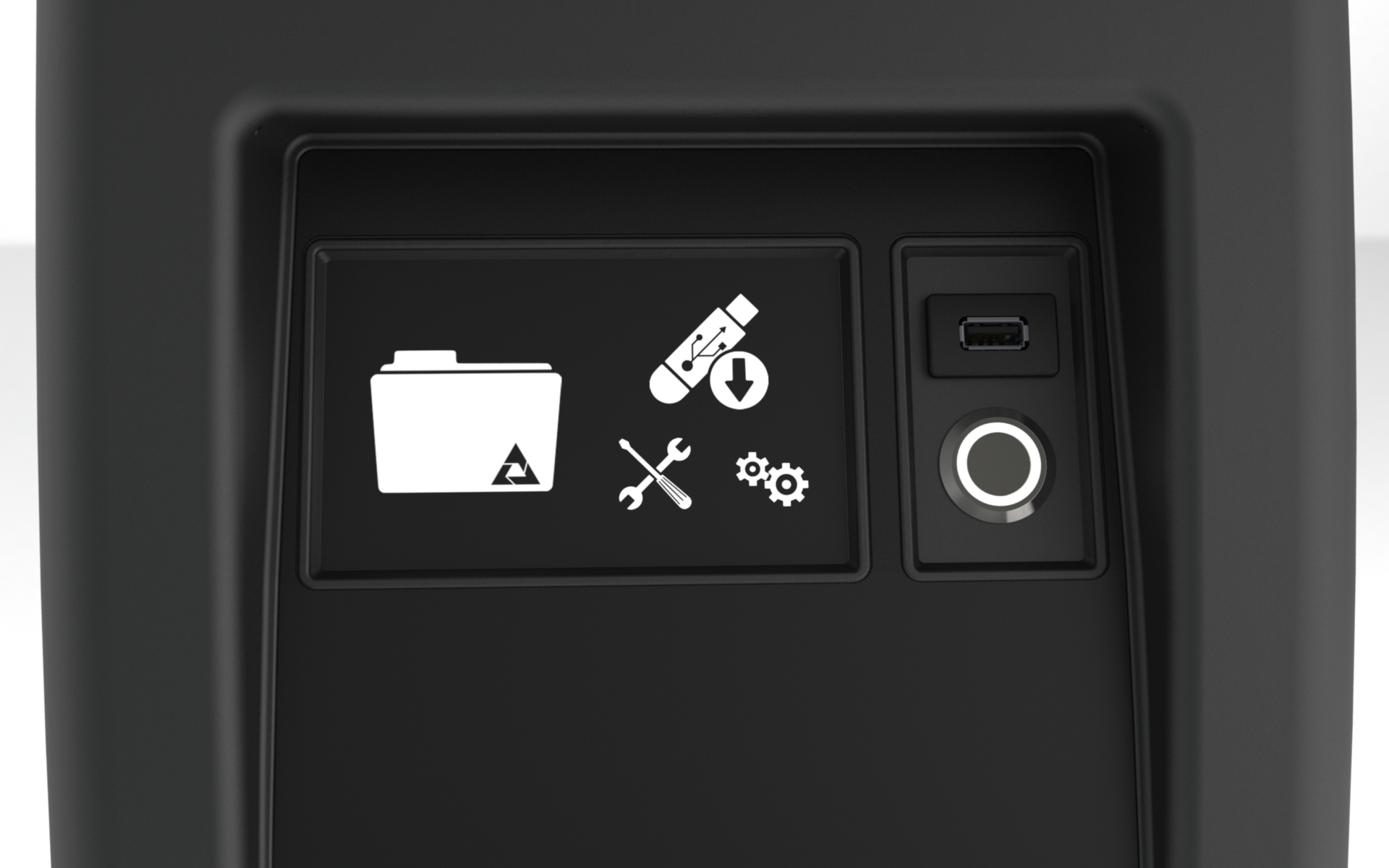 DuraVat technology increases vat life: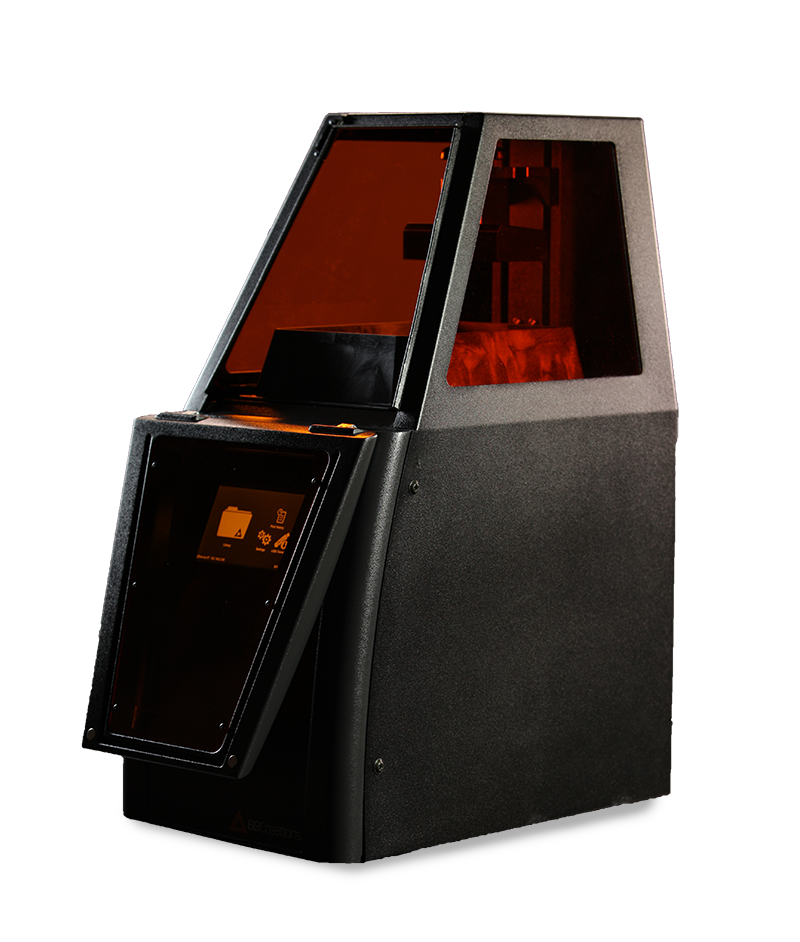 Printer Comparison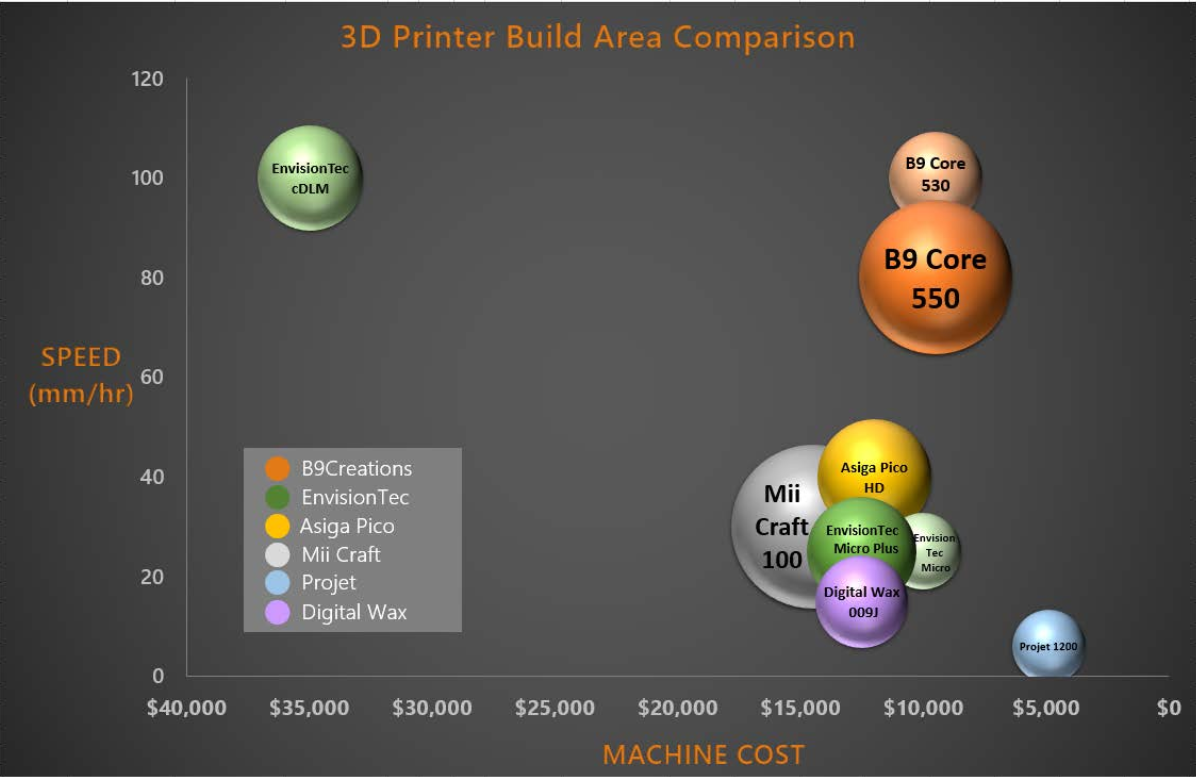 In The Box
B9 Core 530
2 DuraVats
1kg Emerald resin
Remote startup assistance
B9Creator software
User manual / quick start guide
Power Cable