Transformative digital solutions in Dentistry
See how 3D Printing and 3D Scanning can upgrade your Dental practice or laboratory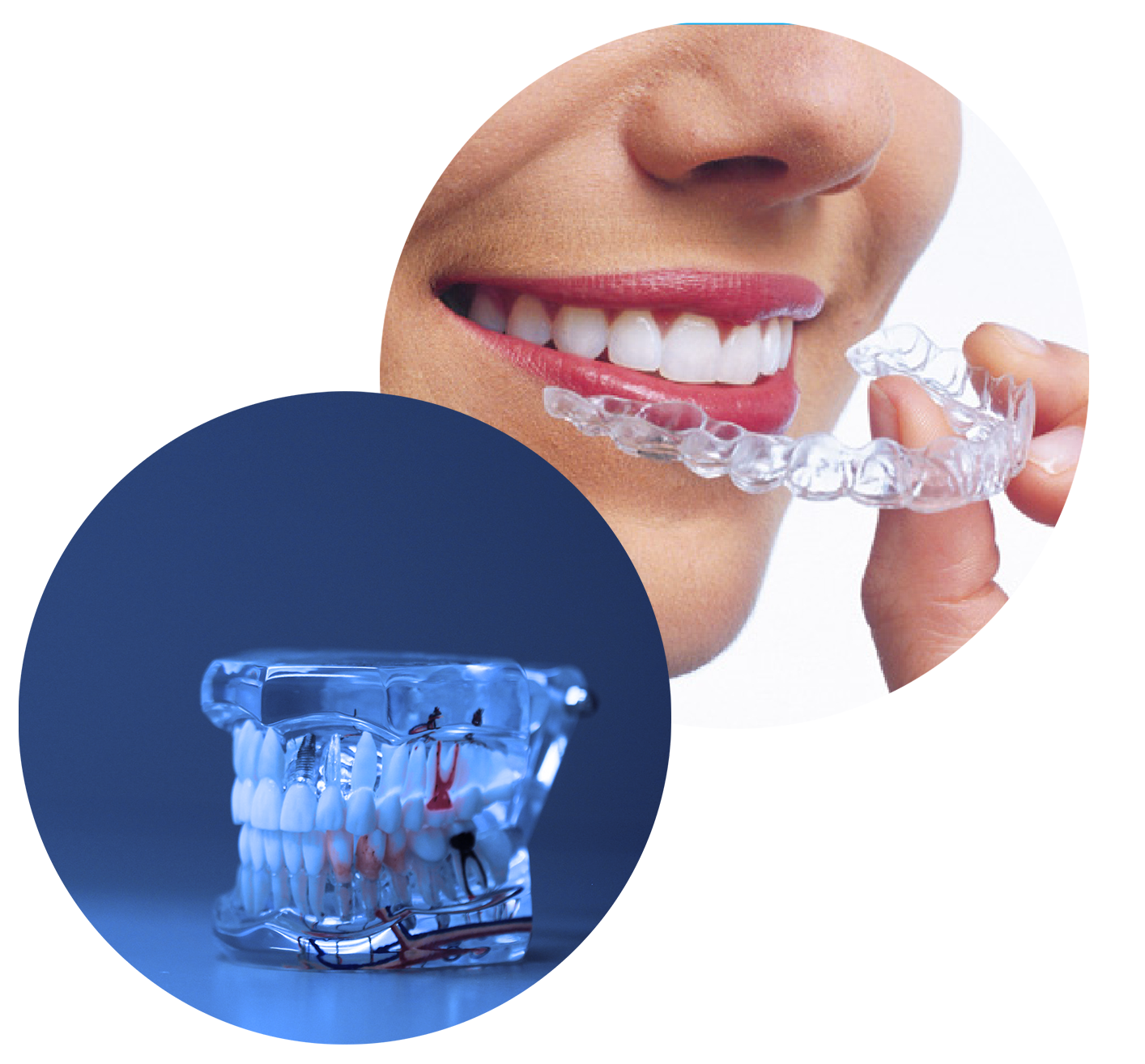 Several applications are available for your laboratory. Discover them !
iMakr is here to help integrate 3D printing and scanning into your dental lab for quality manufacturing and patient-specific applications.
We offer 3D solutions right at your fingertips for truly customized:
- Aligners 
- Crowns
- Surgical guides
- Prosthetics
- Implant abutments
- Dental splints
- Bite guards
And much more...

What are the advantages of 3D Printing in the Dental Industry ?
- Save time and increase your productivity by eliminating many production steps.
- Bring the entire digital workflow in-house.
- Compared to a plaster model, a 3D model is more stable, durable, and precise alternative.
- Complex structure with higher level of detail.
-Giving the patient a more comfortable experience
What about the advantages of 3D Scanning ?
- Reduced Radiation: Dental scanners reduce the radiation the patient is exposed to.
- Three dimensions: Dental scanners provide 3D models, which offer more informations than 2D images.
- Exceptional accuracy: You will be able to see pathologies, infections, nerves, musculature and more.
- Efficiency.
---
3D Printing Solutions for the Dental Industry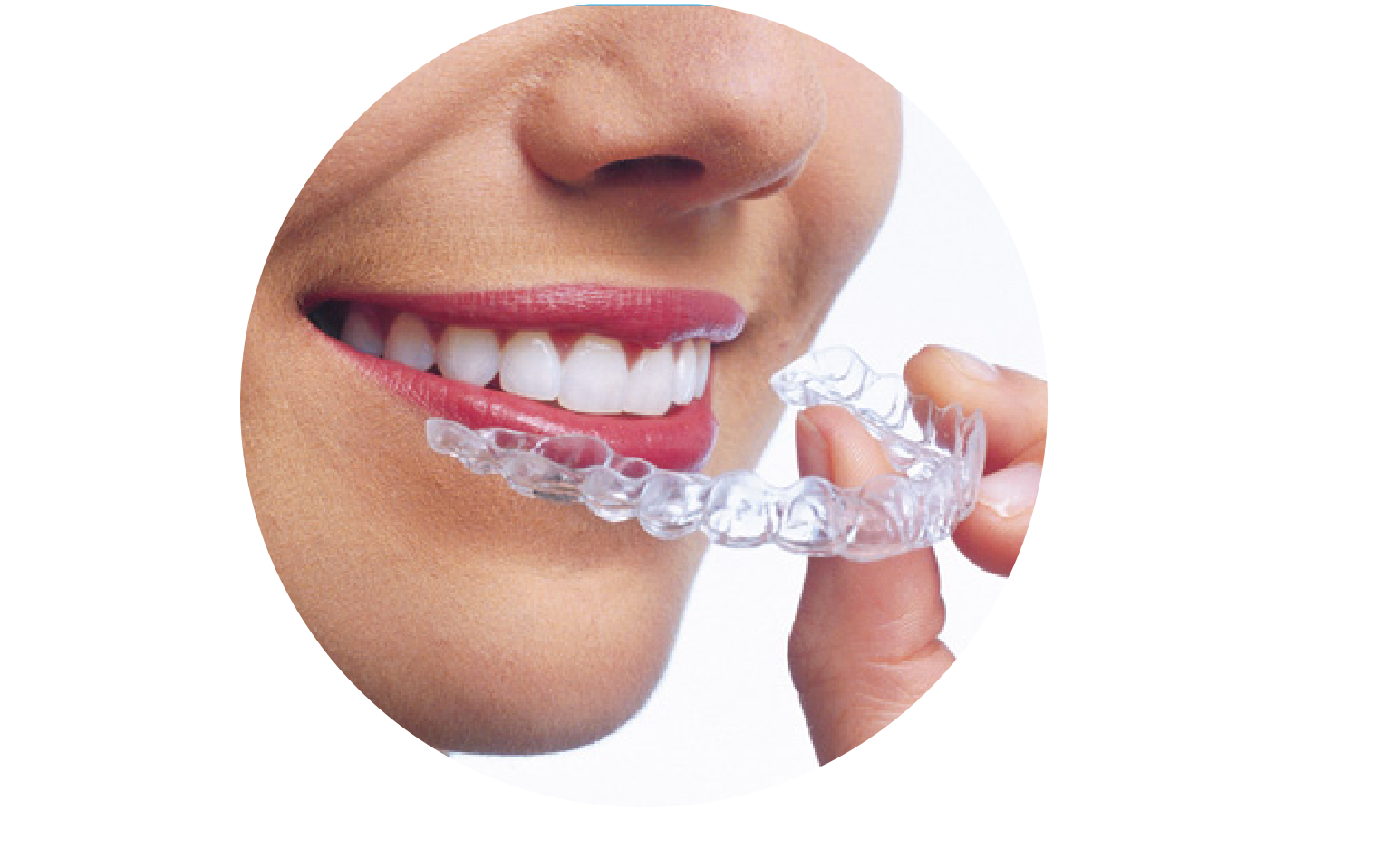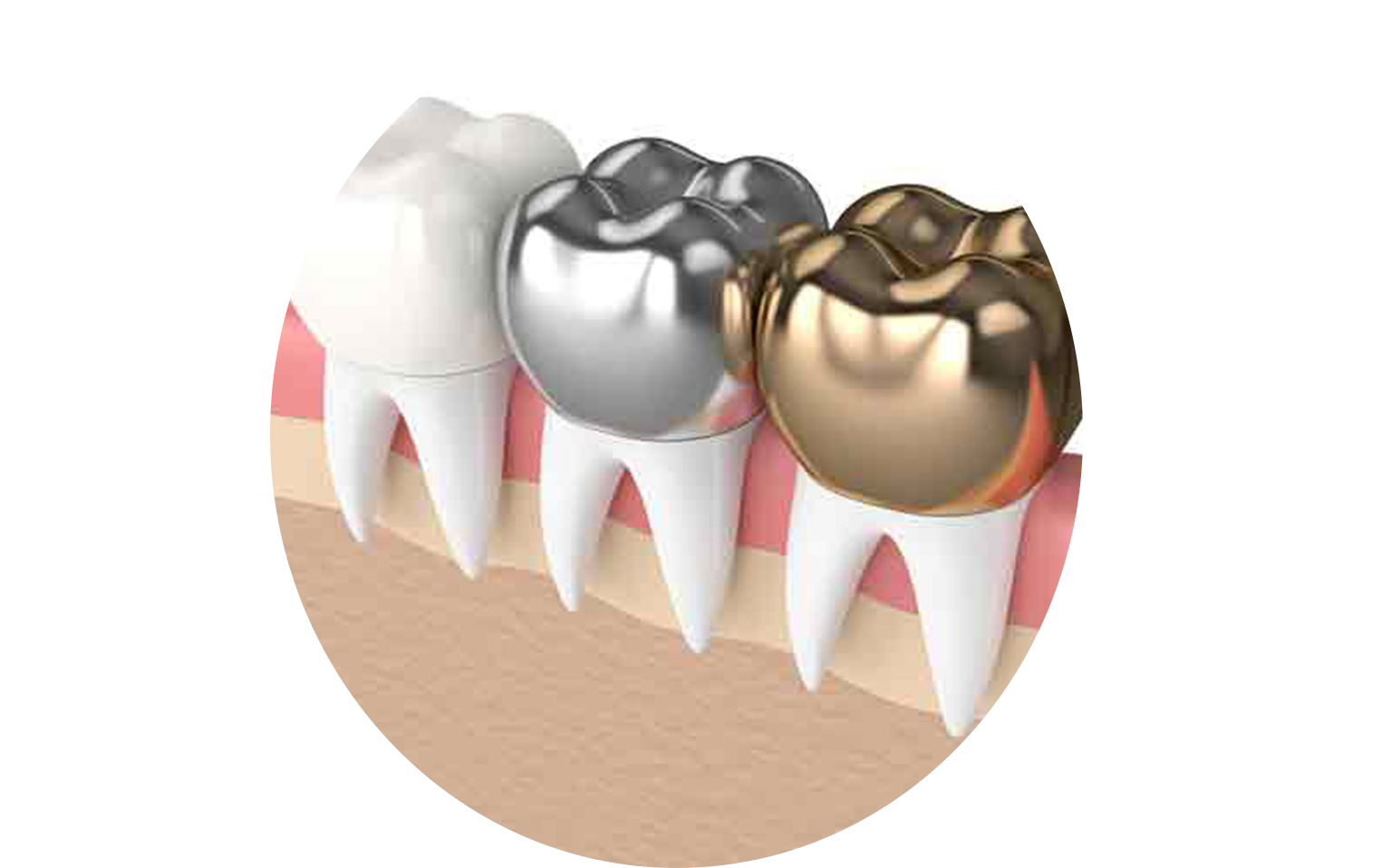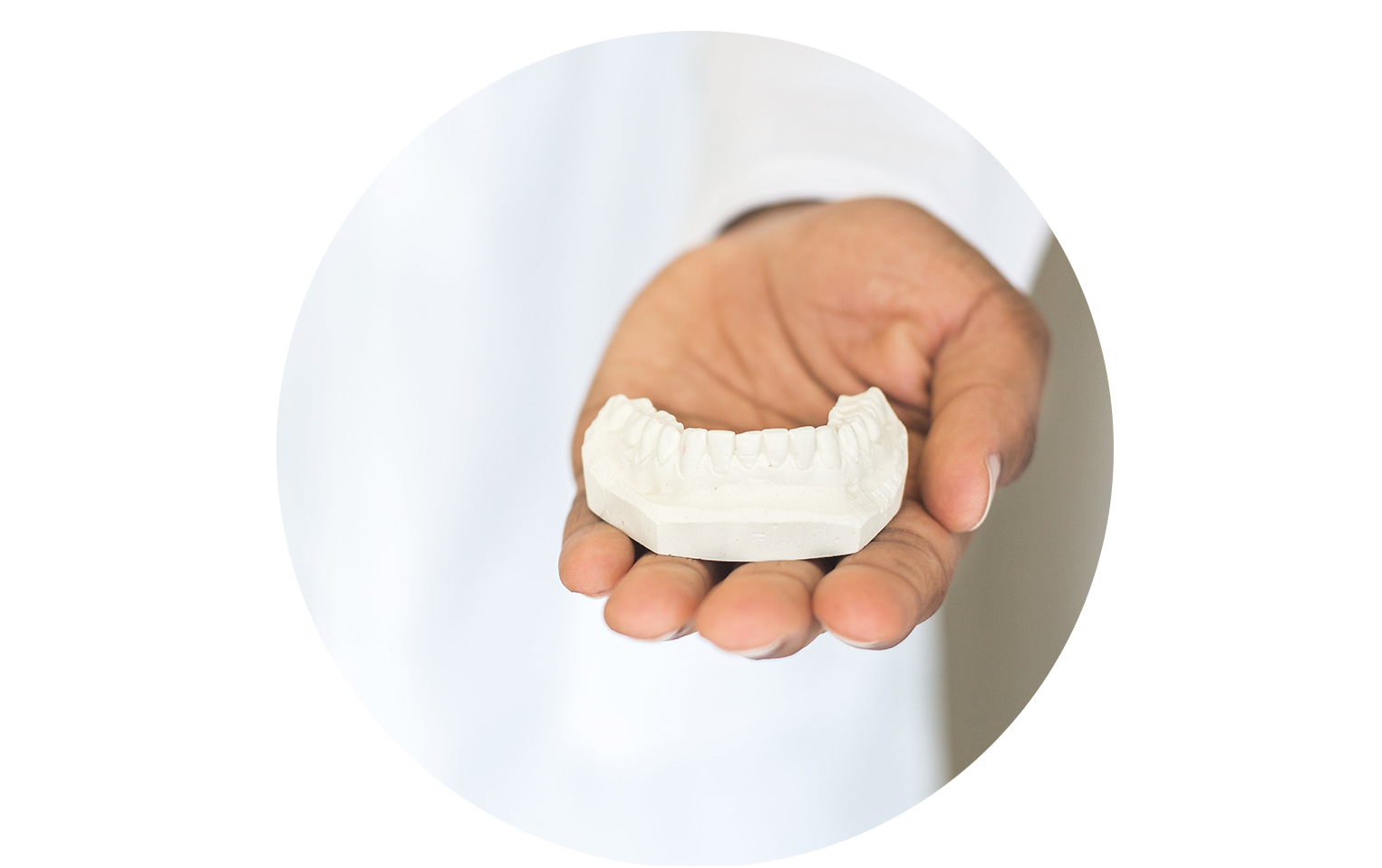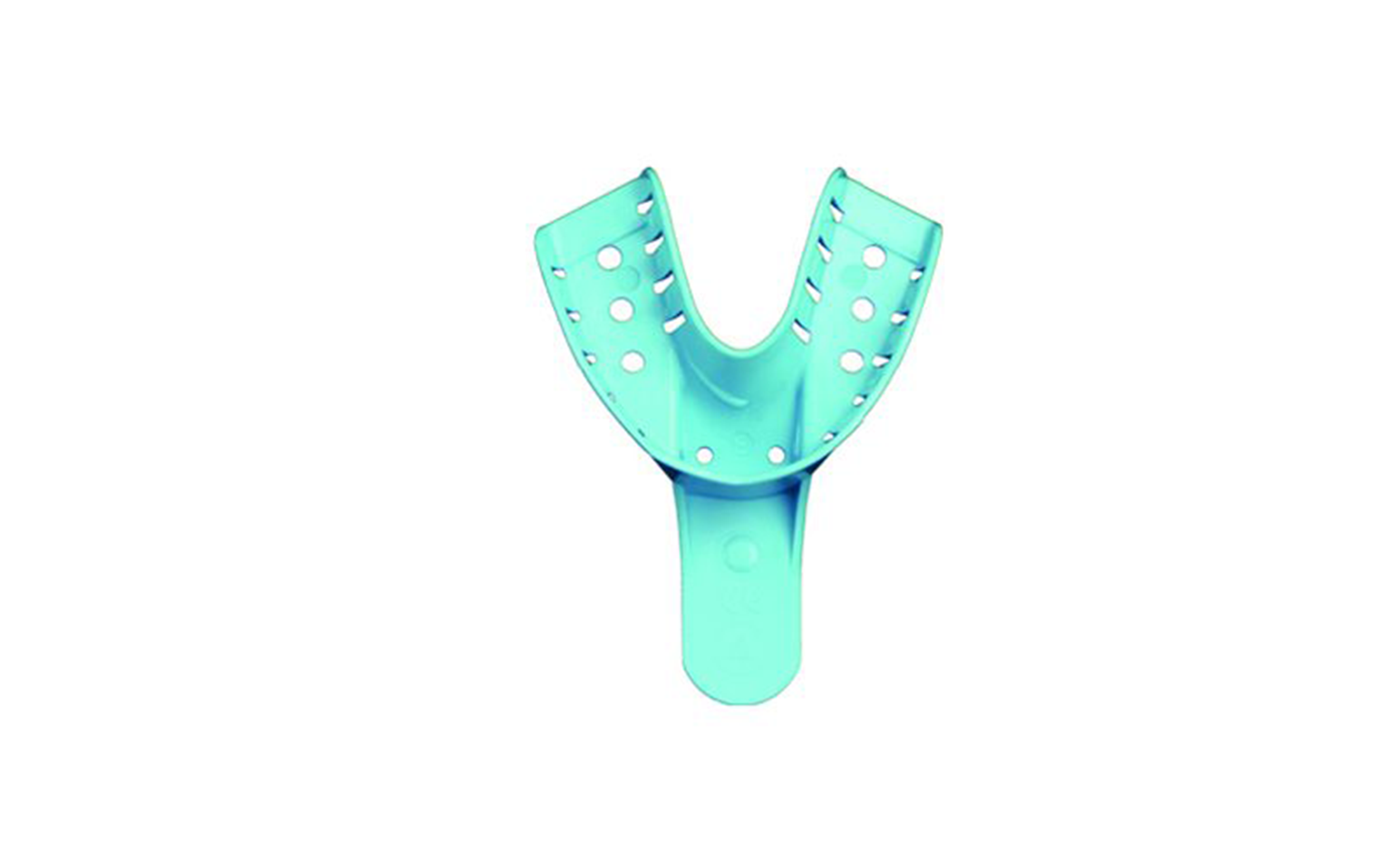 iMakr offers a premium range of 3D printers that are best suited for dental solutions. Big and small, rapid operation, and multi-material compatible, 3D printing is a versatile and valuable advantage for practices. Dentists and specialists have complete access to custom dental solutions, like aligners, crowns, stone models, or impression trays and much more that are tailored to every individual patient's concerns with geometric freedom from 3D printing technology. Our solutions increase your productivity by eliminating many production steps. iMakr offers scalable solutions that easily fit into the workflow of your laboratory, from entry- level 3D printers to, multi-material 3D production systems. Our dental printers deliver consistent, accurate models and appliances in specialized dental materials, ensuring a rapid return on investment.
---
3D Scanning Solutions for the Dental Industry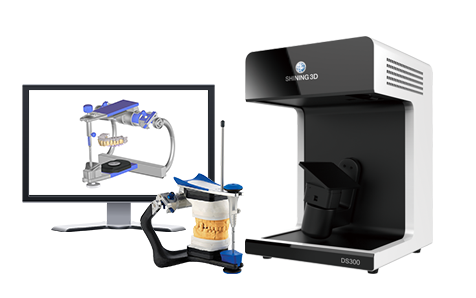 iMakr's Dental Solutions provide 2 types of 3D scanning is available. Intraoral 3D scanning and Lab 3D scanning. These 2 types allow dentists to digitally reconstruct teeth. Dentists can interact with the model and visualize all the aspects of it. This perspective allows to effectively diagnose an issue or provide a more effective treatment. With 3D Scanning you can provide services such as bone grafts, implants, and root canals.

---
THE IMAKR TEAM IS HERE TO HELP
iMakr offers a wide range of professional 3D printers, scanners, and materials that are suitable for dental applications. Our team of experts are available to assist you in finding the right technology for acheiving successful results for your business. For advising and questions, send an email to support@imakr.com or give us a call at +44 0207 247 4095.