Flexcera Smile
Desktop Health introduces Flexcera dental resins. Designed specially for use with EnvisionTEC machines, the Flexcera range offers resins for the fabrication of dentures, with ceramic-like strength. Flexcera resins are revolutionising 3D printing in the dental industry. Flexcera Smile is an FDA Class 1 Medical Device for the fabrication of artificial teeth for dental prostheses.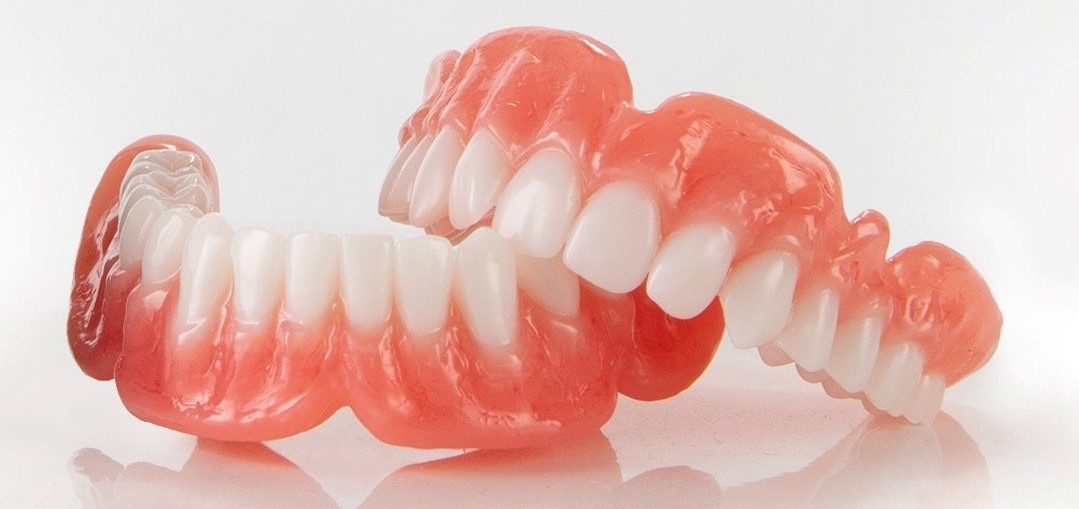 ---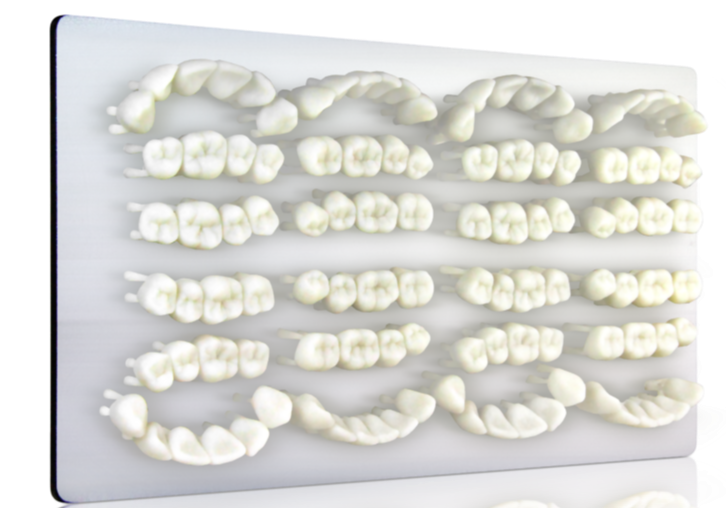 Flexcera Smile is optimised for the production of high-impact artificial teeth with variable translucency for dentures. Optimised to work with EnvisonTEC 3D Printers, ensuring you achieve high levels of detail and accuracy.
---
Utilising long-chain chemistry, Flexcera Smile is 3X more resistance to fracturing than traditional denture resins, and twice as resistant to moisture uptake. It is easy to clean and post-process.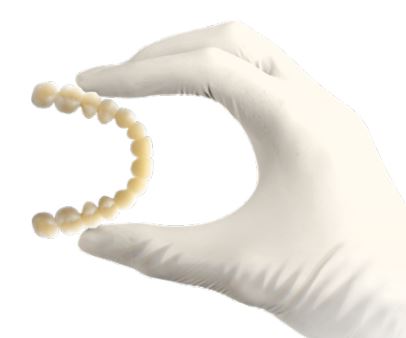 ---
---
For further information and advice on how Desktop Health can benefit your business, please do not hesitate to get in touch with one of our advisors by calling the telephone number at the top of the page, or by clicking the button below and requesting a call-back:

Data sheet
Weight

1kg

Heat Deflection Temperature

58°C @ 1.82 MPa

Flexural Strength

DRY: 136 MPa | Immersed in water for 2 days at 37 °C: 125 MPa

Flexural Modulus

DRY: 3660 MPa | Immersed in water for 2 days at 37 °C: 3300 MPa

Viscosity

660 cP

Young's Modulus (MPa)

DRY: 1340 MPa | Immersed in water for 2 days at 37 °C: 1330 MPa