The printer Ultra 3SP Ortho from envisonTEC is a 3D printer for labs or orthodontics applications. The build volume of 266 x 175 x 76.2 mm enables the production of 12 applicance or 18 aligner models effectively.
The single applicable material allows high quality prints without distortion thanks to the heat resitance
. With this 3D Orthodontic printer, you can print from concept models to functional parts with no stairstepping thanks to its layerless technology. Ultra 3SP Ortho is equipped with a built-in touch screen that simplify the use of the machine.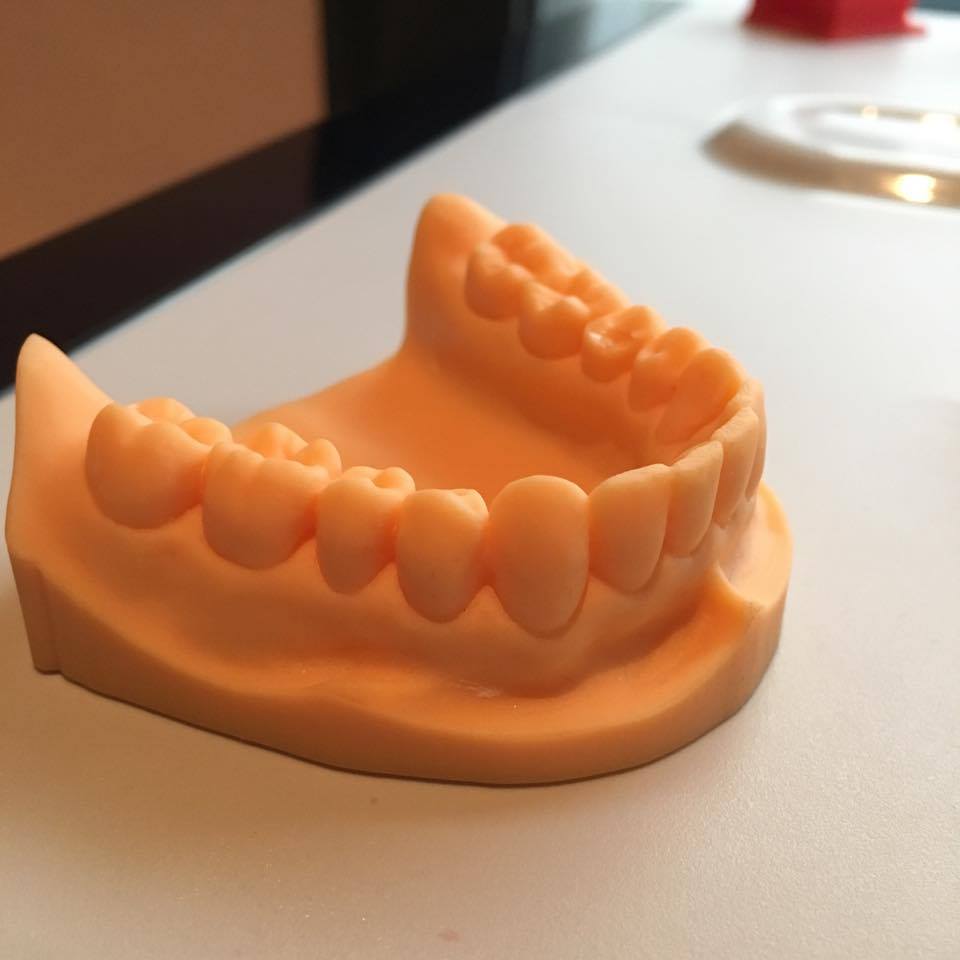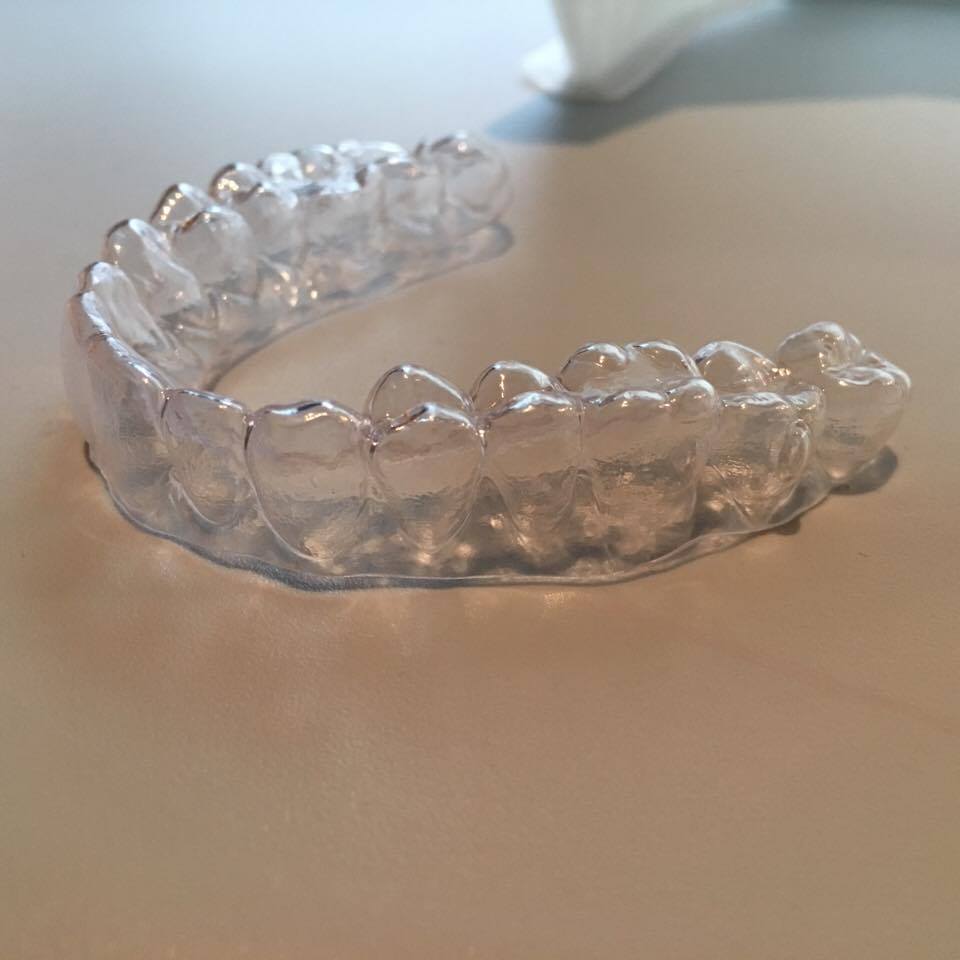 Key features: