---
The Mosaic Palette 2 Pro greatly expands the possibilities of FFF 3D printing parts with just one nozzle. Within the same print job, a part can be printed with dissolvable support and with multiple colours. It is also possible to combine different material types, such as PLA and flexible TPU, to allow greater design freedom.
The Palette 2 Pro achieves this by first calculating the required material using the bundled Chroma software and then splicing the different filaments end-to-end to produce one filament strand made of multiple colours/materials. This strand is then fed into the 3D printer as it is printing. No modifications are required to the 3D printer.
Some examples of what can now be possible with your single-nozzle printer:
Print difficult overhangs with water-soluble support such as PVA or BVOH.
Make heat- and water-resistant models in four colors of durable PETG.
Create functional, end-use products by combining PLA with a flexible TPU.
The Palette 2 Pro has several new upgrades and features, such as:
Improved hardware design helps to create consistent and reliable bonds between filament.
Colour touchscreen includes built-in Gradient and Pattern modes.
One of the new features that we like is the filament run-out detection and correction. If the filament runs out on one spool, the Palette 2 Pro will automatically splice to another spool, so you will never run out of filament on long prints. It also has the addtional benefit of being able to use up those nearly-empty spools, thus reducing waste.
Compared to the Palette 2, the Palette 2 Pro has the following additional benefits:
All aluminum splicing module allowing up to 20% faster splicing and cooling, improving the overall print time
Additional spare parts to ensure optimal performance and maintenance
Sleek all-black casing
An additional year of warranty
The Mosaic Palette 2 Pro is compatible with a huge number of FFF 3D printers, including the Cubicon Single, Single Plus and Style, the MakerBot Replicator range, Creality printers, and the Raise3D range.
To check if the Palette 2 Pro is compatible with your 3D printer, please get in touch via the Contact Us link at the bottom of this page, or give us a call.
---
A closer look at the Mosaic Palette 2 Pro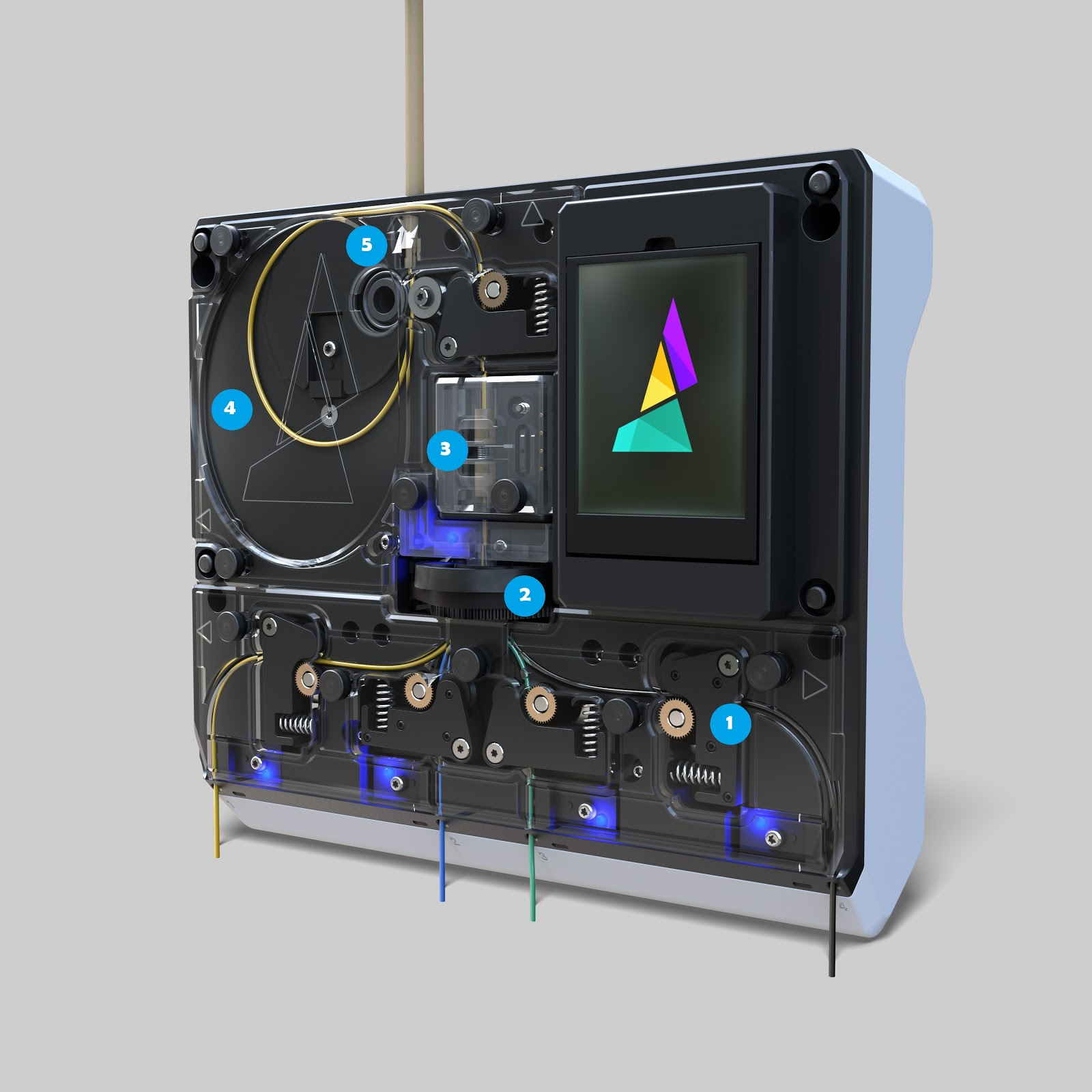 Drive: Palette 2's all-metal drive systems, inspired by those on industrial FDM machines, accurately control filament to ensure the right lengths are driven from each input.
Cut: A rotary cutter system slices filament to ensure a clean, low-resistance cut, time after time.
Connect: Palette 2's updated Splice Core connects filaments together end-to-end before passing them through a machined PTFE (Teflon) channel and splicing them together.
Cool: The newly spliced filament is passed to our buffer are to cool and ensure that it keeps tight dimensions before being passed to your printer.
Calibrate: There's no need to attach a Scroll Wheel to your printer anymore as it is now built inside of Palette 2 Pro, allowing for more precise calibration and a streamlined Palette experience.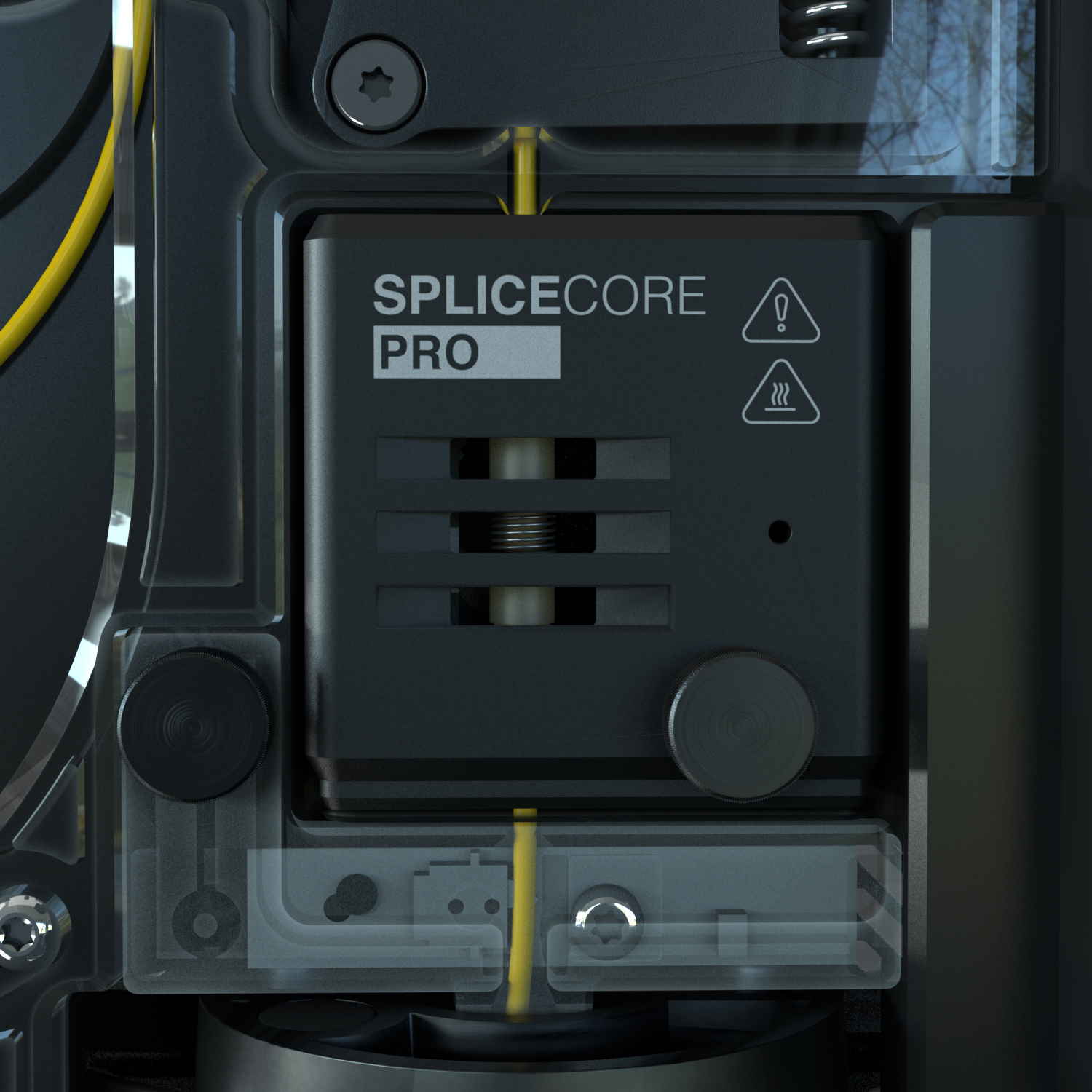 The new modular Splice Core Pro uses patent-pending solid-state splicing technology, which can heat ten times faster and use up to 30 times less energy than the hot tool in Palette+. The solid-state splicer not only leads to improved splicing reliability, but also allows for different types of filament to be more reliably used together in a single print. The Splice Core Pro is all Aluminium and allows for up to 20% faster splicing and cooling, improving the overall print time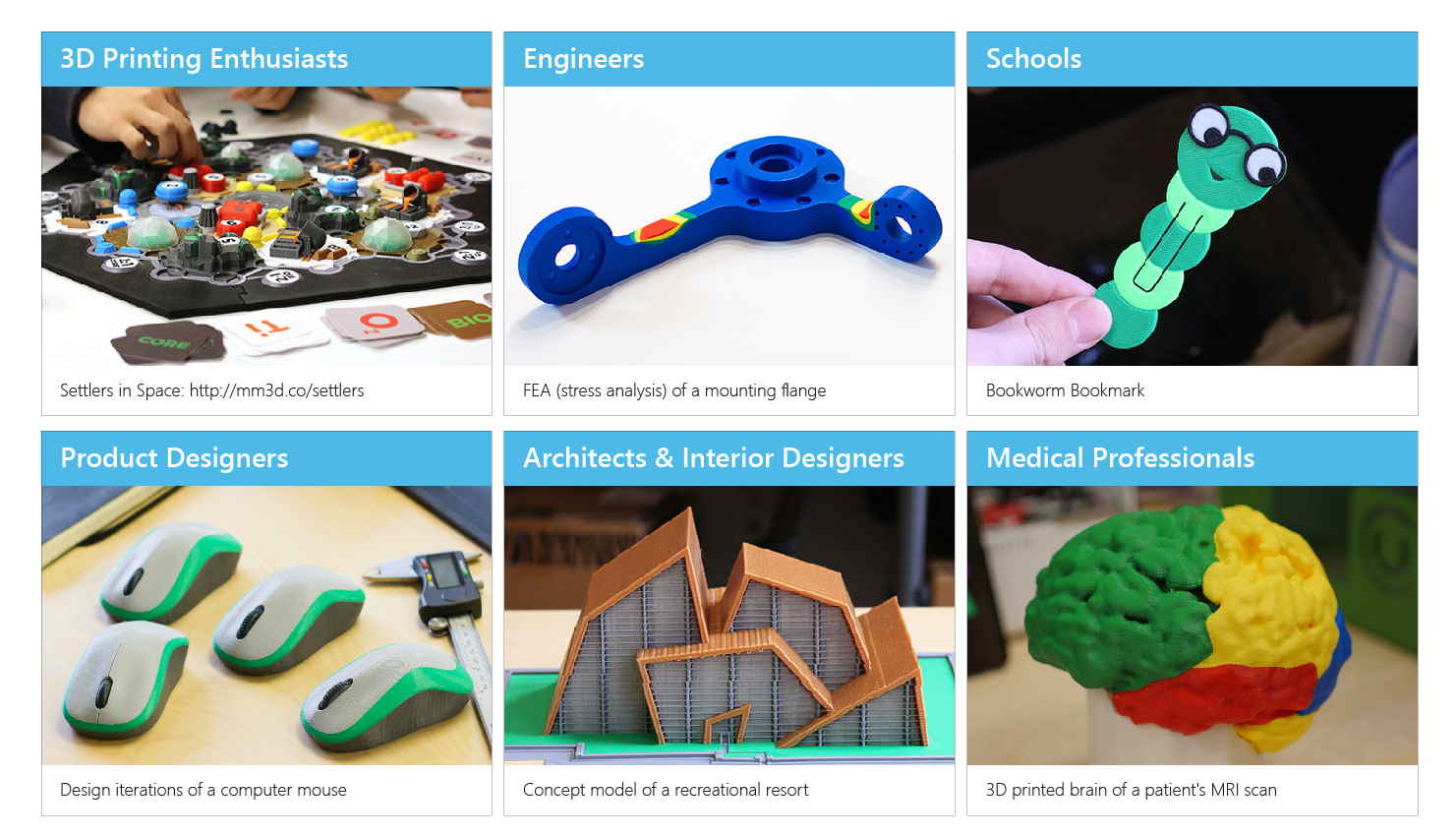 Data sheet
Printing Technology

Splice Core Pro 1.0, Solid State Splicer

Printing Speed

166 - 280 mm/min Filament Production Speed

Filament Diameter (mm)

1.75mm

Operating Temperature

15 - 30°C (60-86°F)

Weight

3.6 kg (7.9 lbs.)

Material type

PLA, ABS, PETG, PA, PVA, TPU

Dimensions

23 x 20.4 x 8.4 cm // (9" x 8" x 3.3")

Special Features

Colour touchscreen, Filament run-out detection and correction

Connectivity

SD Card

Printer Software

Chroma

Software Compatibility

Windows, Mac, Linux (Tested on Ubuntu 16.04)

Input Voltage / Power

100 - 240V (50/60Hz) 1.5A - 12V DC

Shipping Dimensions

41 x 27 x 23 cm // (16" x 11" x 9")

Shipping Weight

7.1 kg (15.6 lbs.)