PolySmooth™ 1.75 mm
Get rid of ridges on your prints with PolySmooth filament. Designed to be used with the PolySher, this PVB filament is lightly dissolved by Isapropanol or ethanol removing the layer lines. This process is automated in the PolySher creating a mist of Isopropanol which evenly coats the whole print.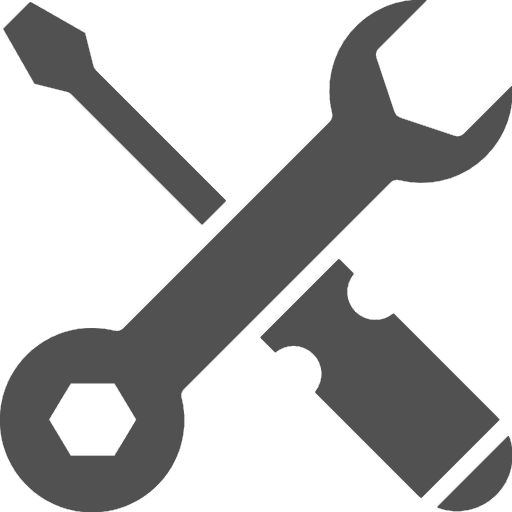 Free lifetime remote support on all products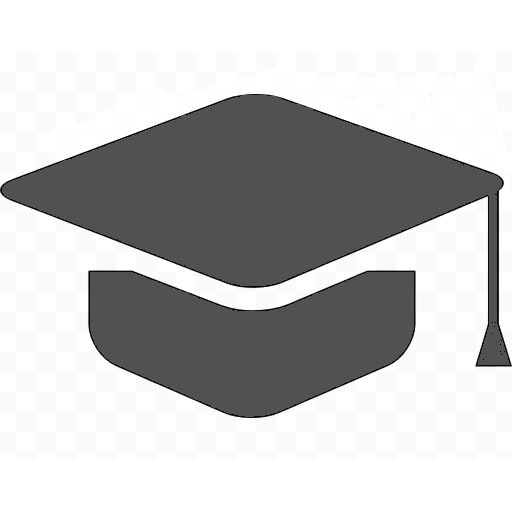 Ask us about our discounts for education
iMakr Verdict
A breakthrough in desktop 3D printing, PolySmooth is an easy to print filament that can be smoothed in the PolySher to produce items with surface finishes similar to injection molding. It prints at temperatures similar to PLA filament and does not require a heated bed, making it usable on almost all 3D printers. Its design builds on the success of PolySupport and as such support structures break away easily with minimal marks on the print surface.
Key Features

Polishable: Designed to reduce the visual impact of layers, PolySmooth is compatible with the PolySher which can be used to produce smooth objects.
Easy to Print: PolySmooth is compatible with all filament 3D printers and prints at similar settings to PLA. Heated bed not required.
Optimized for Support: Designed with material properties that allow support material to break off easily leaving a good surface finish.
Good mechanical properties: well balanced mechanical properties, outperforming ABS and PLA on most attributes , making it an ideal material for everyday 3D printing.
Warp Free: With low residual stress parts print with no warping, making it ideal for large objects.