Filamet™ Deluxe Buffing Kit
Bring out the shine in your 3D printed Filamet™ parts with the Deluxe Buffing Kit. Containing everything you'll need to get your sanded parts sparkling, the kit contains 1oz of Zam polishing compount, 8 buffing wheels and 3 mandrels for use with a drill or a dremel.
iMakr's verdict
The Filamet™ Deluxe Buffing Kit is the ultimate addition to your desktop metal printing toolbox. For best results lightly sand printed Filamet™ parts before rubbing with Zam polishing compound. Finally polish the parts using the buffing wheels to get parts that look and feel just like metal, straight out of your 3D printer.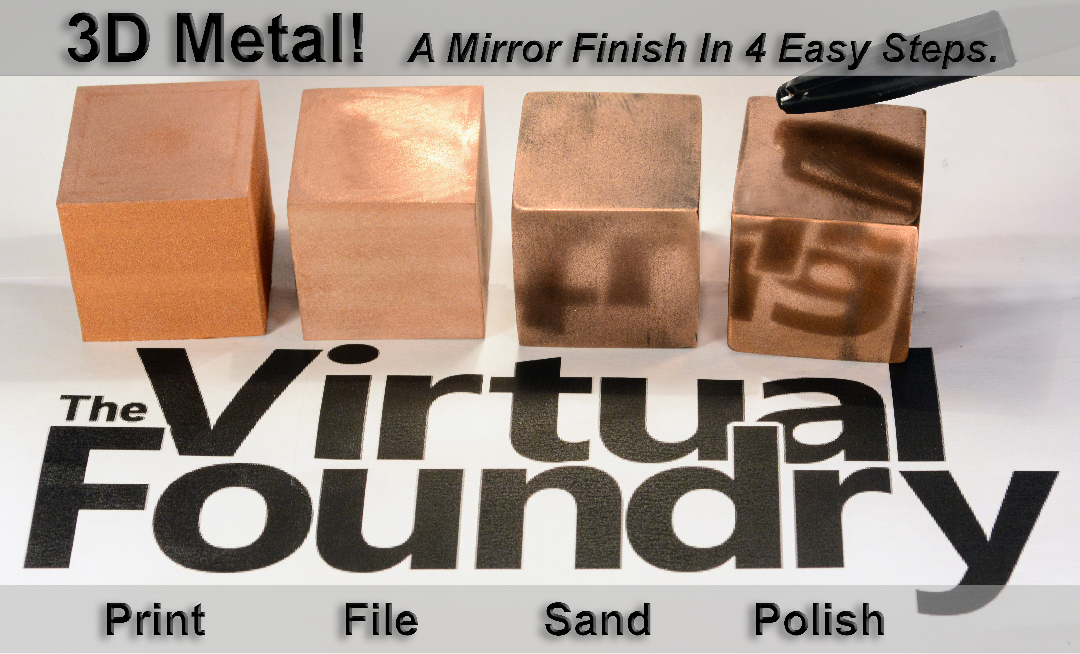 Whats in the Box
8 Buffing wheels.
3 Mandrels.
1oz of Zam.