Flashforge Adventurer 3
Minimal, lightweight and compact with an elegant design, iMakr offers the Adventurer 3 3D printer, regarded as a very sophisticated and functional machine. With the Adventurer3, you now have the possibility to check your real-time printing processes and results after connecting the camera to internet and even more. 



The Flashforge Adventure 3 is a new generation 3D printer redefining quality at an affordable price. It is light, compact, and smart design make it a functional desktop tool ideal for consumers, educators, designers, and prototypers.
  

Main Features: 
Quick-Disassemble Nozzle: remove nozzle in just one clip; stainless steel tube material, fast heating up to 200°C (392°F) in 50 seconds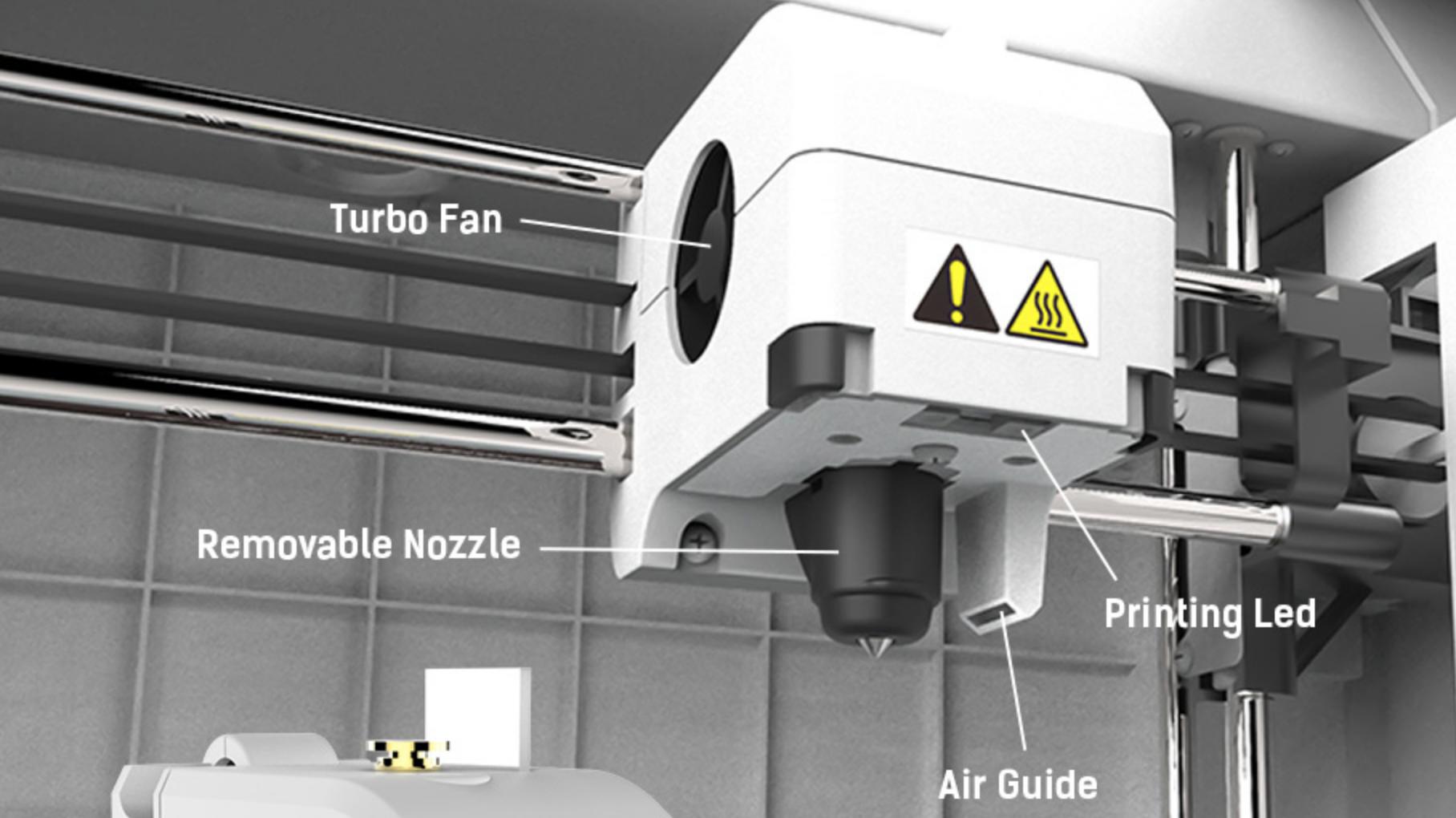 Big build size, compact frame: No angular design, build volume of 150 x 150 x 150mm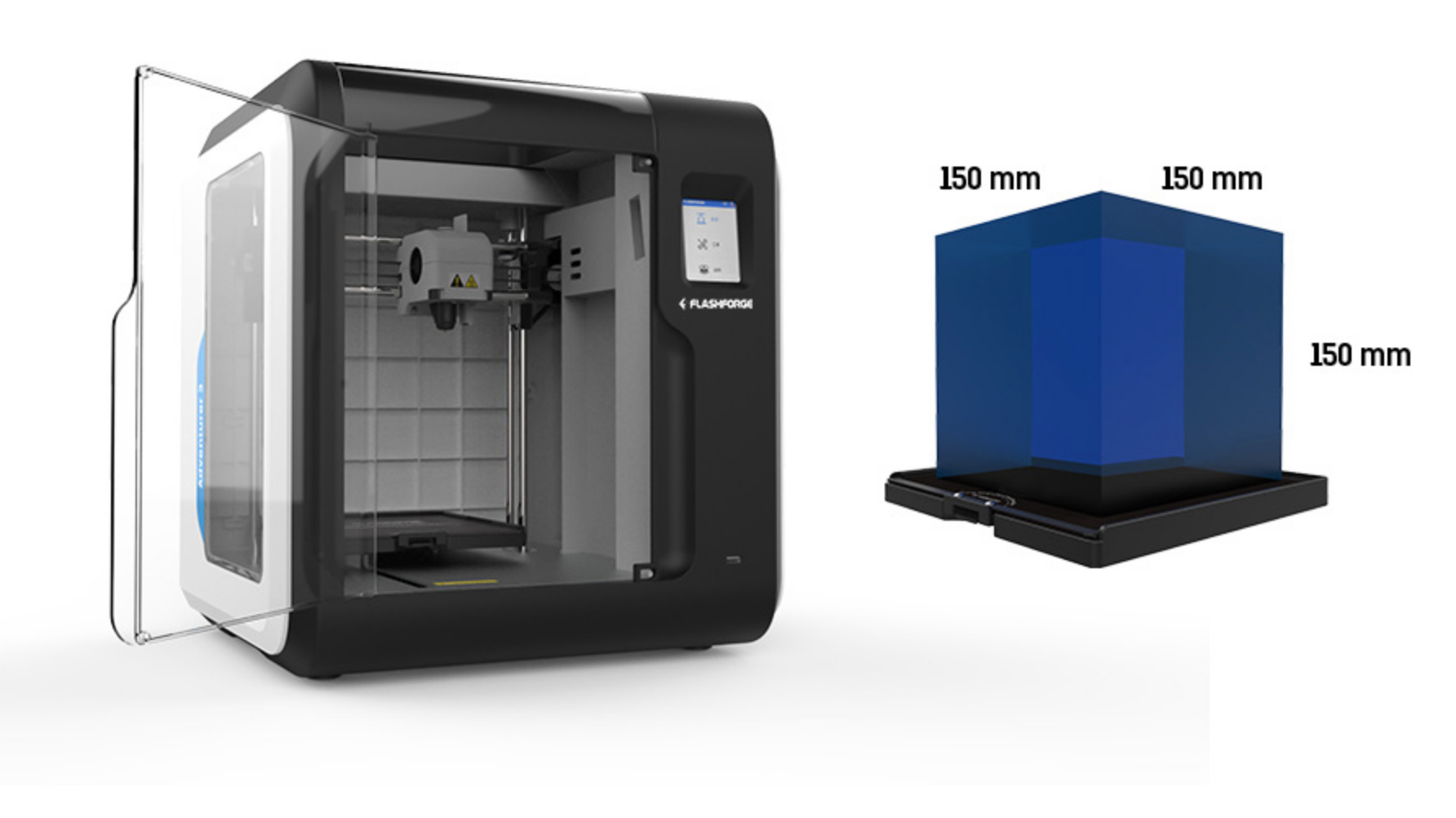 Auto filament feeding: with an enclosed built-in filament cartridge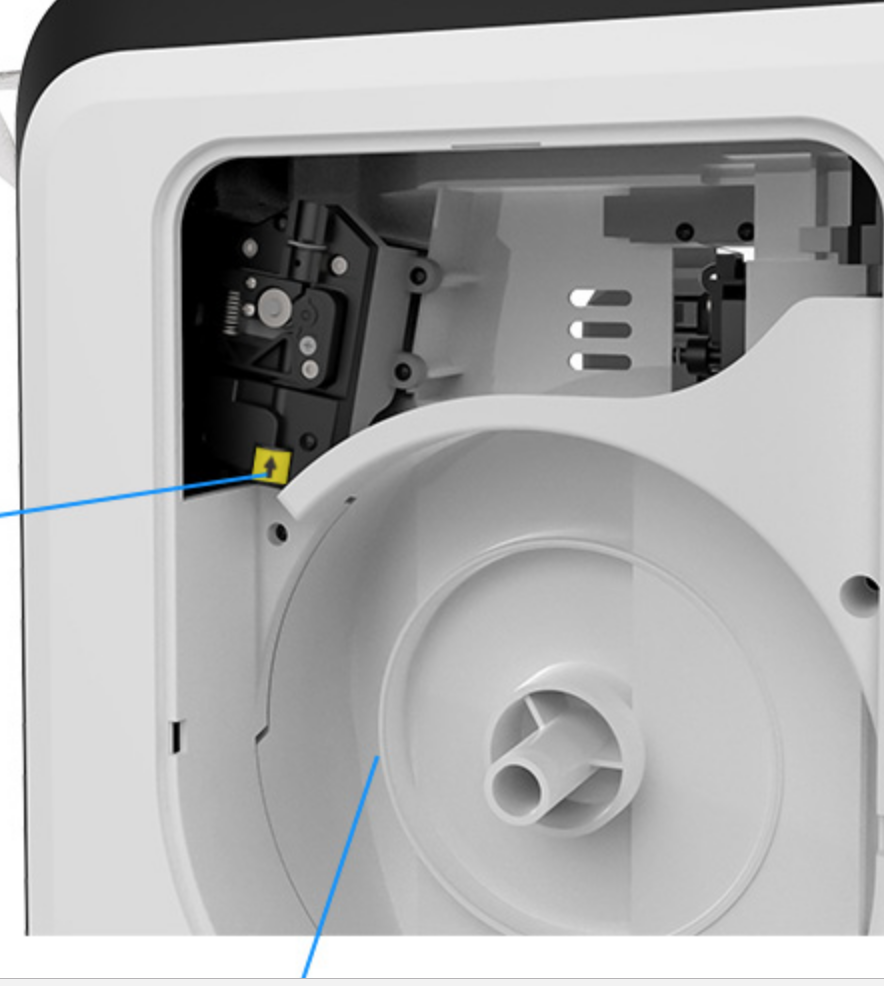 No Leveling Printing: Removable and flexible heated print bed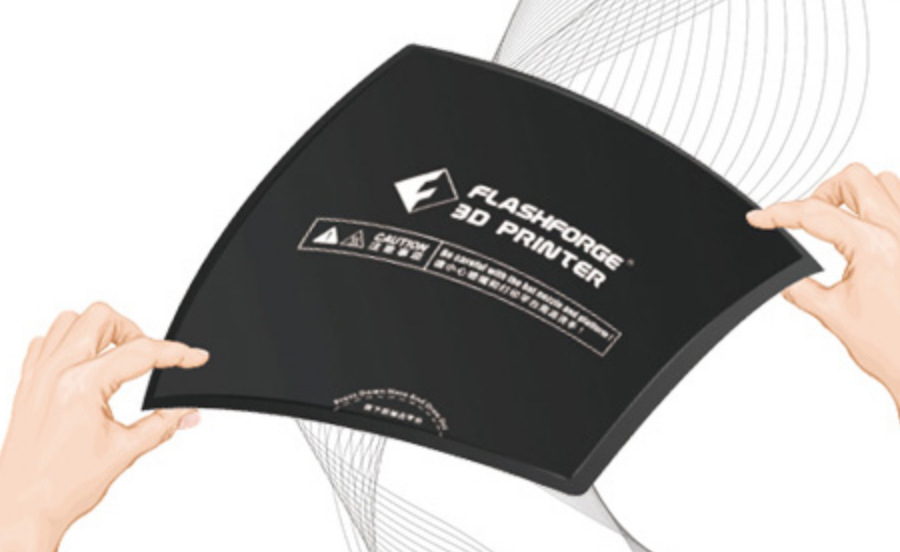 On-line Monitoring: Built-in 2 mega pixel HD camera for remote, real-time monitoring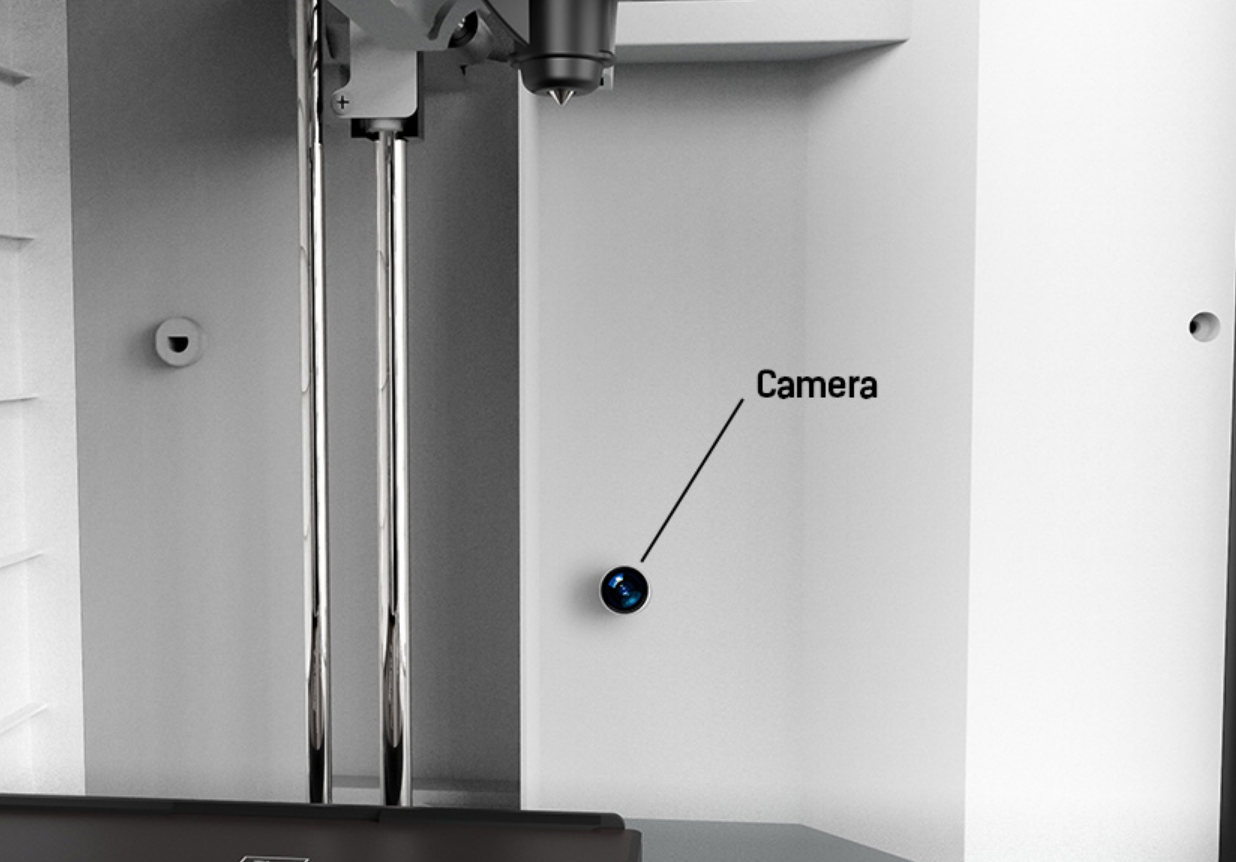 Full-color touch-screen with simple UI interface design
3D Cloud compatibility:- Get free storage(register online), backup and share files, interact with other users, automatically slice print files, free model database; online management - transfer, monitor, and manage multiple printers effortlessly