STARTT: Not just affordable, but flexible too!
We've already introduced you to STARTT, the printer that has made the 3D world accessible to everyone.
iMakr is very proud of this little printer's ability to create amazing prints for such a small price, but what you may not know is that it also allows you to play with it, to modify it according to your needs.
We present here the story of Timothy Hoogland, an IT professional from Chicago, who's really passionate about the 3D printing industry, and provides reviews and advice on printers and their components.
Tim customised his STARTT, increasing its build volume, print accuracy and speed, making it also able to print materials other than PLA, all for less than $200, including the cost of the printer.
"I started out by sourcing a 6"x6" heated PCB from a local company which gives me a 150mmX150mm bed size on the X and Y. To have the print head access all this I had to make a new mount for the Y end stop to push it back further and replace the 20mm screws that held the Y rods in place with 10mm ones. This involved printing new rod caps so that the smaller screws would allow the bed to move forward and backwards more. The factory board supports the heated bed but custom firmware was required to activate it. The heated bed is mounted with a ABS printed part that I printed on my existing printer."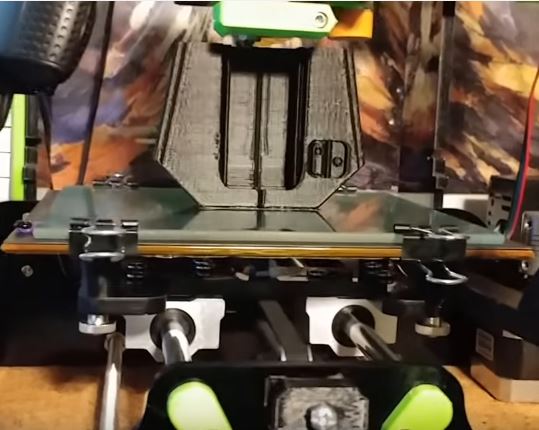 He then designed and printed belt tensioners for the X and Y axis, which use smooth idler pulleys that keep the belt aligned, helping with the accuracy of the prints.
Tim also took part of the stock X Idler mounts and part of an Anet A8 mount to make a custom one that fits the STARTT, but allows for the standard 45mm rod spacing. He then installed a new E3D V6 hotend, which is lighter and all made of metal, and thus allows to print with higher temperatures.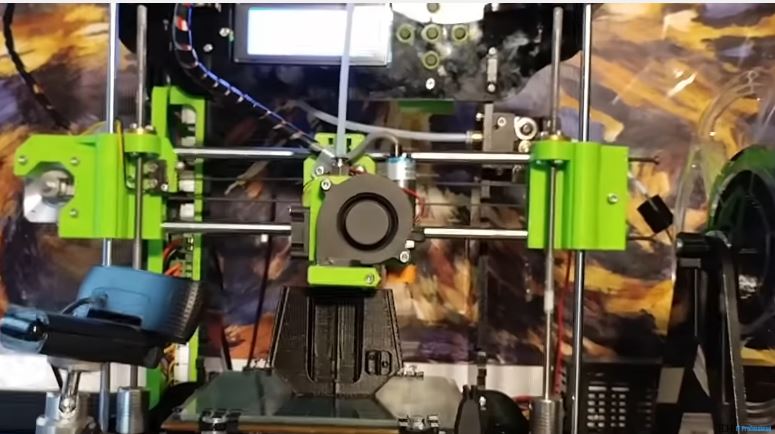 As for the electronics, Tim replaced the main board (keeping the stock LCD) with a RAMPS 1.4 system and powered the entire machine with an ATX computer power supply.
"I run the printer with a Raspberry Pi running OctoPrint as it allows me to remotely control and monitor the printer. I have a camera attached to the bed of the printer that does time lapses and monitoring for me, all automatically."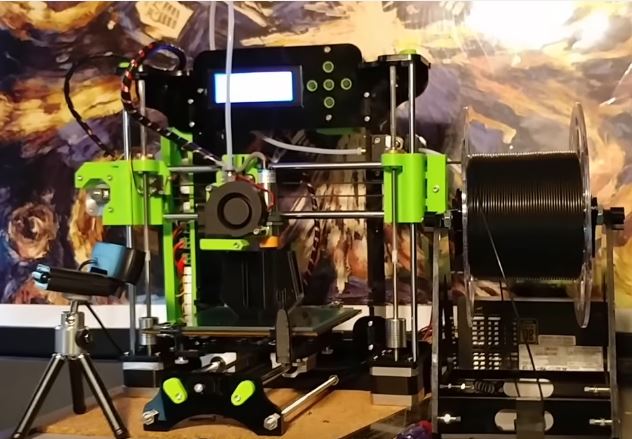 "I highly recommend people looking to get into 3D Printing to get this printer because it is a good printer out of the box, but you can make it great if you like to learn and tinker with things," said Tim.
iMakr is always looking for people like Tim, who see the potential of our adaptable printer. STARTT, indeed, is not only a printer for beginners, is a printer that you can upgrade as you please, and we encourage you to share your own experience with us!
Check out Tim's website for some advice and components free to download: timothyhoogland.com
Comments
Leave your comment