DeltaWASP 20 40 Turbo2 110v With ZEN Dual Extruder
The fastest FDM 3D printer just got smarter. With a new control board, better insulation, better cooling and built-in filament detection the Turbo 2 is ready to handle a wide range of engineering materials with speed. This version comes with the ZEN dual extruder. Boost your printing today!
iMakr's Verdict
The new DeltaWasp Turbo 2 features an upgraded control board allowing it to control the optional dual print head or the high flow rate Spitfire extruder. The sliding mechanism has also been improved to increase speed and accuracy, while the chamber insulation has increased along with the cooling for the motors and board. The Turbo 2 is capable of printing advanced materials up to 350°C at amazing speed. A filament detection sensor is included along with the resurection system that is standard on Wasp printers, meaning fewer failed prints due to power issues or filament running out. The Turbo 2 is a powerful desktop workhorse that makes quick work of large print jobs.
**The 2040 Turbo2 is available with either the ZEN dual extruder or the Spitfire high speed extruder, this cannot be changed after delivery. This version has the ZEN dual extruder**Key Features
Fast: Print at the highest speeds possible for FDM printers with a maximum printing speed of 450 mm/s and a maximum travel speed of 900mm/s.
High Printing Temperature: With its HT print core, you can print a range of technical material up to 350°C!
Reliable: With integrated filament run-out detection and a printer resurrection function the Turbo 2 has you covered.
Powerful elecronics: New 32 bit control board for faster printing and dual extruder capability with the Zen extruder.
Anti-oozing: Built in flaps prevent oozing while printing with the other nozzle.
Motor free switching: Nozzles are raised and lowered independently without the use of a motor, keeping the weight to a minimum. Versatile: Print with two colours, materials or nozzle sizes at the same time thanks to the modular system and dual nozzle design.

In The Box
DeltaWasp Turbo 2 3D printer

ZEN Dual extruder

HT & LT Core

Power supply

Startup guide and manual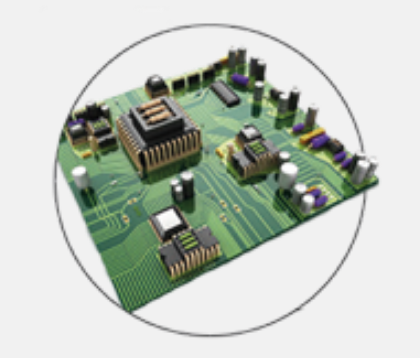 New proprietary board of industrial quality, with Wi-Fi module (compatible with Industry 4.0 subsidies)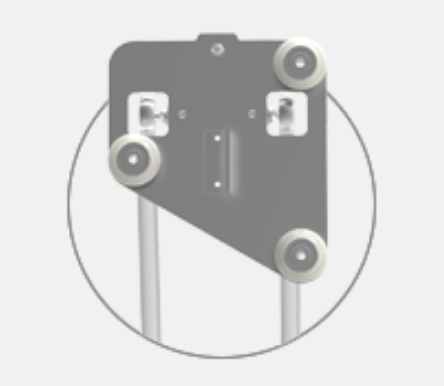 New sliding-system on bearings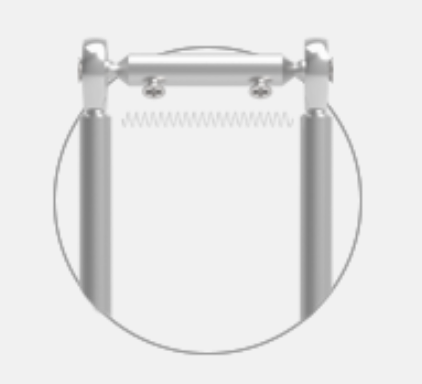 New mechanics of high temperature resistant arms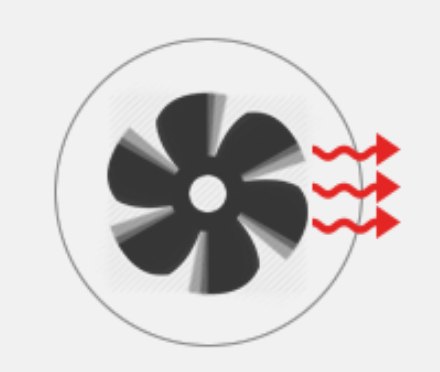 Engine Cooling System to increase performance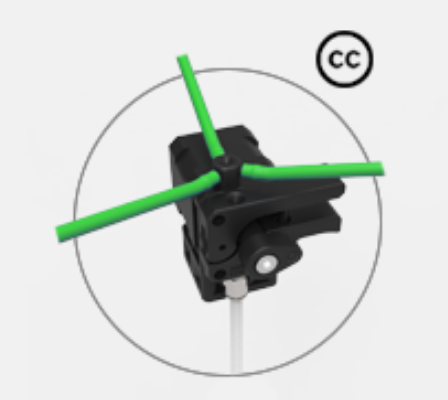 Suspended cushioned bowden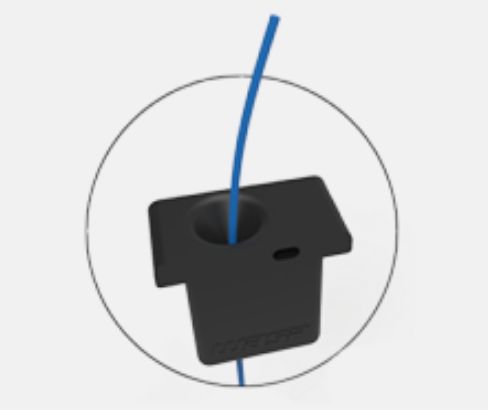 End filament sensor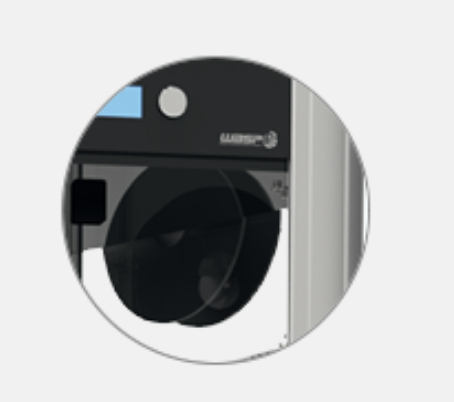 External spool support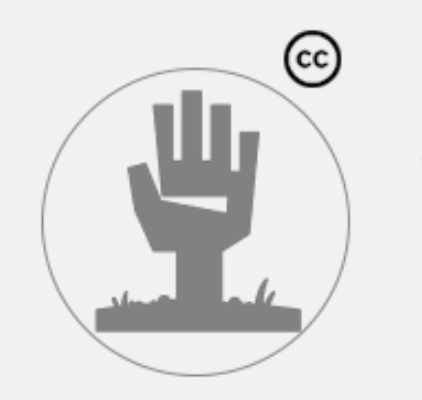 RESURRECTION SYSTEM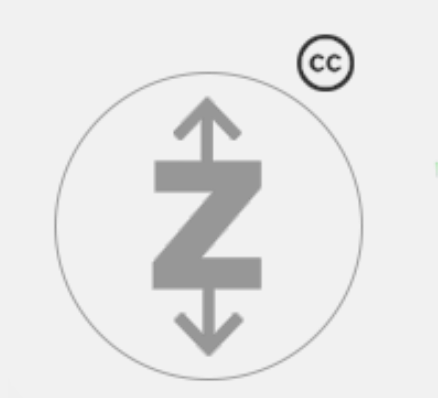 FREE ZETA SYSTEM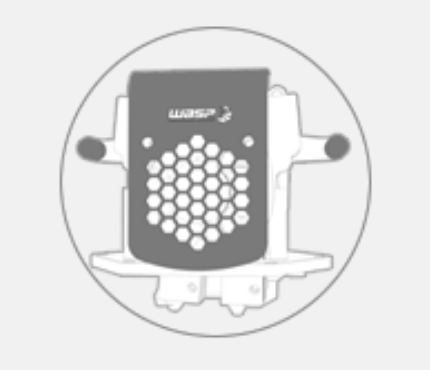 WASP ZEN DUAL EXTRUDER For double material prints Ø 0.4, 0.7, 1.2 mm steel nozzle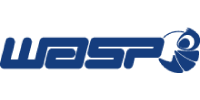 Data sheet
Printing Technology

FFF

Build Volume W x D x H (mm) // W x D x H (inch)

Ø 200 x 400 mm // Ø 7.9 x 15.8 inch

Heated Bed

Up to 120°C

Nozzle Diameter (mm)

0.4 mm

Filament Diameter (mm)

1.75 mm

Proprietary filament

No

Printing Temperature

Up to 350 °C

Weight

20 kg

Material type

PLA, PETG, ABS, FLEX, PA, PC, HIPS, NYLON-CF, ASA, PMMA, PP

Platform Levelling

Assisted manual levelling

Dimensions

490 x 440 x 870 mm

Advertised Manufacturer Speed (mm/s)

Up to 200 mm/s

Special Features

Resurrection systemWiFiSwappable Extruders

Build Plate

Stainless Steel

Layer Thickness (microns)

Minimum 50 microns

Slicing Software

Cura, Slic3r, Simplify3D

File Input Format

STL, OBJ

Power Supply

AC110 - 220v

Connectivity

SD Card, WiFi

Software Compatibility

Windows, Mac, Linux