Miicraft for Jewellery
The MiiCraft 125 series offer high precision prints at a price more than 3x cheaper than their industrial equivalents. The printer is available with a range of build volumes and projector wavelengths. The 365/385nm wavelength is best suited to Dental/Medical applications where clear prints are required. The 405nm wavelength is best suited to printing models and castable resins for jewellery.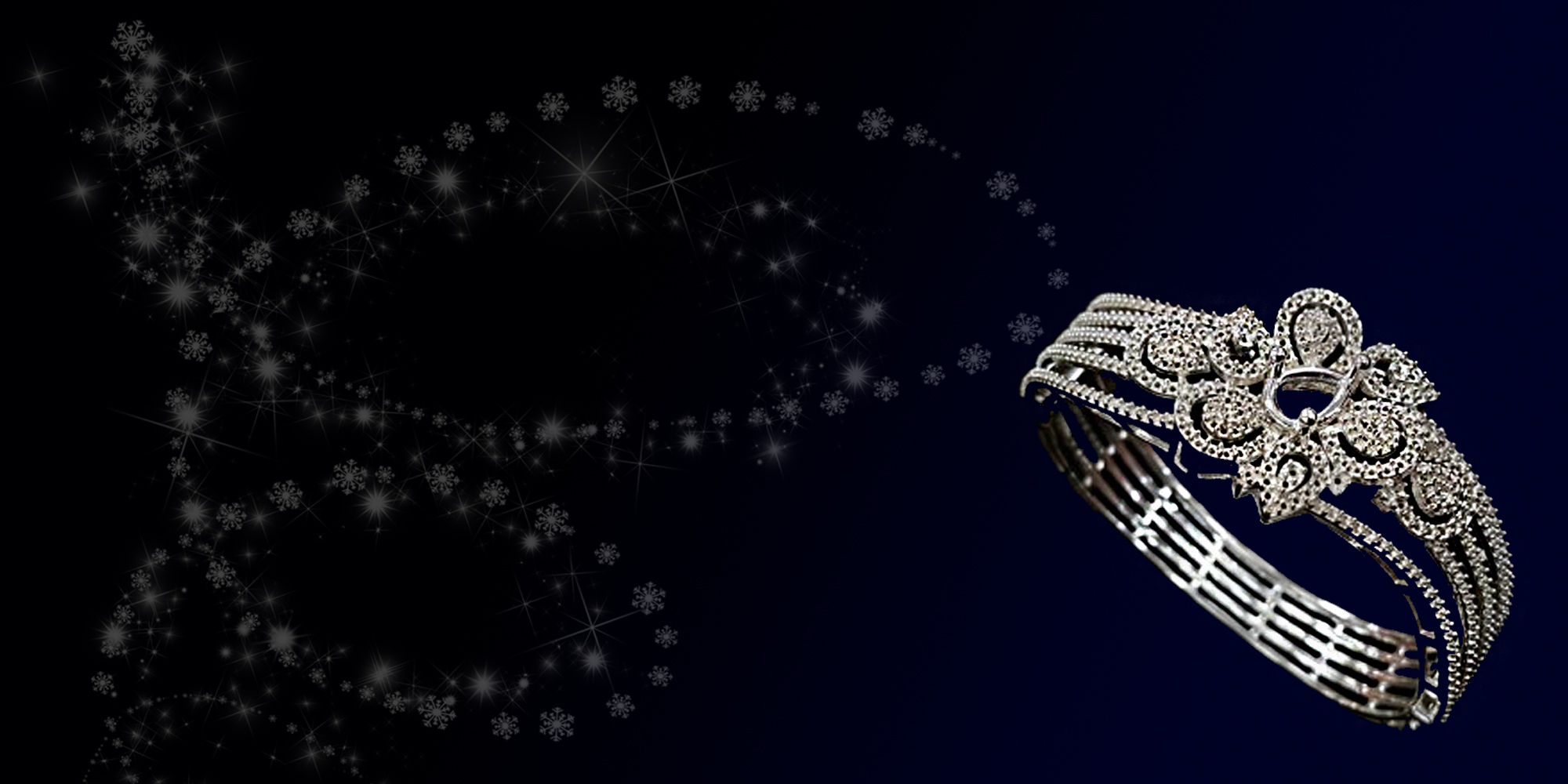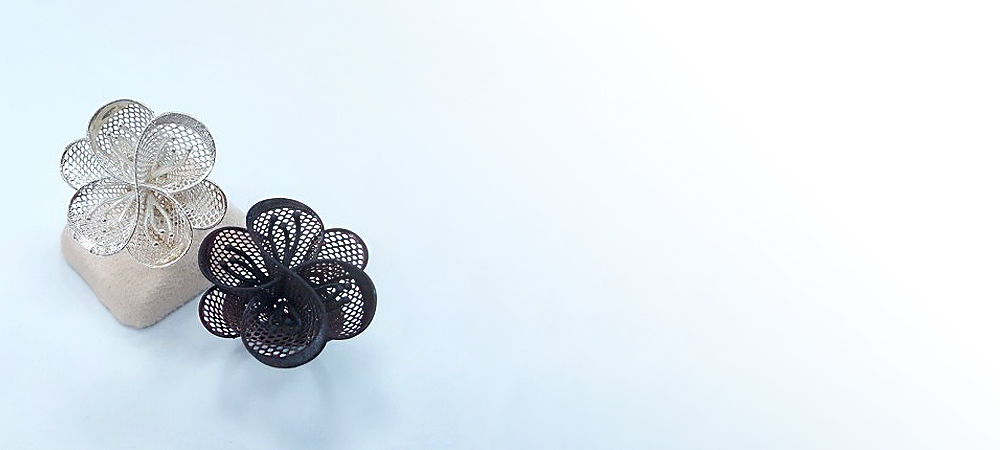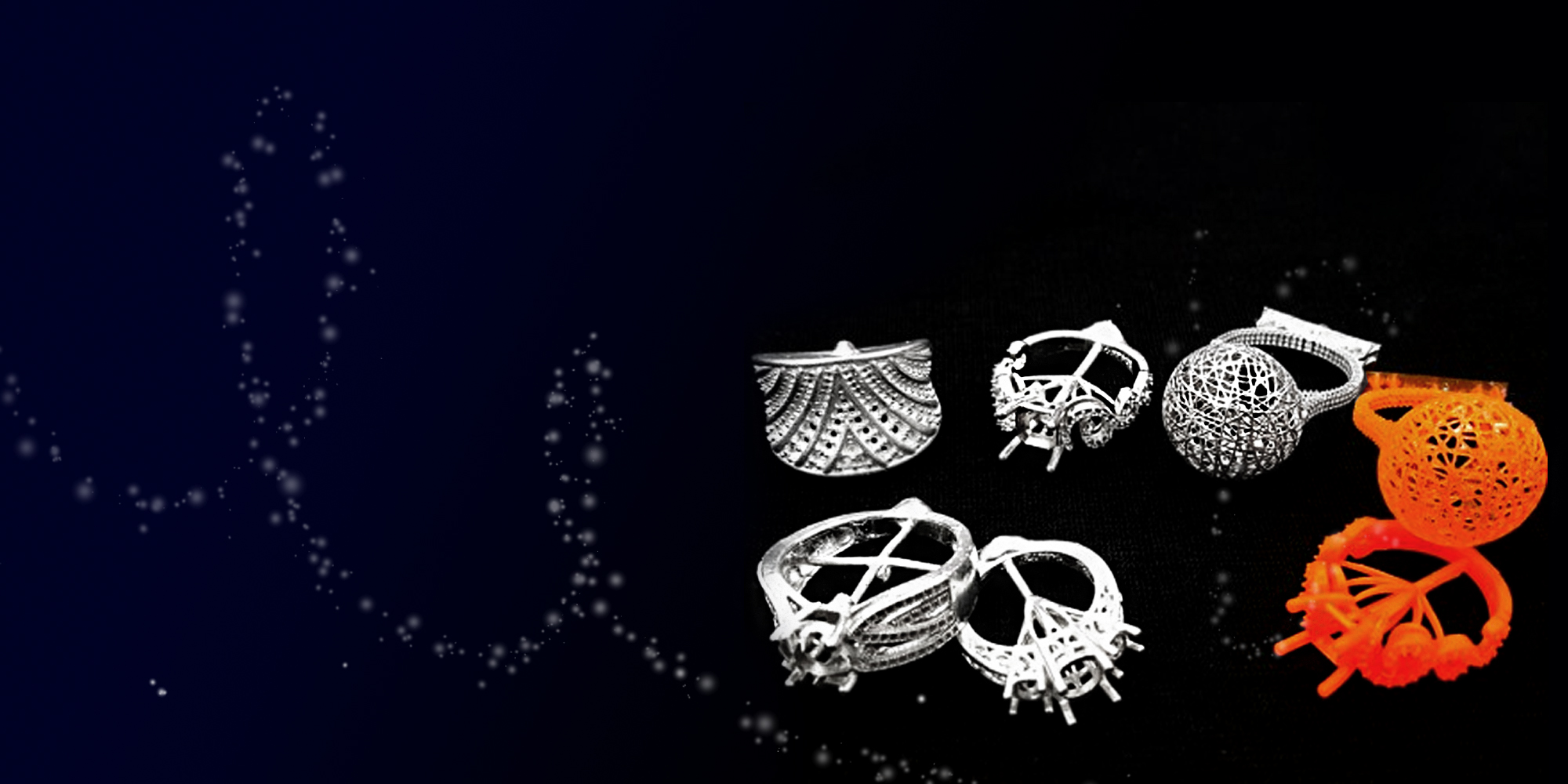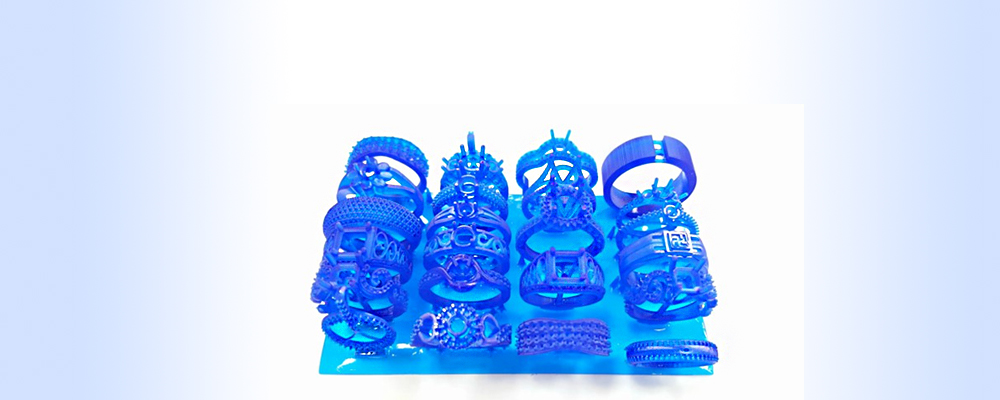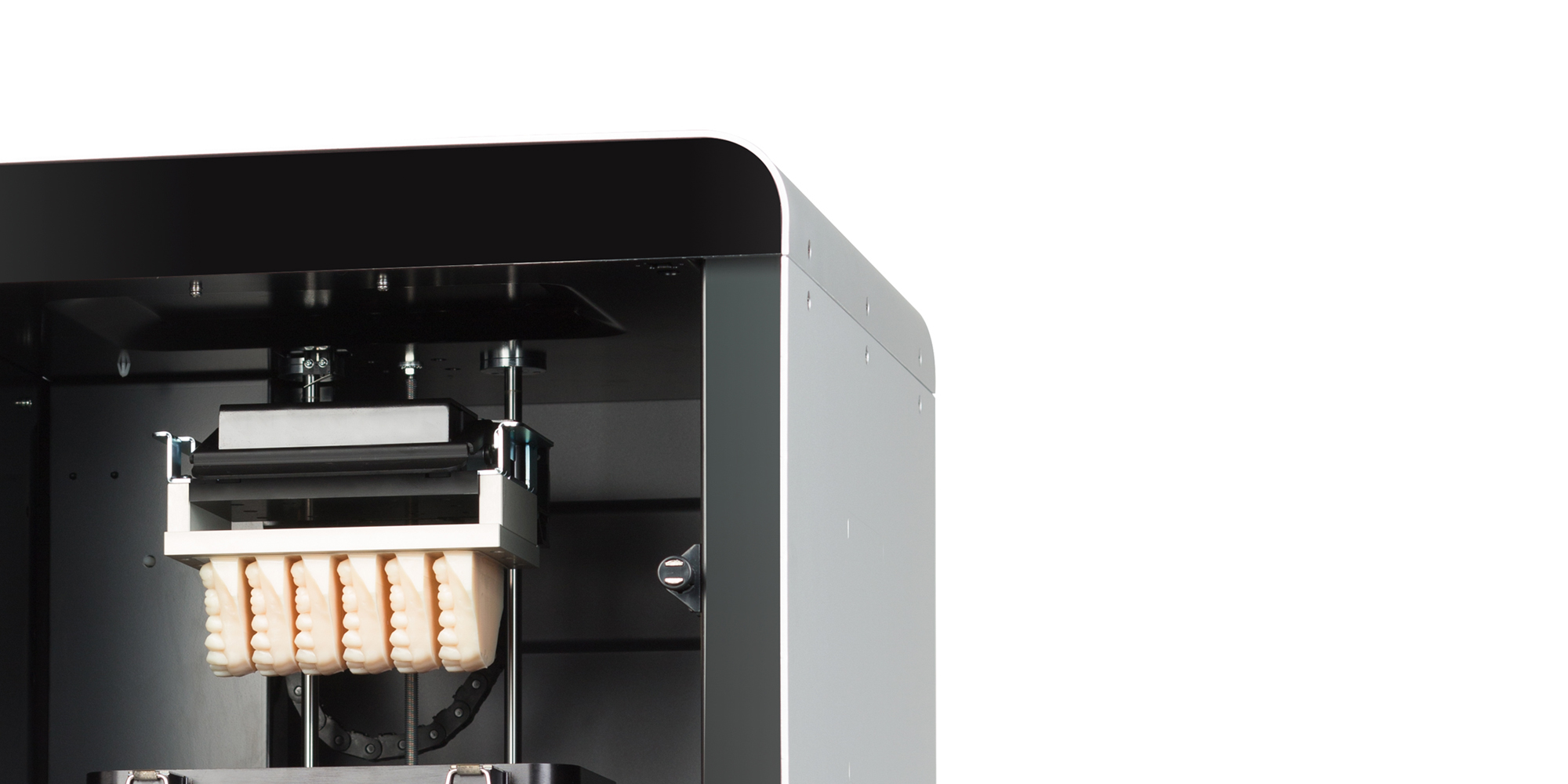 Technical Specifications of the MiiCraft 125 Series
Miicraft
125

Miicraft
100

Miicraft
80

Miicraft
50

Miicraft
100X

Max Building Size (mm)

125x70x120

102x57.5x120 

80x45x120

57x32x120

102x57.5x120

XY Resolution (microns)

65

53

41.5

30

53

Wavelength

365, 385, 405nm available for all models.
Jewellery
High Precision with Incredible Resolution.
In a 2014 survey of MiiCraft jewellery customers, the printouts not only made the communication easier but greatly improved customer satisfaction.
Wavelength: 405nm is suitable for capturing the fine detail of any jeweller's design and also allows the use of 3rd party resins.
Optimise Time Efficiency: Print multiple models in one session print a single model in the highest resolution.
For the MiiCraft 125 series, the smaller the printing bed size, the higher the resolution.

Data sheet
Printing Technology

DLP / SLA

Weight

37.5 kg

Material type

Resin

Light Source

Full HD LED Projector

Dimensions

43 x 43 x 59 cm

Layer Thickness (microns)

Minimum 5 μm

Advertised Manufacturer Material

Solid / Transarent / Castable / Biocompatible

Slicing Software

MiiUtility

File Input Format

.STL

Power Supply

100~240V AC, 2A, 50/60Hz

Connectivity

USB / Ethernet

Software Compatibility

Windows 7 & newer