Snapmaker 2.0 - 3-in-1 Printer
The most funded technology project in Kickstarter history is now available to buy from iMakr! Featuring 3 great tools in 1 machine and a smart modular design, the Snapmaker 2.0 range features 3D printing, laser engraving, laser cutting and CNC carving, in a form factor to suit your project or workspace.
Free Shipping to US mainland.
iMakr Verdict
After creating a huge amount of excitement on Kickstarter with their Snapmaker 3-in-1, Snapmaker has done it again with the Snapmaker 2.0, becoming one of the most funded tech projects in Kickstarter history. Snapmaker has taken onboard feedback from users of the extremely popular original Snapmaker 3-in-1 machine and have expanded and improved on the original design while keeping their unique easy-assembly modular system. Bigger, faster and smarter, the Snapmaker 2.0 now boasts new essential features such as power-loss resume, build plate auto-levelling, camera-assisted laser engraving positioning and an ER11 CNC collet (compatible with over 100 carving and cutting bits). The Snapmaker 2.0 gives very impressive results in three essential manufacturing methods, which makes it a great educational tool, as well as a versatile addition for prototyping workshops and designers. With many add-ons and upgrades already available and with more being developed, the Snapmaker 2.0 is a great opportunity for you to unleash the full potential of your creativity.
---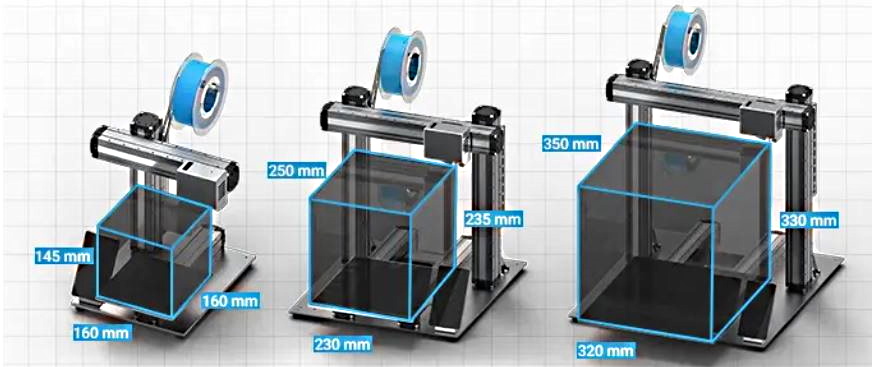 A Size To Suit Your Requirements
From the compact A150, to the large A350, the Snapmaker 2.0 is available in three different sizes to suit your workspace or project.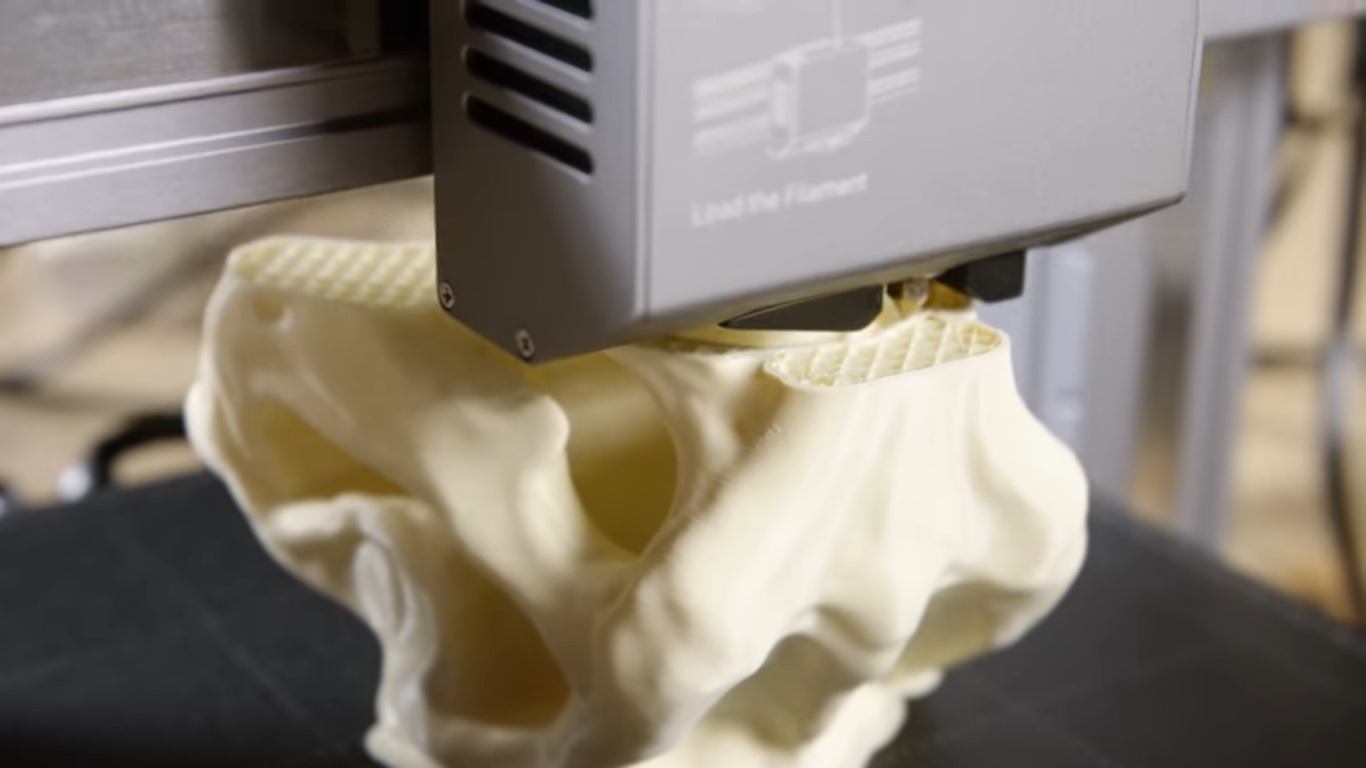 3D Printing
3D print your designs with a wide variety of colours and materials including PLA, ABS and Flexible filaments. The Snapmaker 2.0 also features essential functions such as filament run-out detection and automatic build platform levelling for a reliable 3D printing experience. In addition, a flexible magnetic print sheet makes removing finished prints a breeze and changing to CNC or Laser Engraving a simple process.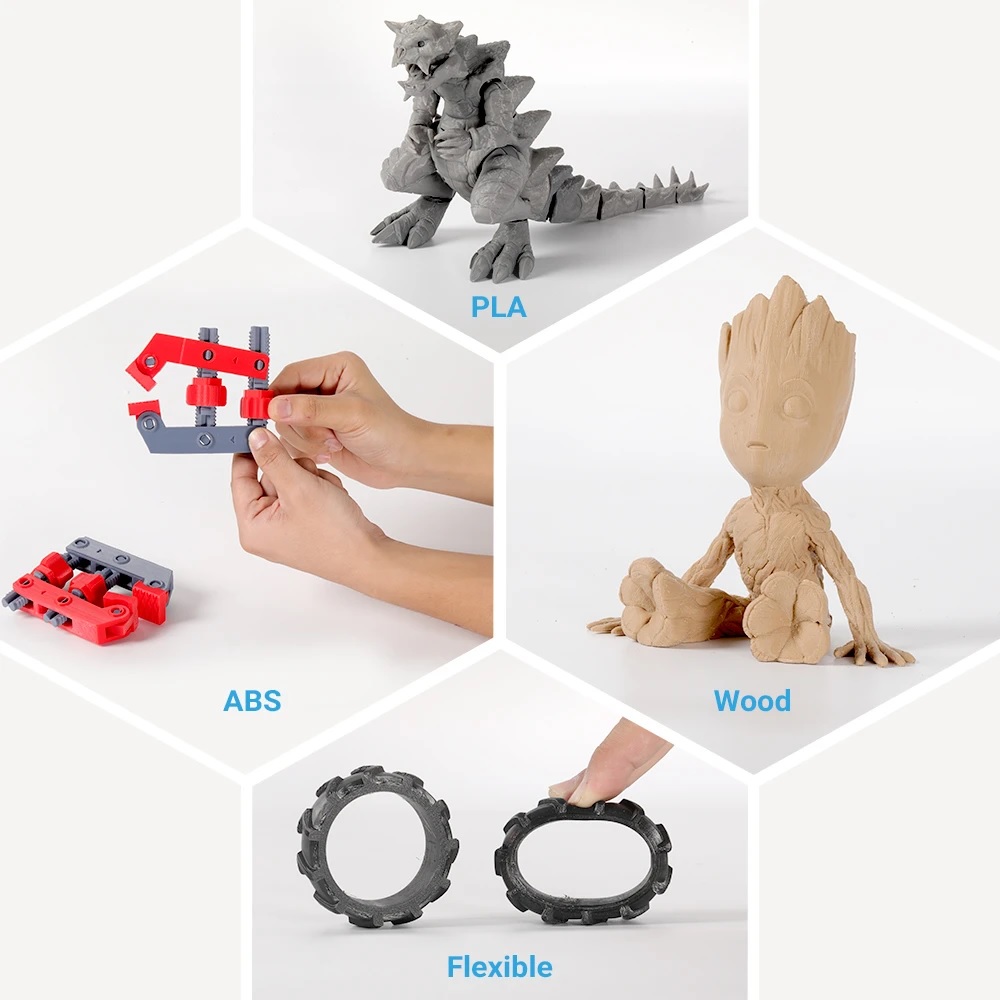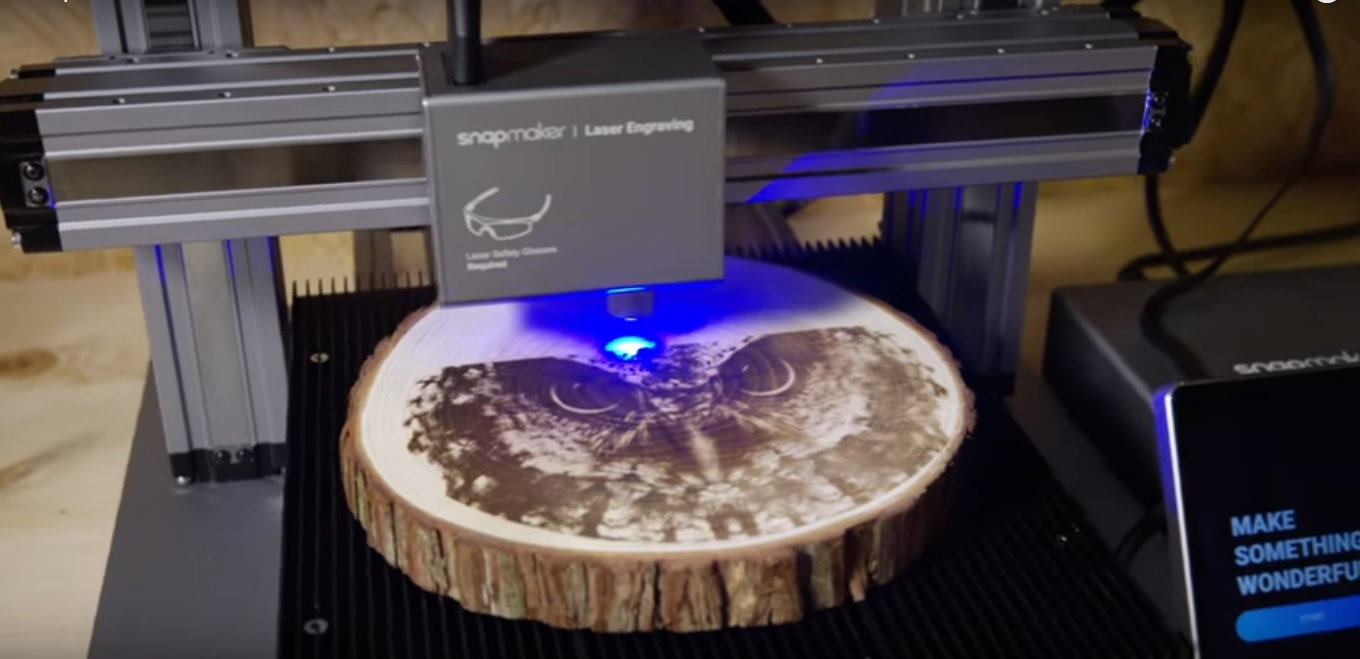 Laser Engraving
A powerful 1.6W laser can engrave or cut your designs using materials such as leather, plywood and acrylic. A built in camera assists with positioning the material by providing an overlayed preview in the software for precise placement. The laser engraving function also features a fast engraving mode in greyscale for speeding up large projects.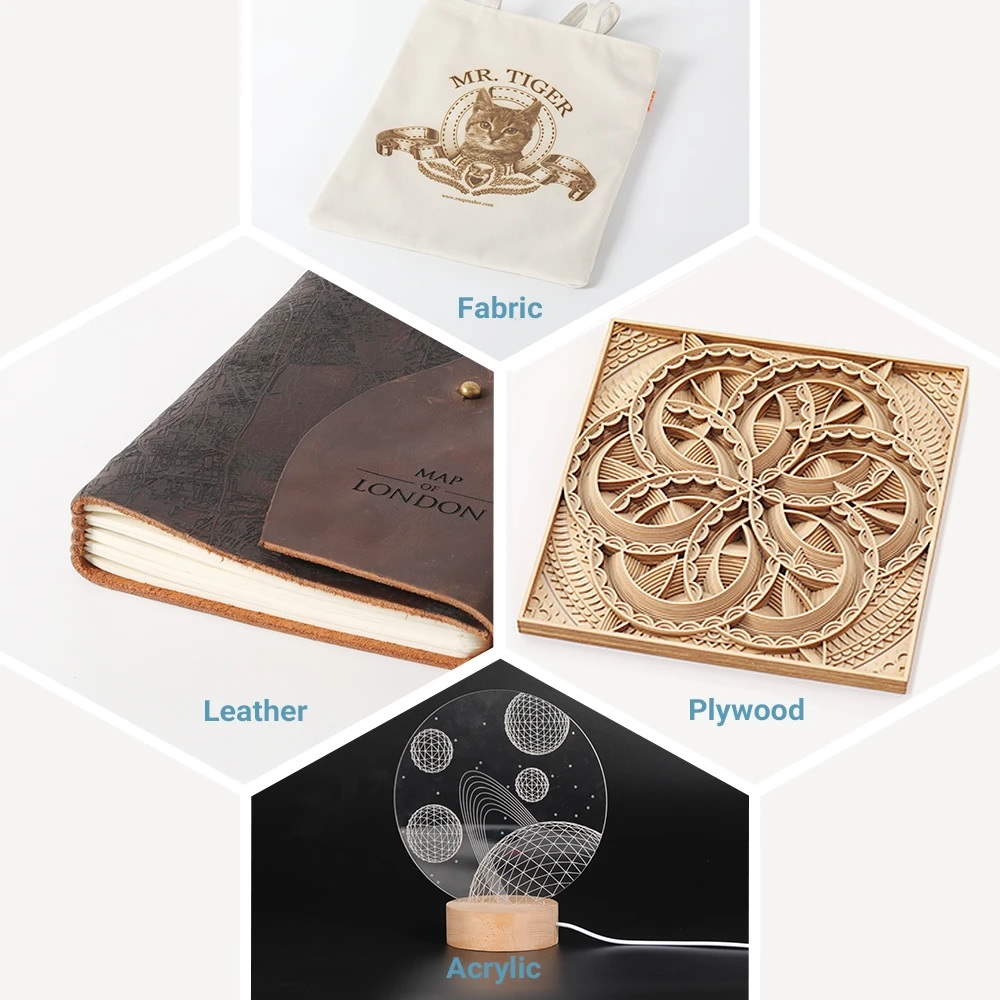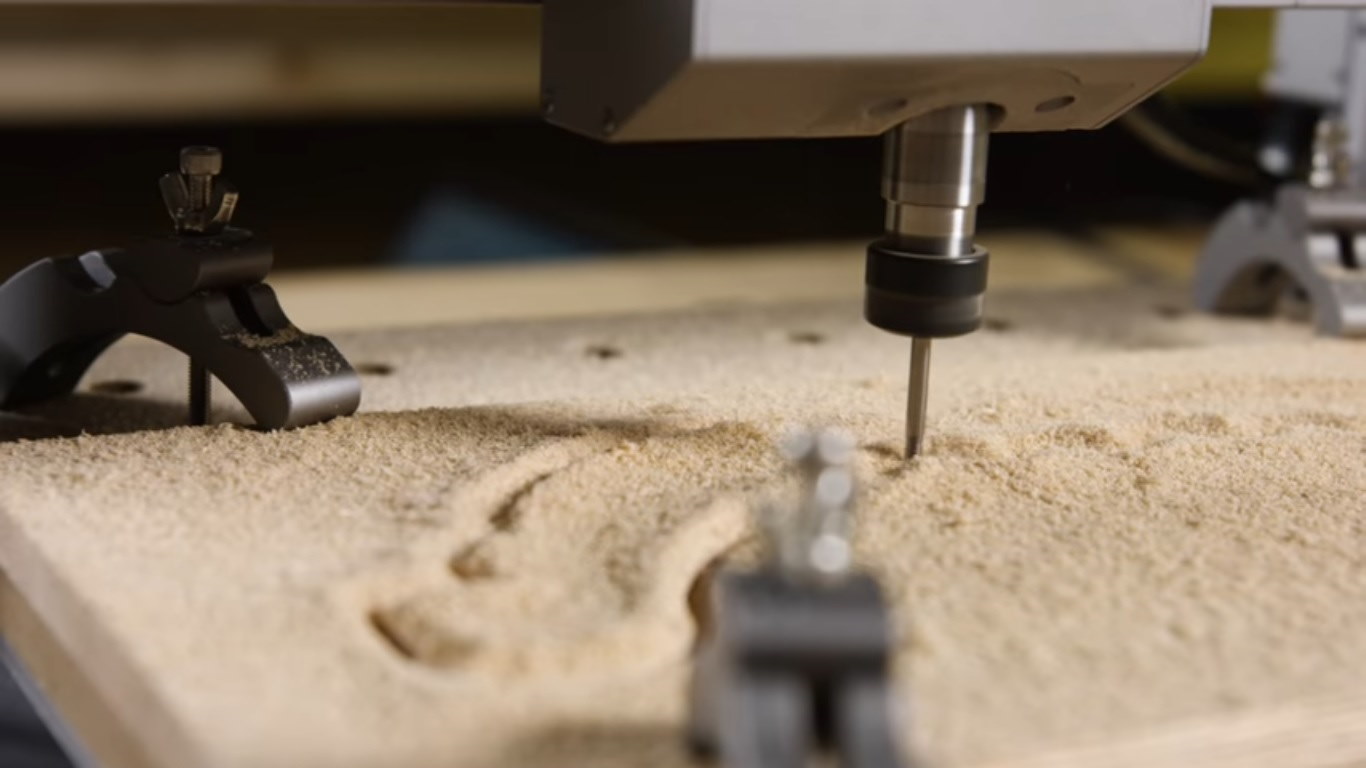 CNC Carving
Cut and carve hard materials such as Acrylic, POM, Hardwood, carbon fibre sheets and more with the CNC Carving module. Featuring a standard ER-11 Collet, the carving module is compatible with over one hundred carving and cutting bits ranging in diameter from 0.5mm (0.020 inches) to 6.35mm (0.250 inches). Also included is a removable and replaceable MDF waste board and clamp kit to keep the work piece level and in place.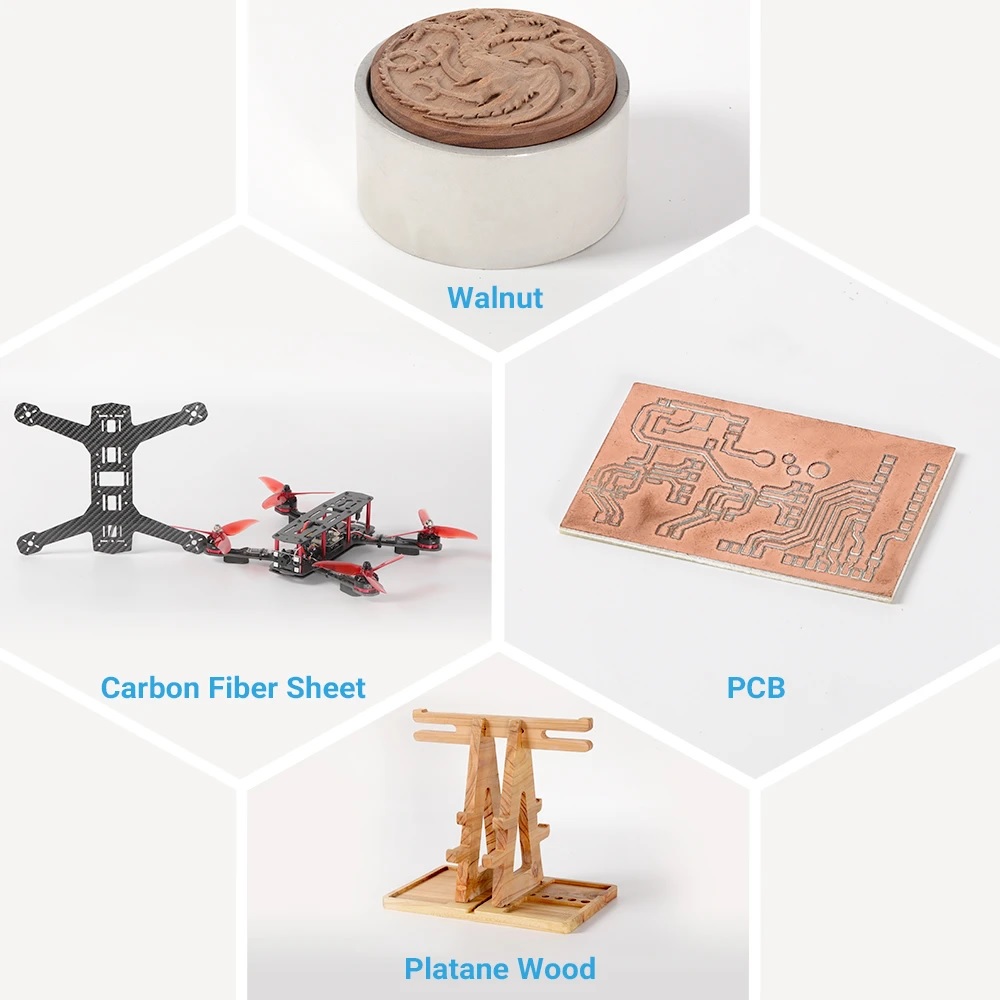 ---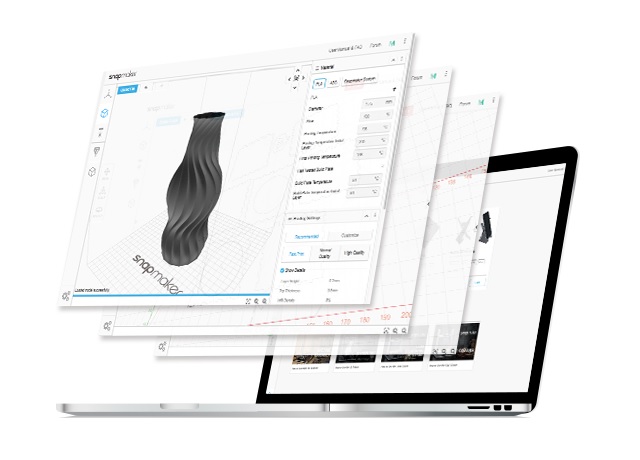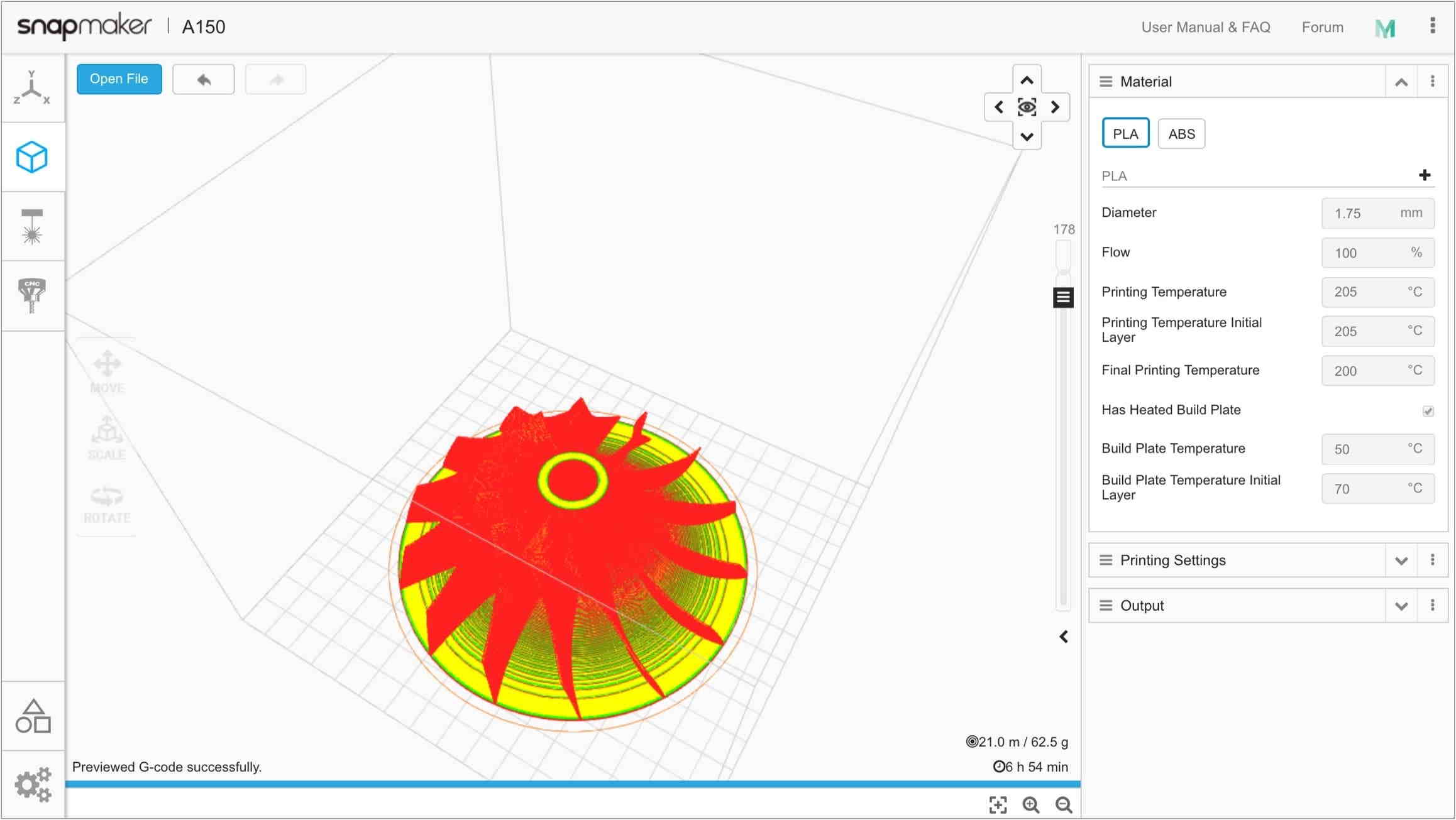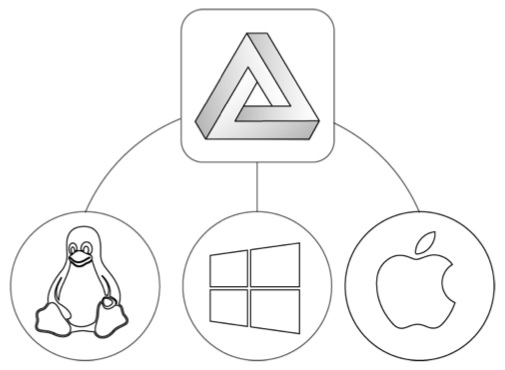 Snapmaker Luban Software
Developed specifically for the Snapmaker range of machines, Luban is a free, open-source software designed to handle all three functions of the 3-in-1 Snapmaker series. Powerful, but also easy to use, the Luban software boasts features such as multiple model support, WiFi connectivity, camera capture for laser engraving positioning and multiple engraving modes.
---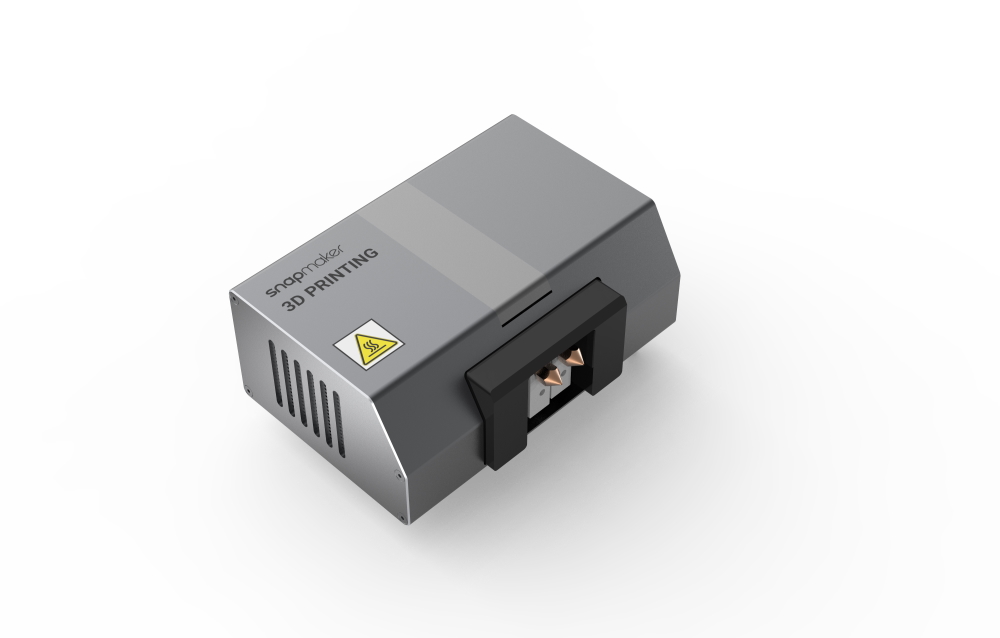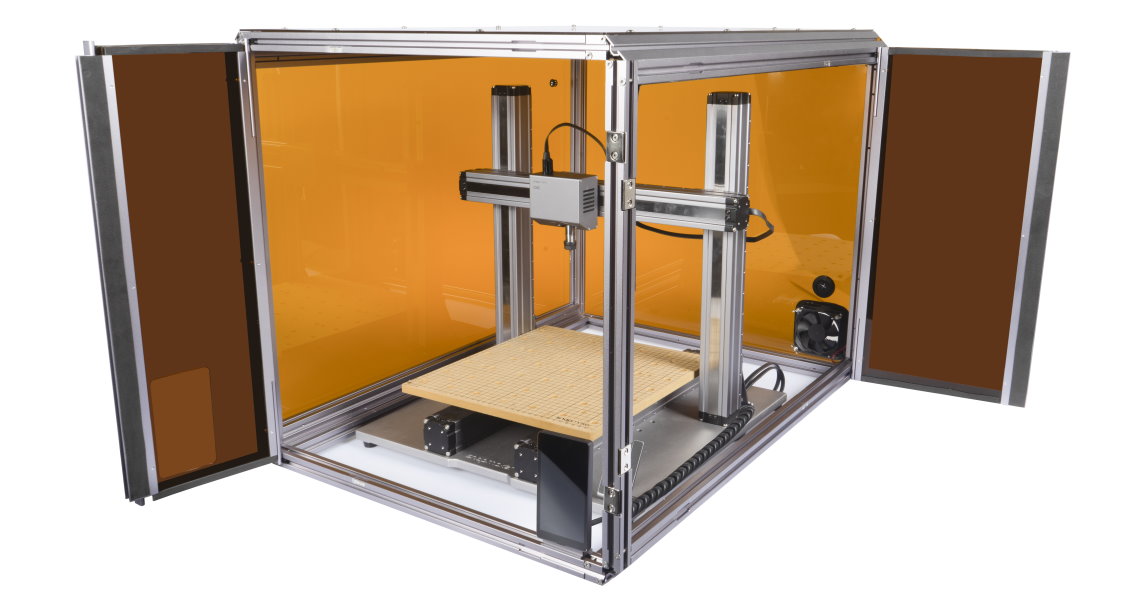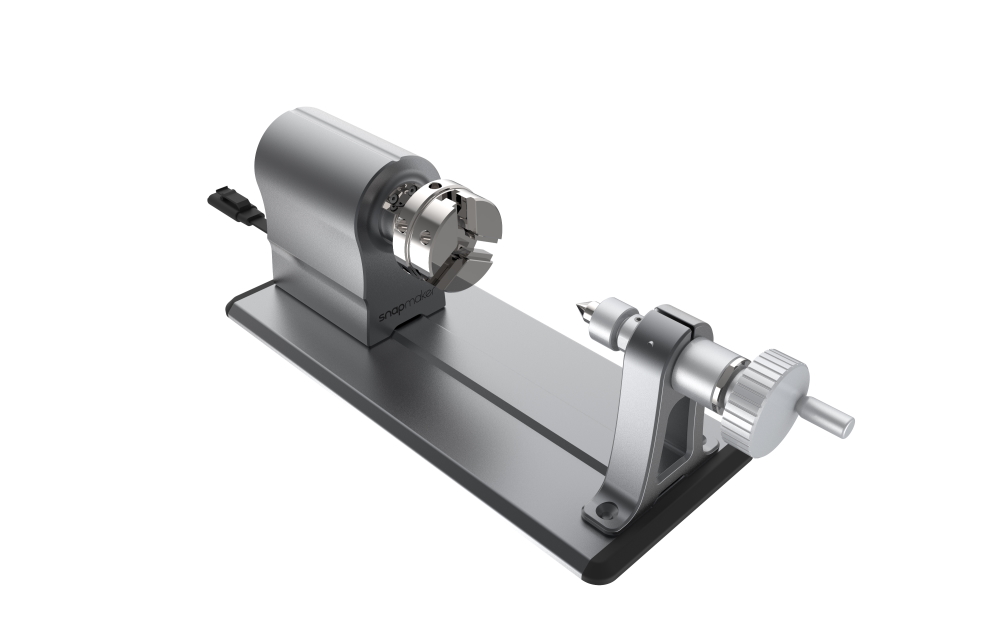 Expand And Upgrade
The future-proof modular design of the Snapmaker 2.0 allows and encourages almost unlimited potential for upgrades and add-ons to expand its features and capabilities.
---
For more information about the Snapmaker 2.0 please do not hesitate to get in touch with one of our advisors by calling the telephone number at the top of the page, or by clicking the button below and requesting a call-back:

Data sheet
Printing Technology

FDM

Build Volume W x D x H (mm) // W x D x H (inch)

A150:160x160x145mm; A250:230x250x235mm; A350:320x350x330mm;

Laser Work Area

A150:160x160mm; A250:230x250mm; A350:320x350mm;

CNC Work Area

A150:160x160x90mm; A250:230x250x180mm; A350:320x350x275mm;

Layer Thickness / Print Precision

50 - 300 microns

Nozzle Diameter (mm)

0.4mm

Filament Diameter (mm)

1.75mm

Wavelength

450nm

Printing Temperature

Up to 275°C

Weight

A150:16kg; A250:23.5kg; A350:27.5kg;

Platform Levelling

Auto-levelling

Special Features

5" TFT, Android System, Filament Run-out Detection, Power Loss Recovery

Heated Platform

A150:Up to 110°C; A250:Up to 100°C; A350:Up to 80°C;

Compatible materials

FDM: PLA, ABS, TPU, PETG; Laser: Wood, leather, plastic, fabric, paper, non-transparent acrylic; CNC: Hardwood, PCB, acrylic, POM, carbon fiber sheet;

File Format

FDM:STL, OBJ; Laser:SVG, JPEG, PNG, JPG, BMP and DXF; CNC:.CNC/.NC;

Connectivity

Wi-Fi, USB Cable, USB Disk

Printer Software

Snapmaker Luban

Software Compatibility

MacOS, Windows, Linux

Laser

1600mW

Shipping Dimensions

A150:550x460x320mm; A250:550x530x320mm; A350:630x550x320mm;

Shank Diameter

0.5mm-6.35mm (0.02-0.25 inches)

Spindle Speed

6000-12,000 RPM