Tethon3D Flexalite 1L
Smooth and durable, Flexalite® is a semi-transparent, flexible resin for SLA/DLP 3D printers from Tethon3D. Useful for hobyists and industrial projects, the physical properties of this resin can be used for a large scope of designs and projects.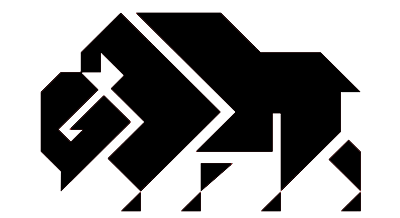 Tethon3D is a ceramic-focused resin developer for DLP and SLA technology.
Tethon3D resins are unique, quality formulas that have been tested and developed to perform with unique properties.

Flexalite resin is a photocurable, flexible resin with transparent and low maintenance properties for specialized and exceptional prints.



Key Features:
Flexible, degree of flexibility is directly proportional to thickness 
Semi-Transparent in colour
No post-processing steps required
Smooth and soft surface finish
High water resistance and capable of outdoor use
Non-thermal and electrical conductant 
The resin, Flexalite®, is a semi-transparant and flexible resin that making it useful for hobbyists and industrial applications. Design and produce uniquely bendable prints with no post-processing steps after curing and cleaning. The soft surface quality makes it unable to shatter like standard materials.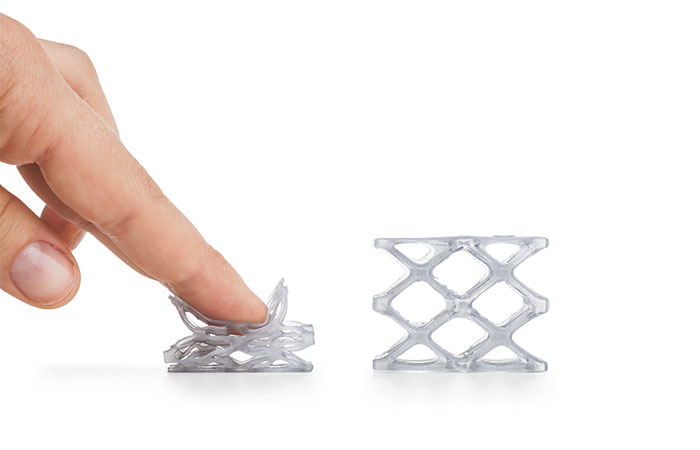 Data sheet
Colour

Semi-transparent

Quantity

1L

Material

Photocurable polymer

Material type

Resin

Manufacturer

TETHON 3D