LOCTITE 3D | 3820 High Impact
The LOCTITE 3D 3820 Ultra Clear is a sturdy material for functional prototyping. The resin is clear and will not yellow over time.

Finance payment options available for items over $1000
Contact us for more details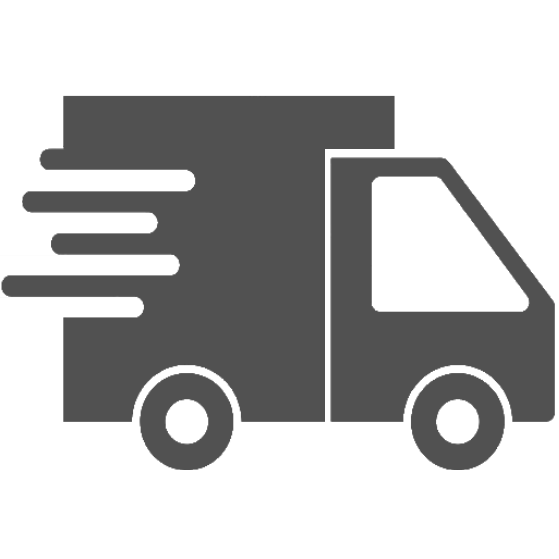 Free shipping on orders over $500 to mainland US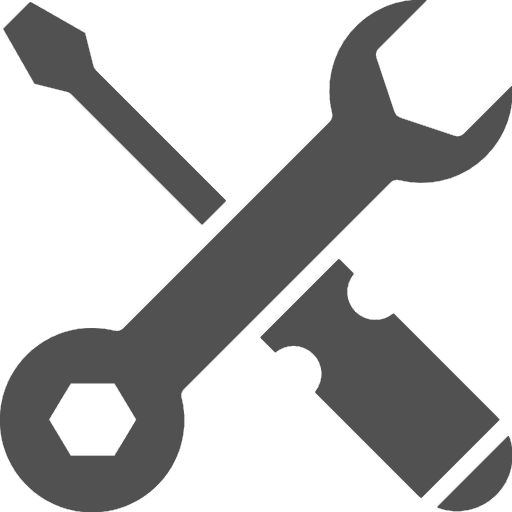 Free lifetime remote support on all products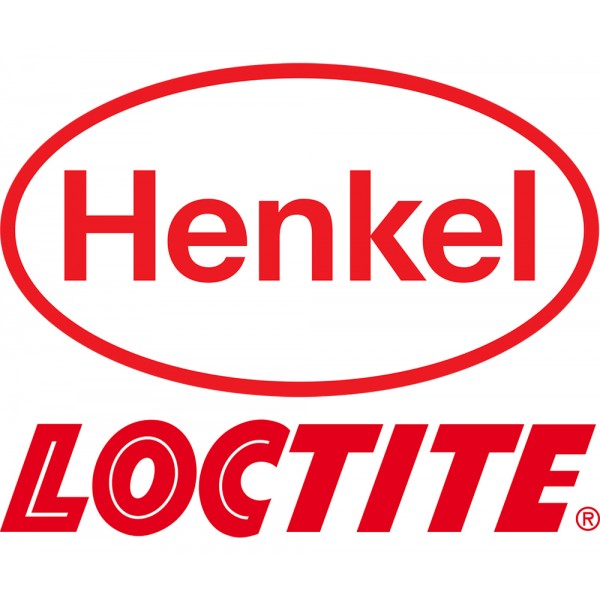 The LOCTITE 3D 3820 High Impact Resin
The 3820 High Impact is a clear, non brittle resin developed for the use in functional prototyping. This material does not require the same time consuming post processing routine as other resins to showcase transparent properties.
Key Features
Clear finish
High impact material
Limited post processing required
Stable, non brittle
| Mechanical Properties | Method | Green | Post Processed |
| --- | --- | --- | --- |
| Elongation at Break | ASTM D638 | 4 to 49 % | 26 to 46 % |
| Tensile Strength | ASTM D638 | 17 to 19 MPa | 18 to 28 MPa |
| Tensile Modulus | ASTM D638 | 370 to 450 MPa | 520 to 840 MPa |
| Notched IZOD Impact | ASTM D256 | 33 to 40 J/m | 31 to 37 J/m |
| Volume Shrinkage | | | 7.5 % |
| Linear Shrinkage | ASTM D792 | | 2.6 % |
| Shore Hardness (D scale) | ASTM D2240 | | 60 |