MakerBot Method Carbon Fibre Edition
MakerBot Method Carbon Fibre edition allows you to print parts in technical materials such as carbon fibre. Achieve high accuracy and optimum part properties thanks to the heated build chamber and sealed material bays.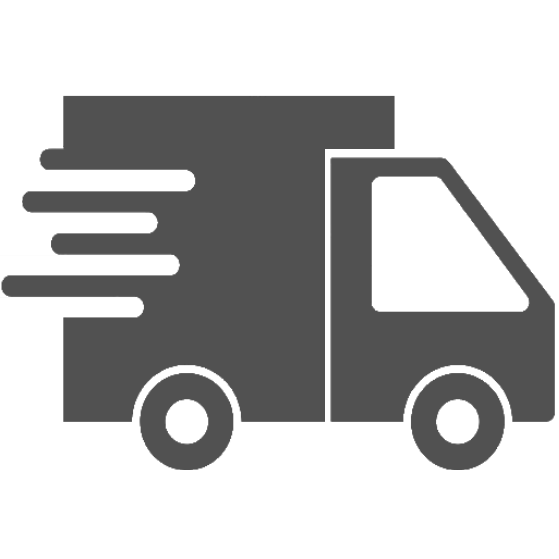 Free shipping on orders over $500 to mainland US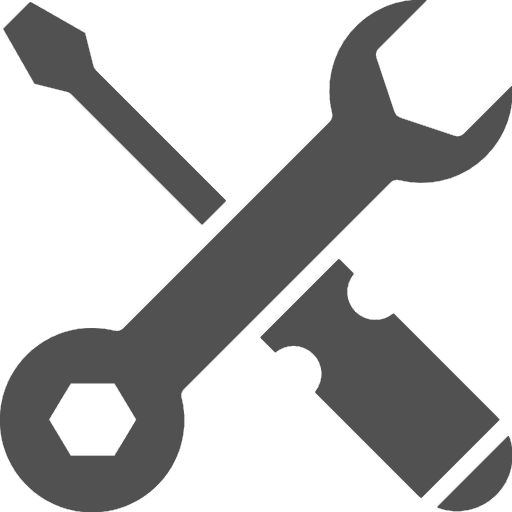 Free lifetime remote support on all products

MakerBot Method Carbon Fibre Edition
Print in carbon fibre reinforced nylon and other industrial engineering materials easily with the MakerBot Method Carbon Fibre edition. Achieve high accuracy and high strength in all dimensions. With intelligent features such as the remote sensors, dual extruder and controlled heated chamber, the MakerBot Method will guarantee you part dimensional accuracy of ± 0.2mm (± 0.007in).
---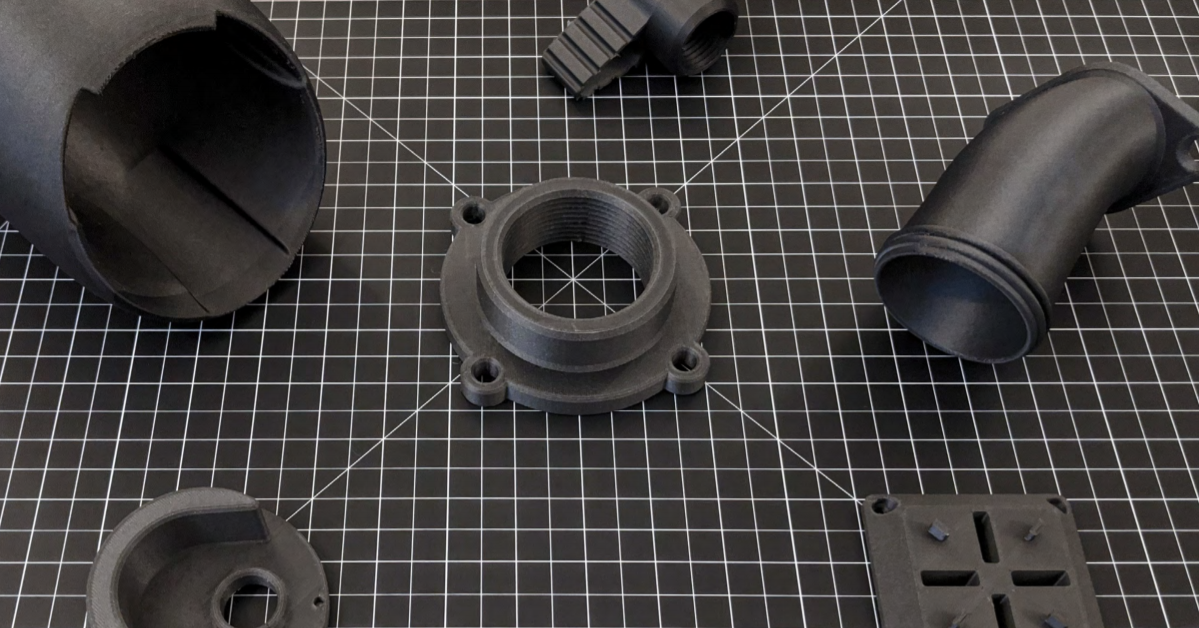 Parts Printed in Carbon Fibre
---
MakerBot Method Carbon Fibre Edition
Produce strong, heat resistant parts ideal for structural and metal replacement applications.
Strength to weight ratio- 10 MPa tensile strength ideal for lightweight applications such as robotics
Engineering grade stiffness- 7600 MPa tensile modulus ideal for structural applications such as brackets and inspection parts.
Heat resistance under load- 184°C HDT ideal for optimal tooling applications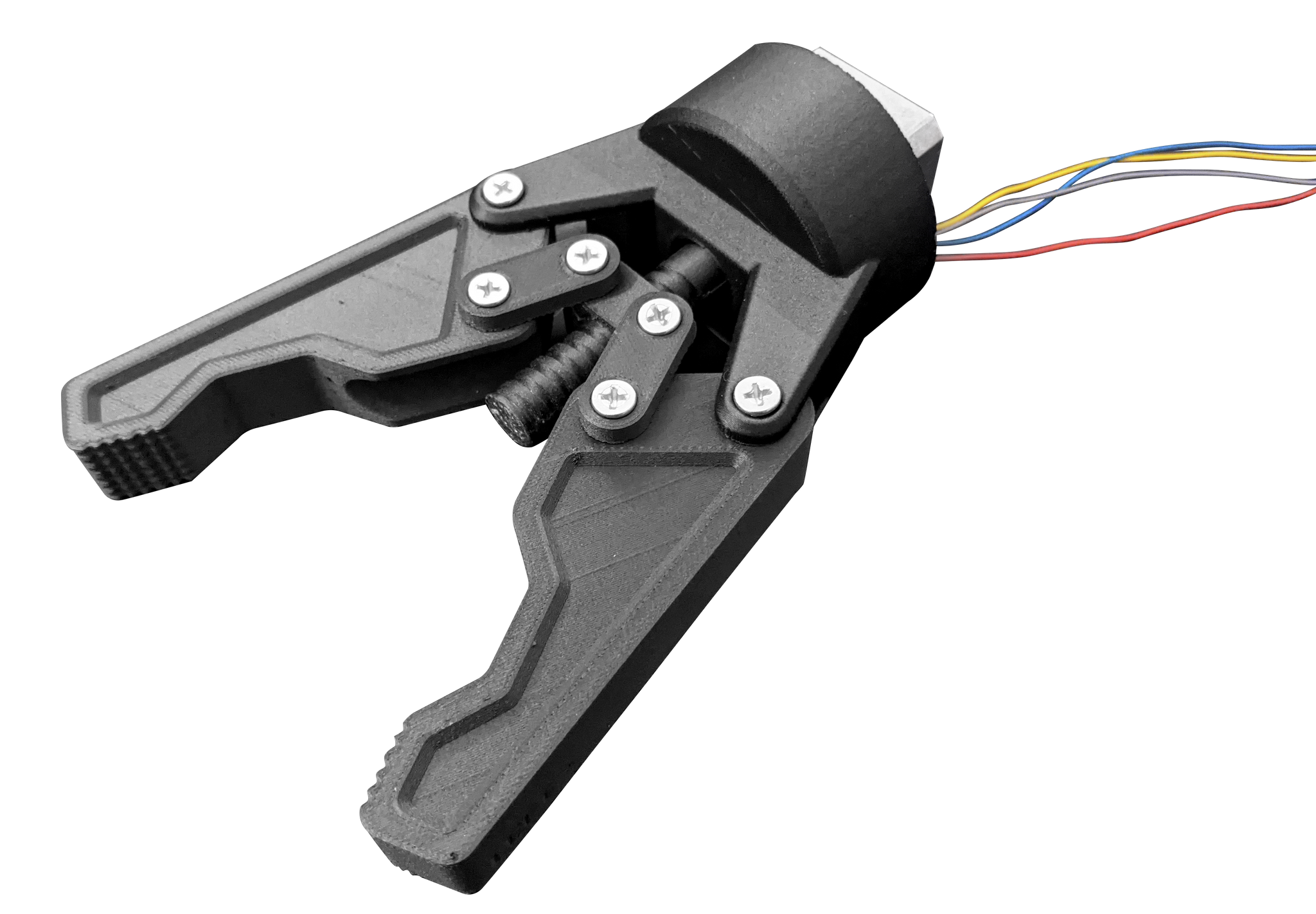 ---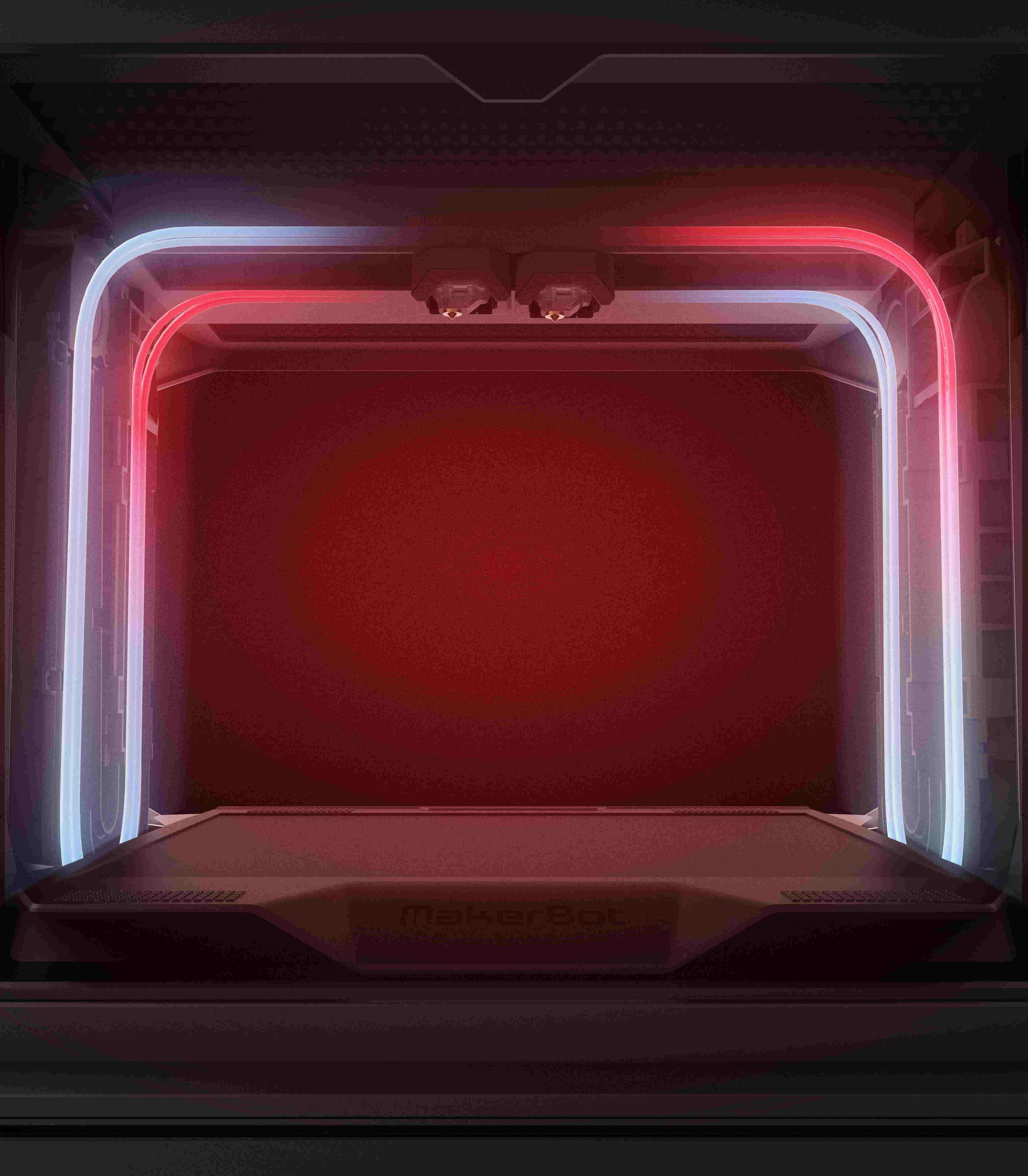 Key Features
Utilise the innovative features of the MakerBot Method to produce high quality and highly accurate carbon fibre manufacturing grade parts in engineering materials.
Heated Build Chamber control the temperature to 60°C to achieve the optimum material properties
Part geometric freedom-  Use Stratasys SR-30 soluble supports to dissolve your part supports in a very mild NaOH solution. Ideal for printing parts with internal cavities without compromising on overall part quality and accuracy
Sealed filament Bays- Keep your engineering material dry to ensure a high print quality, accuracy and reliability.
Dual Performance Extruders-  Perfect for speed and dimensional accuracy, each extruder features a sensor that detects and remotely alerts you when a material is running low or is jammed during the printing process. The 19:1 dual-drive gear ratio keeps material loaded and give reliable material extrusion.
---
---
For further information and advice on how MakerBot can benefit your business, please do not hesitate to get in touch with one of our advisors by calling the telephone number at the top of the page, or by clicking the button below and requesting a call-back:

Data sheet
Build Volume W x D x H (mm) // W x D x H (inch)

19 L x 19 W x 19.6 H cm / 7.5 x 7.5 x 7.75 in single extrusion | 15.2 L x 19 W x 19.6 H cm / 6.0 x 7.5 x 7.75 in dual extrusion

Print accuracy

± 0.2 mm

Dimensions

43.7 L x 41.3 W x 64.9 H cm / 17.2 x 16.3 x 25.6 in

Print head

SPEED: 500 mm per sec

Layer resolution

20 - 400 microns