UP300
Combining performance, robustness and ergonomics, UP300 printer has 3 interchangeable print heads with excellent performance for each material used such as PLA, TPU or ABS. Its large printing volume of 205 × 255 × 225 mm combined with double-sided glass printing plates offer smooth undersides and maintain outstanding print quality.
UP300 get multiple print heads: for high temperature materials such as ABS, for low temperature like PLA, TPU and for flexible materials.
iMakr Verdict :

The UP300 is a manufacturing monster. With material-specific print extruders, this offers users the ability to change between low temperature materials like PLA, TPU, high temperature materials like ABS and other technical materials. Each extruder provides excellent consistency and performance across the board for each material used. The huge build volume of 205 × 255 × 225 mm pairing with double sided build plates create an efficient method of printing : print more in each batch, keeping product timelines low. Urgent print jobs are inevitable but not a hassle to re-organise with the its new Print Queue feature. The UP300 is a highly precise and versatile printer that we recommend for engineers and designers needing a high performance, small batch manufacturing machine.
Unboxing the UP300 :


Key Features :

Control and monitor print jobs with a 
4.3" LCD display
. The touchscreen allows for easy manipulation of Tiertime Print Queue, print settings and print status.
The printer has 
Wi-Fi 
and 
Ethernet
 capabilities as well as a spare 
USB Port
 for printing from a memory stick.

Interchangeable Build Plates: New double-sides build plate design allows for easier print job removal due to its rigidity

Material-Specific Print Heads with one for high temp filaments, one for low temp filaments and one for TPU

Removable Waste Collection Tray to simplify printer enclosure cleaning.

Tiertime Print Queue allows multiple users to control and re-order the print queue.
Material-Specific Extruders
Inter-change and utilise a huge range of high temperature and low temperature materials.
The UP300 proves to keep its consistency and high-performance throughout printing all materials.


Interchangeable Double-sided Build Plates
Glass surface provides a consistent, flat base for printing. This ensures a smooth model underside, desirable for printing without a raft.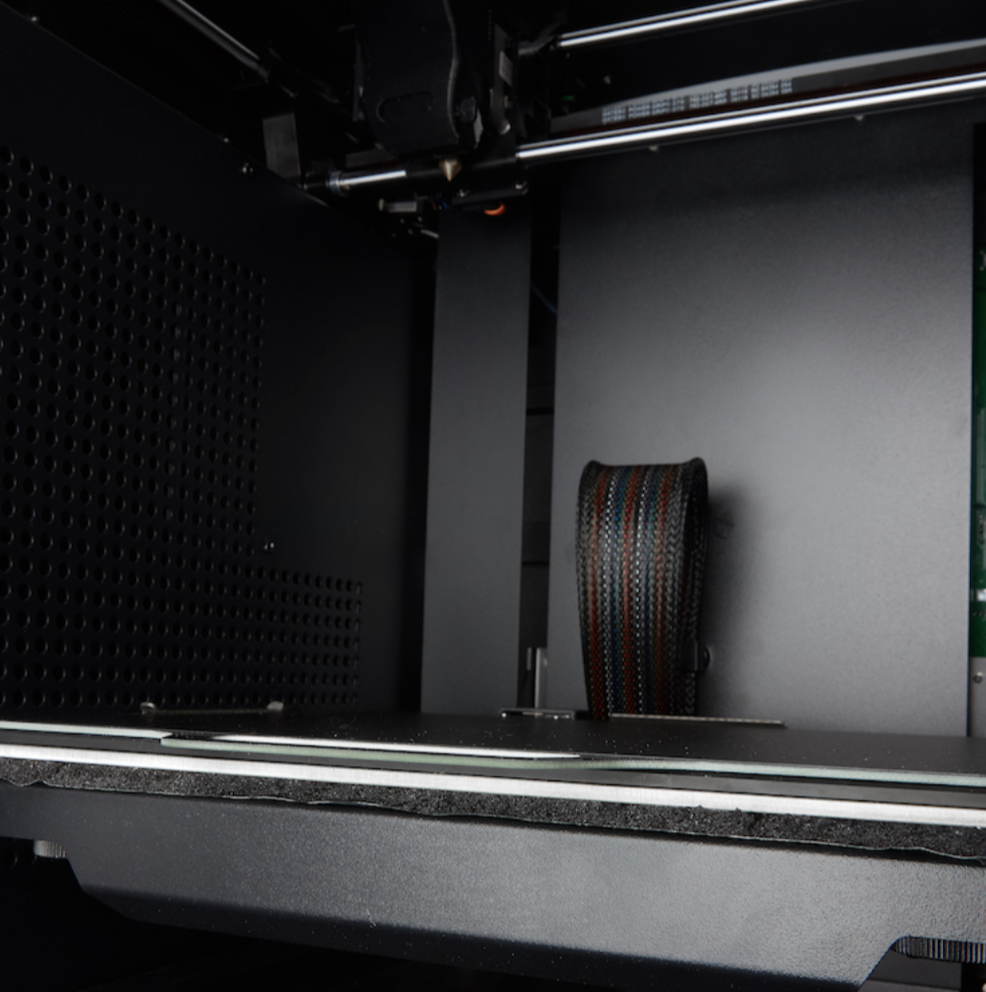 Dual Air Filtration System

HEPA & Activated Carbon filters for improved airflow capacity. Keep work environments clean and harmful pollutants out of the air and your body.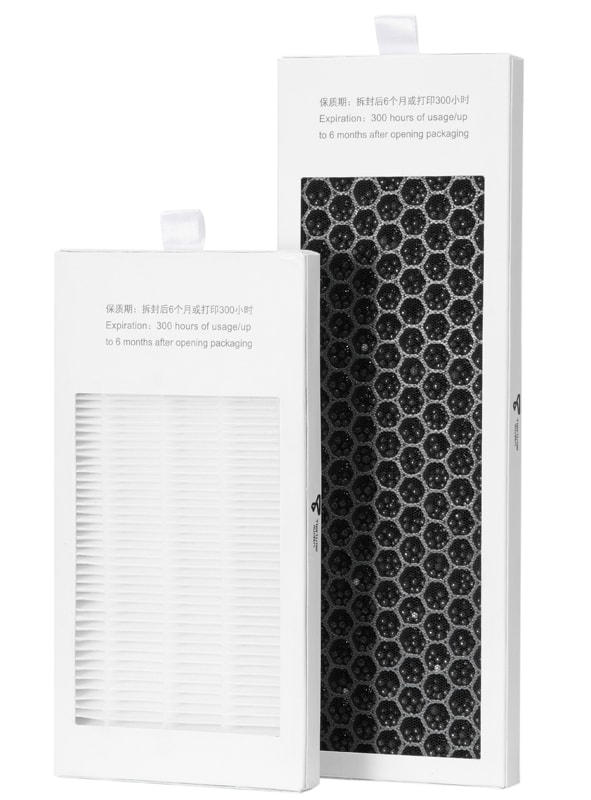 Data sheet
Printing Technology

FDM

Build Volume W x D x H (mm) // W x D x H (inch)

205 x 255 x 225 mm

Extruder

Single

Extruder Maximum Temperature

299 ℃

Layer Thickness / Print Precision

0.05/0.1/0.15/0.2/0.25/0.3/0.35/0.4 mm

Nozzle Diameter (mm)

0.2 mm, 0.4 mm, 0.6mm

XYZ Accuracy

2. 2. 0.5 micron

Printing Speed

Up to 200 mm/sec

Filament Diameter (mm)

1.75mm

Weight

30kg

Material

PLA, ABS, TPU and others

Platform Levelling

Automatic

Dimensions

500x523x460 mm (19.6″ x 20.5″ x 18.1″)

Heated Platform

Max Temp: 100℃

Operating System

Windows 7 (SP1) or higher (32 bit and 64 bit)Mac OS 10.10

Leveling

Automatic

Manufacturer

Tiertime

build plate surface

Perf Glass or Flex Glass, Heated

HEPA Filter

Dual air filtration

Printer Software

UP Studio Version 2.5 or above

Input Voltage / Power

110-240VAC,50-60Hz,220W