MiiCraft 125 Series
The MiiCraft 125 series offer high precision prints at a price more than 3x cheaper than their industrial equivalents. The printer is available with a range of build volumes and projector wavelengths. The 365/385nm wavelength is best suited to Dental/Medical applications where clear prints are required. The 405nm wavelength is best suited to printing models and castable resins for jewellery.
iMakr's Verdict
The MiiCraft 125 printer uses SLA-based DLP technology to produce
detailed 3D prints from a vat of resin. 
With the 365/385nm
wavelengths, the printer uses UV light to cure the resin.
This allows the
printing of clearer 
resins than possible with 405nm
technology. The 385nm wavelength is best suited to dental and medical
applications, 
while the as 365nm is best for microfluidics. If your
application is jewellery-related
required to obtain highly detailed
prototypes, the 405nm would be well suited for you.

Models
The MiiCraft 125 series is available with a range of build volumes, associated XY resolutions and projector wavelengths allowing you to choose the machine best suited to your application.



Model
50
80
100
125
150
Build Volume
XYZ
57 x 32 x 120 mm
80 x 45 x 120 mm
102 x 57.5 x 120 mm
125 x 70 x 120 mm
150 x 84.4 x 120 mm
Resolution

30 μm

41.5 μm

53 μm

65 μm

78 μm

Best suited to Microfluidics applications as UV light is able to cure transparent resins with far reduced cloudiness compared to visible light projectors.
Uses a UV projector with the wavelength that is standard for the Dental industry for making clear parts. This makes it great for making aligners, surgical guards and others.
The 405nm series uses a visible light projector making it best suited to opaque and translucent resins, used for product design applications. This makes it ideal for printing castable resins for jewellery.
Standard Features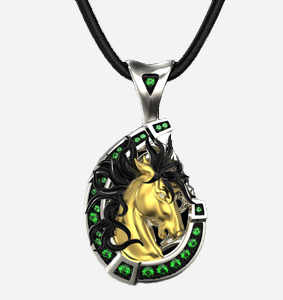 Accurate Prints
High resolution DLP chip and sophisticated optics
produce accurate layers that turn into accurate printed objects.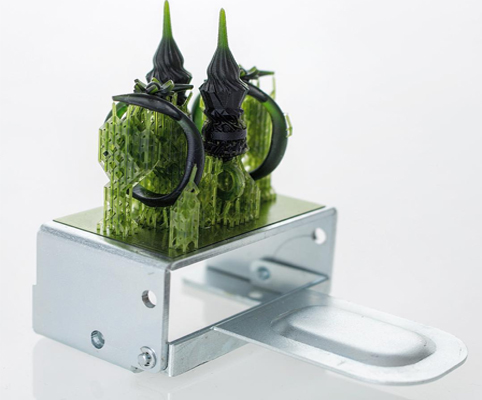 User Friendly
Powerful easy to use software gives the user full control of
the printing parameters to ensure the best quality prints.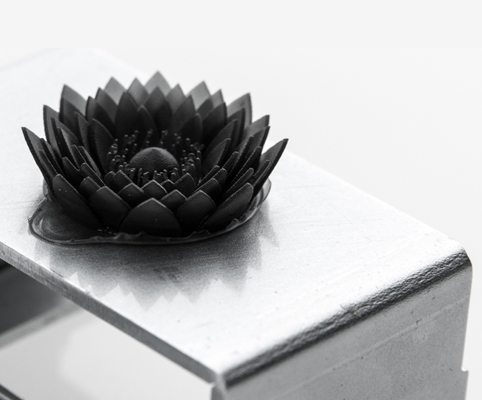 Versatile
Compatible with a wide range of resins, giving you the freedom
to make what you want. This includes 3rd party resins.





In The Box
MiiCraft printer
RJ-45 Cable
Tray for resin tank
Power cable
Putty knife
Scraper
Picker
User manual and quick start guide
For more information on our range of MiiCraft 3D printers please give us a call.

Data sheet
Printing Technology

SLA / DLP

Weight

37.5 kg

Material type

Resin

Light Source

Full HD LED Projector

Dimensions

43 x 43 x 59 cm

Layer Thickness (microns)

Minimum 5 μm

Advertised Manufacturer Material

Solid / Transarent / Castable / Biocompatible

Slicing Software

MiiUtility

File Input Format

STL

Power Supply

100~240V AC, 2A, 50/60Hz

Connectivity

USB / Ethernet

Software Compatibility

Windows 7 & newer