iMakr Verdict:
Building on the success of their highly-anticipated Phenom printer, the latest addition to the Phenom range is designed to print large-scale models at faster speeds. The Peopoly Phenom Noir utilises a monochrome LCD panel to significantly reduce UV light waste to print up to 100% faster than the standard Phenom printer. Retaining the open resin system of the standard Phenom and with a 13% larger build volume, the Phenom Noir is a great addition to any design office or prototyping workshop.
Key Features of the Peopoly Phenom Range:
MSLA Technology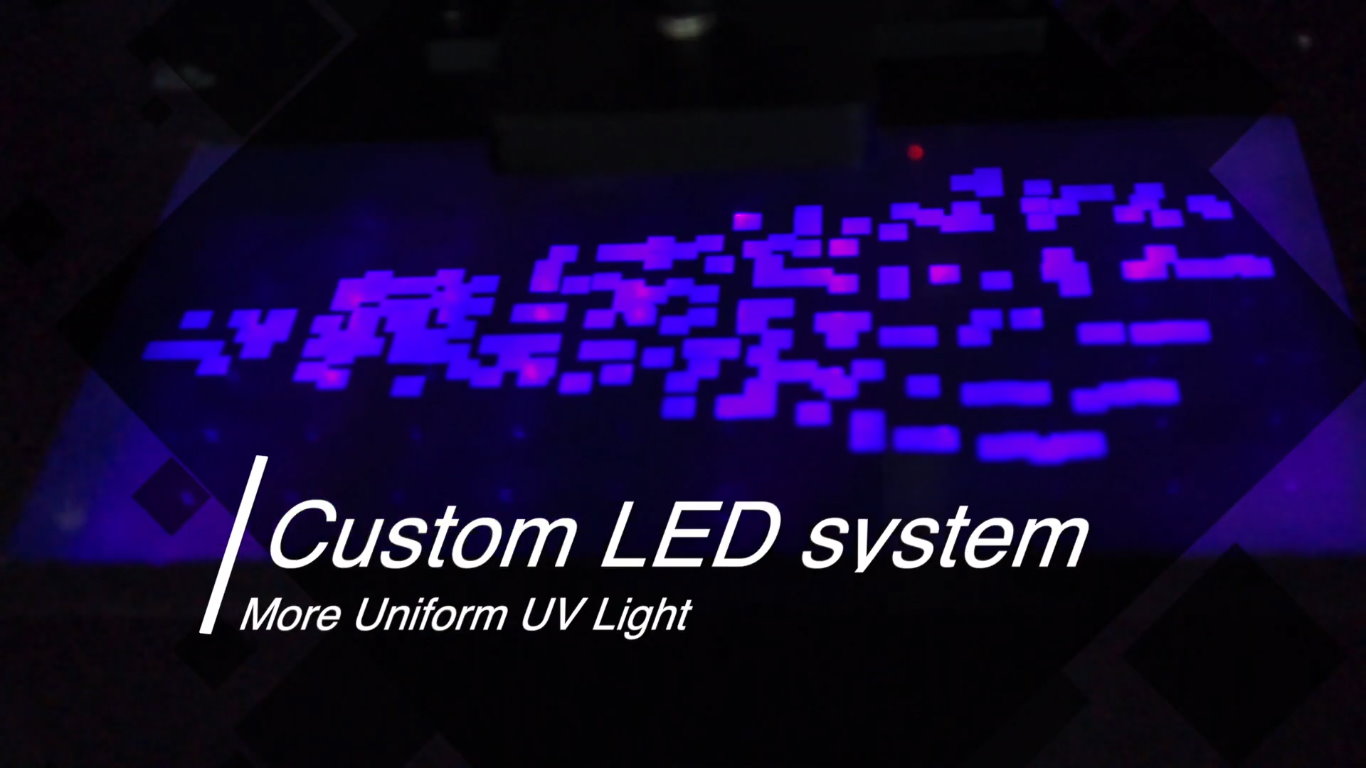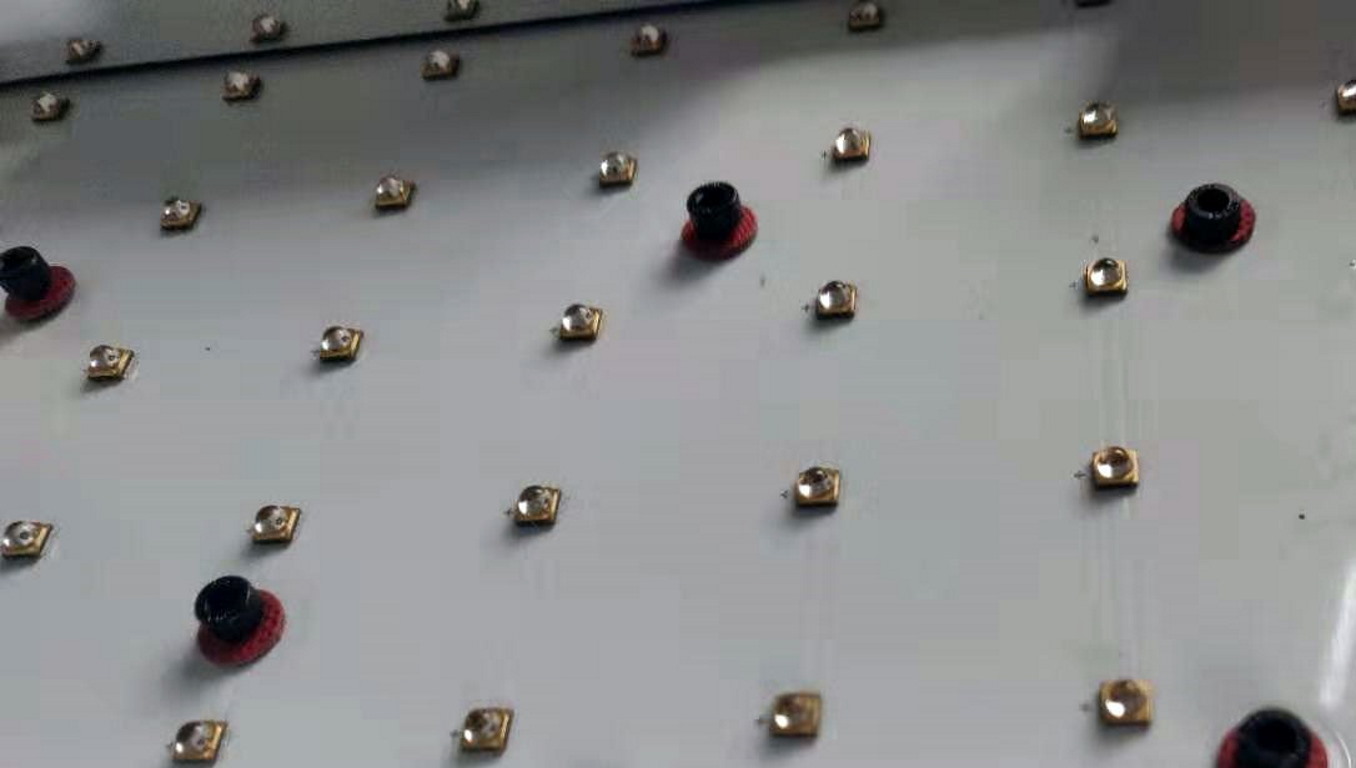 Unlike the Moai printers, the Phenom range uses MSLA technology which utilises an LED array light-source and an LCD photomask. Similarly to DLP, the layer image is displayed as square pixels. Individual pixels are deactivated on the LCD in order to allow light from the LED array to pass through and photo-cure the resin. Instead of the layer being traced by a laser - as used in the SLA Moai printers - each layer is printed in one flash (exposure), thus significantly reducing the print time.
ChituBox Slicing Software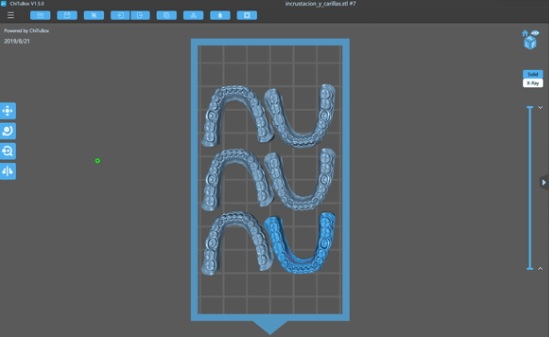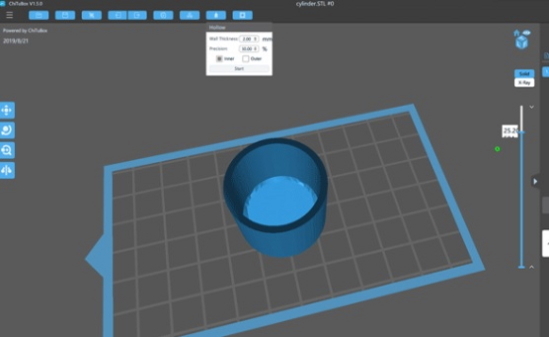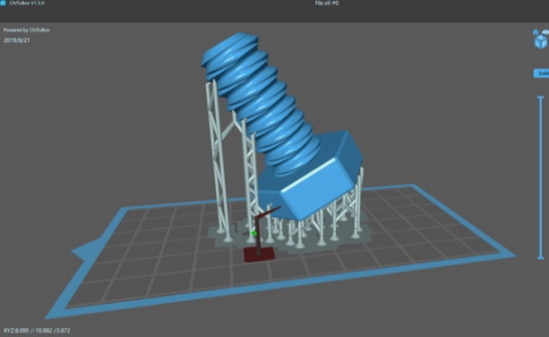 The Peopoly Phenom range utilises the popular and well-established ChituBox slicing software. Useful features include: Auto-arrangement of models on the build plate, automatic and manual support structure generation, model editing such as Hollowing - which is great for reducing the amount of resin used and improving print reliability.
Modular Design
The Phenom range is designed and built with future upgrade options in mind. It's modular design ensures that it will be compatible with future upgrades and add-ons such as cooling or lighting systems.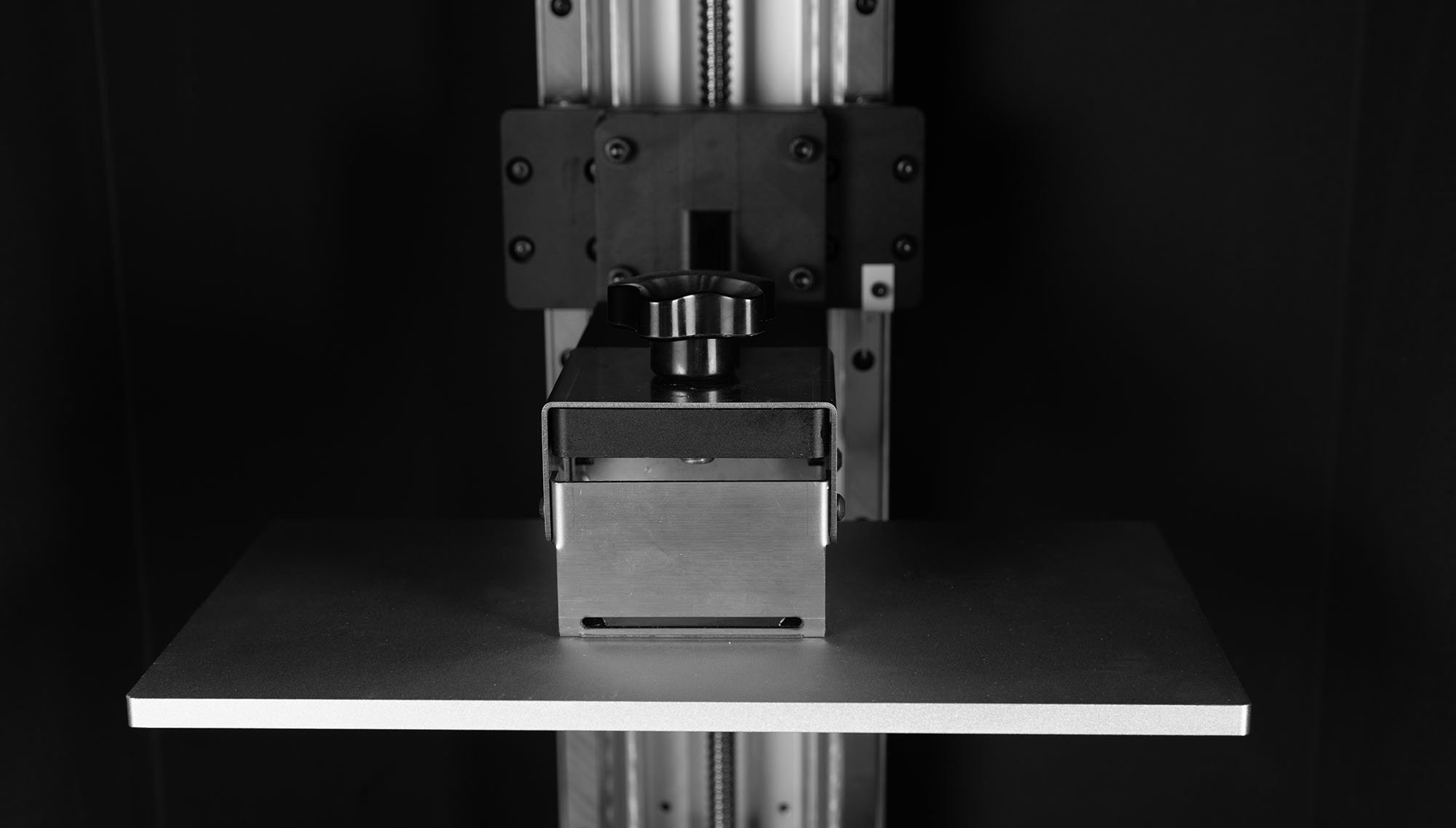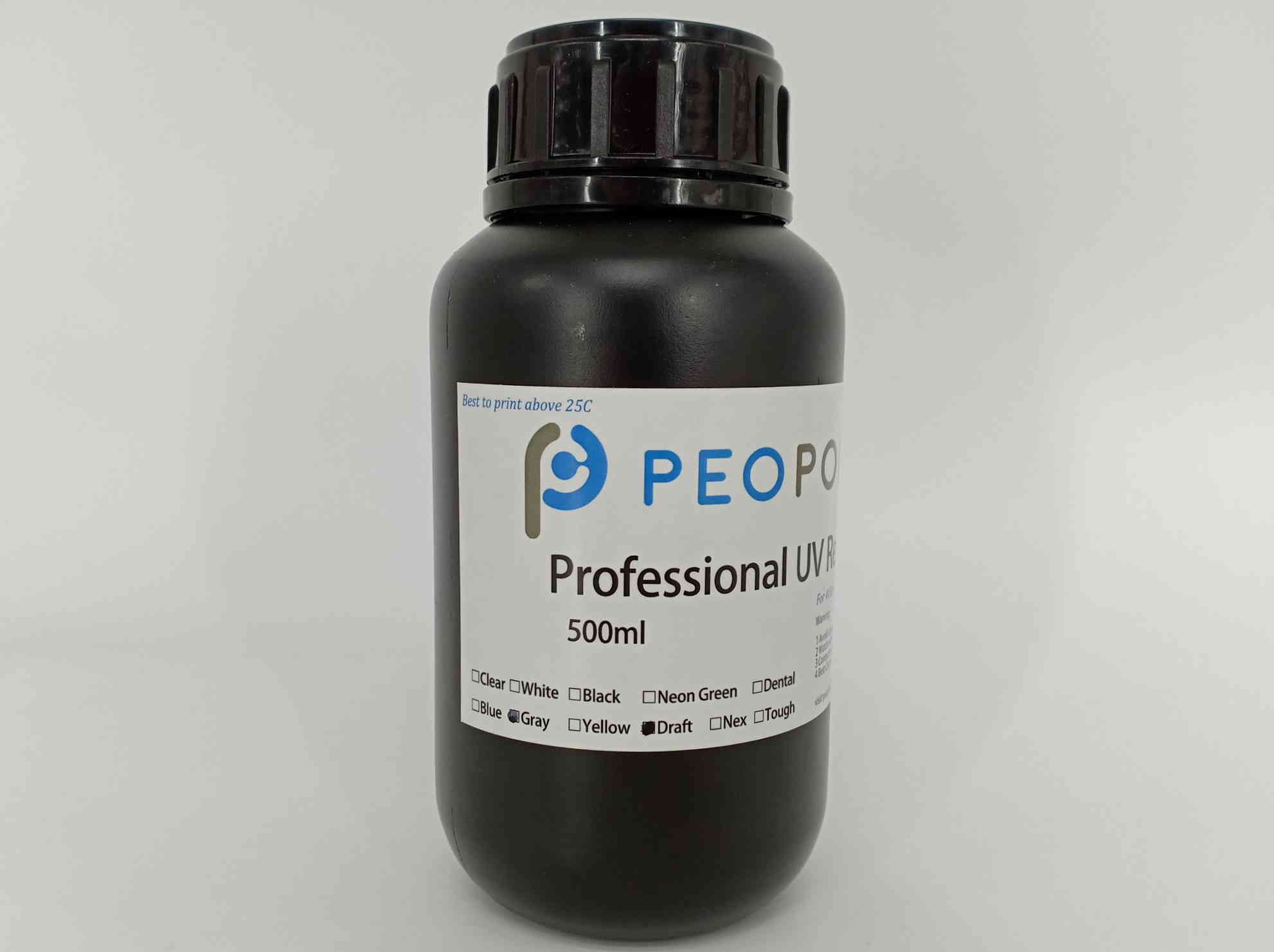 Resin Options
The Deft resin has been developed by Peopoly to be ideally suited to the specifications of the Phenom range and LCD printing. Designed to be cured with lower energy requirements, it can print larger objects faster.
The Phenom is also compatible with other suitable third-party 405nm UV resins.
Fast, Large-scale Resin Printing with the Peopoly Phenom Noir
To find out more about the Peopoly Phenom range of 3D printers please request a callback by clicking the link below, or call the contact telephone number at the top of this page:
Data sheet
Printing Technology

MSLA

Build Volume W x D x H (mm) // W x D x H (inch)

292 × 165 x 400mm

Weight

43kg

Material type

Peopoly Deft range and any suitable 405nm third-party resins

XY Resolution

3840 x 2160 pixels (UHD 4K)

Dimensions

465 x 370 x 780 mm

File Format

STL, OBJ, AMF

Connectivity

USB, Ethernet

Printer Software

ChituBox

Software Compatibility

Windows, MacOS, Linux

Shipping Dimensions

910 x 580 x 510 mm

Shipping Weight

53kg