Fun To Do Deep Black 3D Resin - 1KG
Deep Black has specifically been designed to get the best out of your High End DLP/SLA machine.
This special blend has been combined with near nano carbon particles, which enables you to print objects in the highest resolutions.
Despite being black, the cure times are just as any other of our fast curing resins.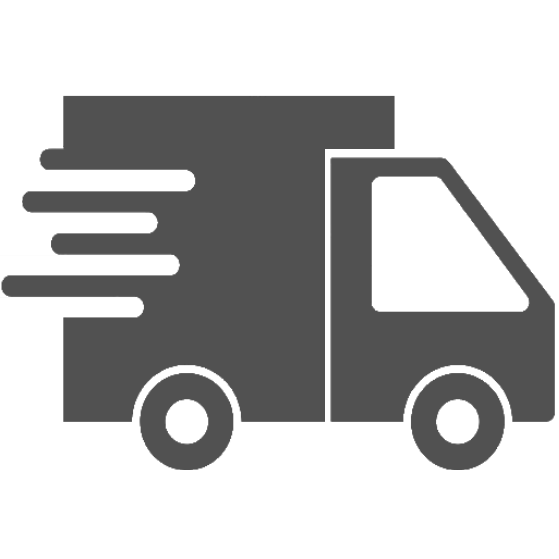 Free shipping on orders over $500 to mainland US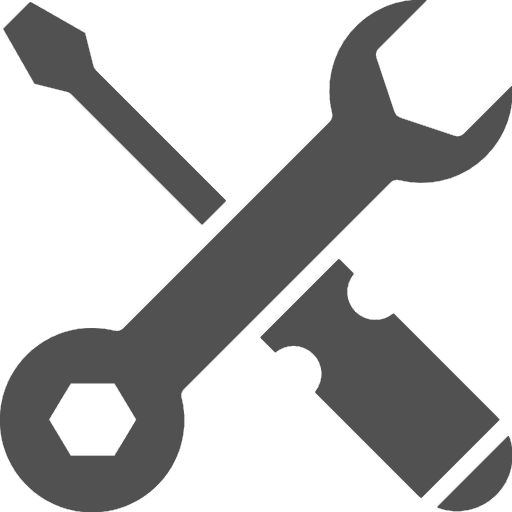 Free lifetime remote support on all products
The Deep Black has a 81 Shore D hardness and has the look and heel of injection moulded plastic.
The viscosity is around 80 Mpas, so not only bottom up printers can benefit of the exceptional resolution of Deep Black.
Data sheet
Weight

1 KG

Material type

Resin