Fun To Do Pigment set 4 x 20ml
Pigment set of Snow White resin.
The finest quality pigments and an exceptional fine particle structure. The four colours of the set enables you to mix any colour of the rainbow.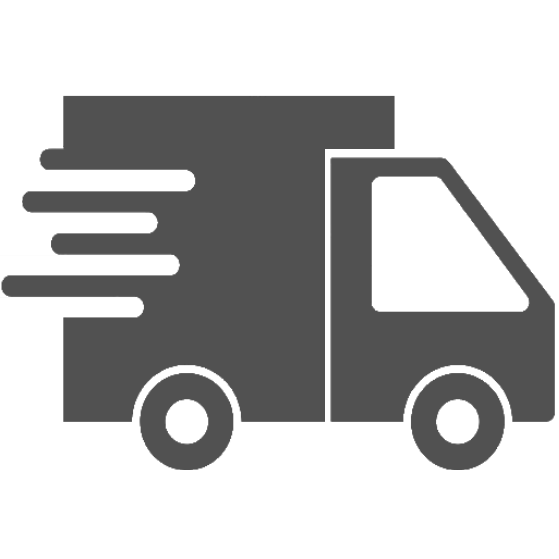 Free shipping on orders over $500 to mainland US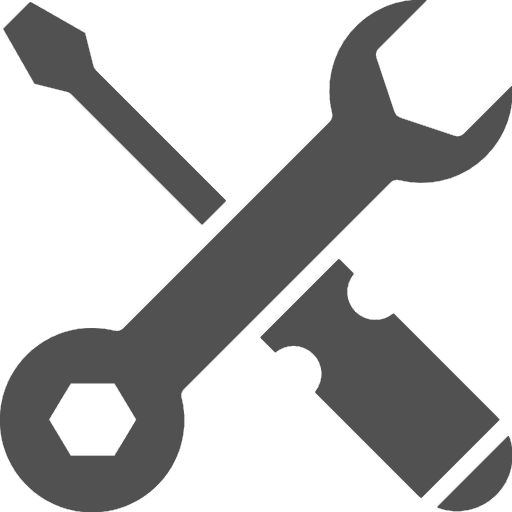 Free lifetime remote support on all products
The Pigment Set contains four of 20ml dropper bottles of pigments.

This is a set of pigments for adding to the Snow White FunToDo resin. The box contains 1 x Black, 1 x Yellow, 1 x Red, 1 x Blue bottle of 20ml each.