Shining3D AccuFab-D1s
The AccuFab-D1s by Shining 3D is the upgraded high precision desktop DLP printer designed to capture every detail of your complex designs. This printer is optimised for dentistry, research and many more professional applications. The upgrades give you a more intuitive user friendly workflow, faster printing speed and higher accuracy.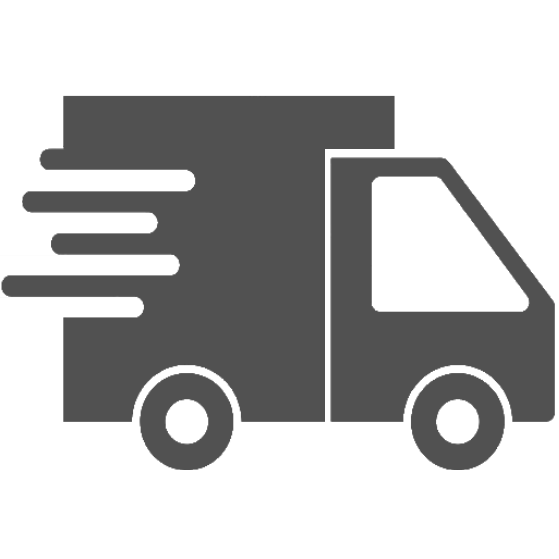 Free shipping on orders over $500 to mainland US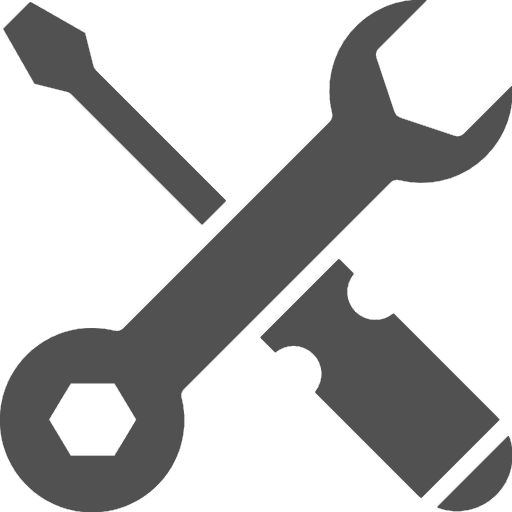 Free lifetime remote support on all products
The AccuFab-D1s DLP Dental 3D printer by Shining 3D features a generous build volume of 144 x 81 x 160mm and an HD 1080p projector to capture ultra-fine details for accuracy required in dentistry. The compact design of the AccuFab-D1s makes it the ideal desktop 3D printer for laboratories, offices, and dental clinics. 
Diverse Applications in Dentistry 
With a build volume of 144 x 81 x 160 mm, the AccuFab-D1s is ideal for a wide range of applications in dentistry, including dental working models, wax-ups, surgical guides, gingiva, customised impression trays, bracket transfer trays, and many more.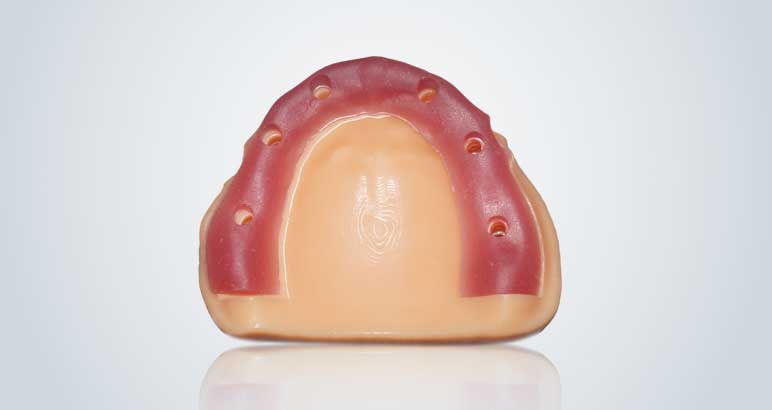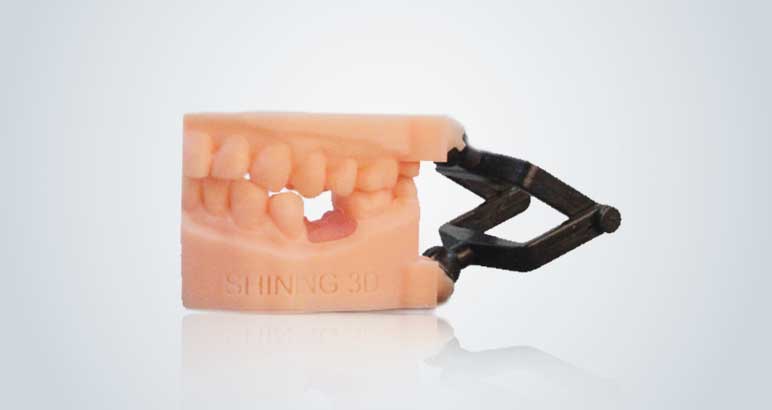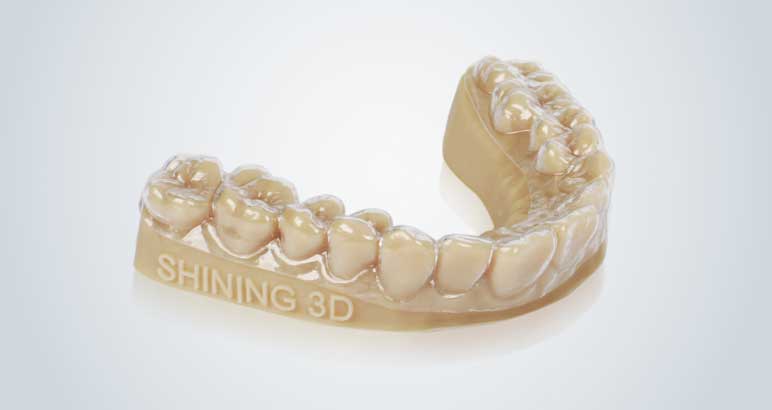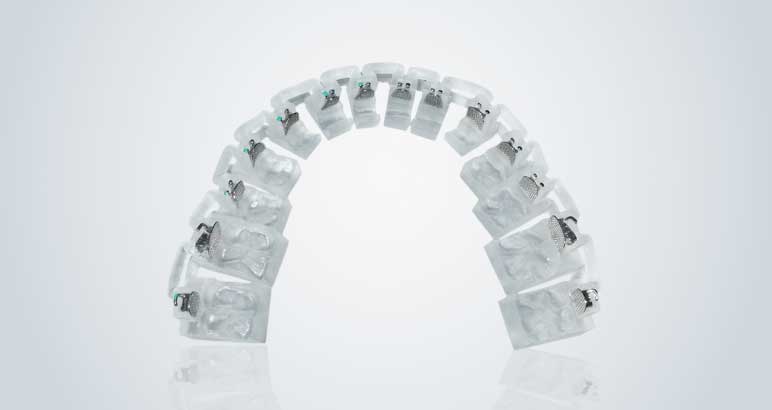 ---
Ultra-Fine Details
The AccuFab-D1 features an advanced algorithm and a full 1080p projector to capture ultra-fine details for accurate results.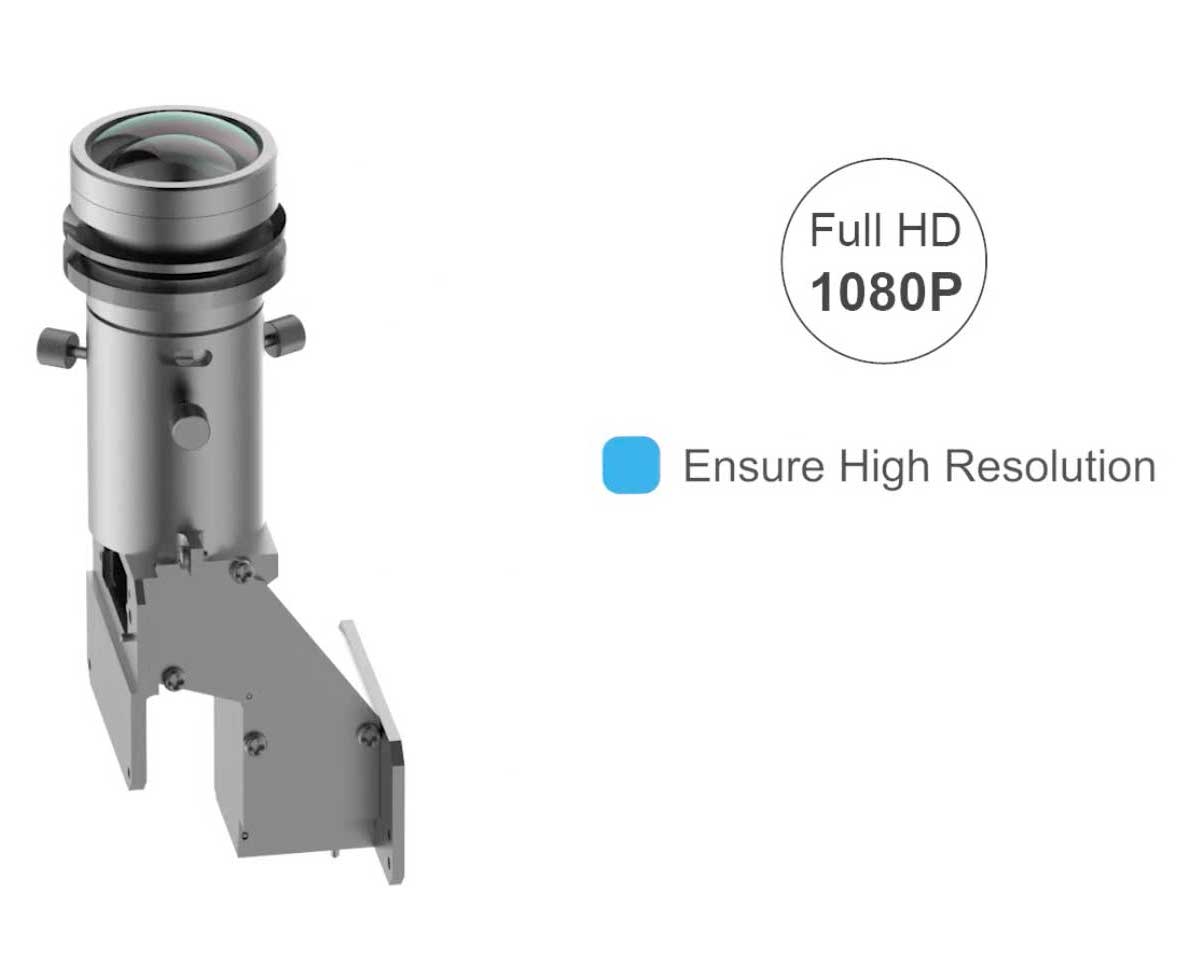 Intuitive Operations 
Supports Z-axis auto-calibration and automatic support processing for easy post-processing.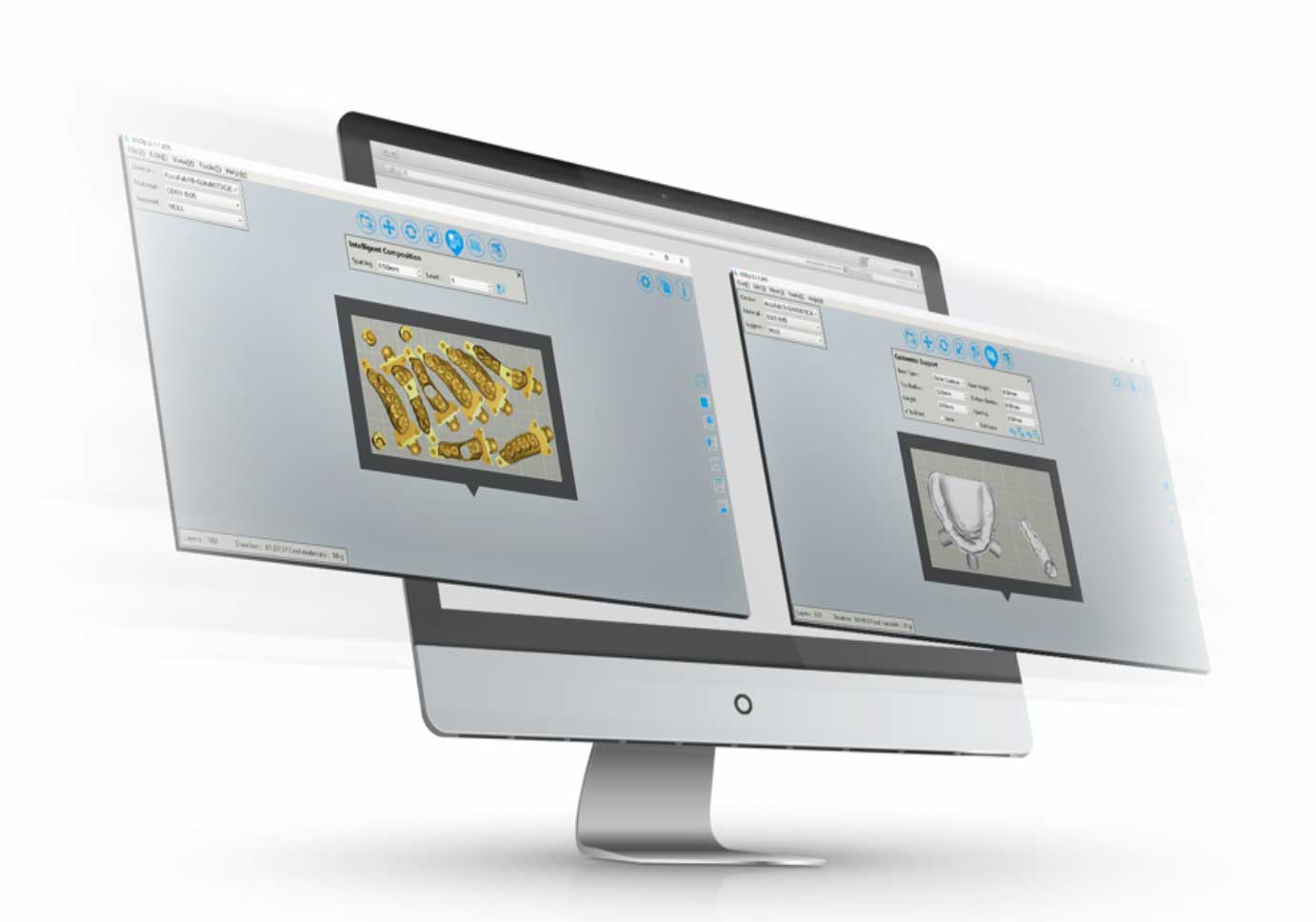 Wifi Connectivity 
Easily connect with your DLP desktop printer with both WiFi and USB connectivity for a smooth printing experience.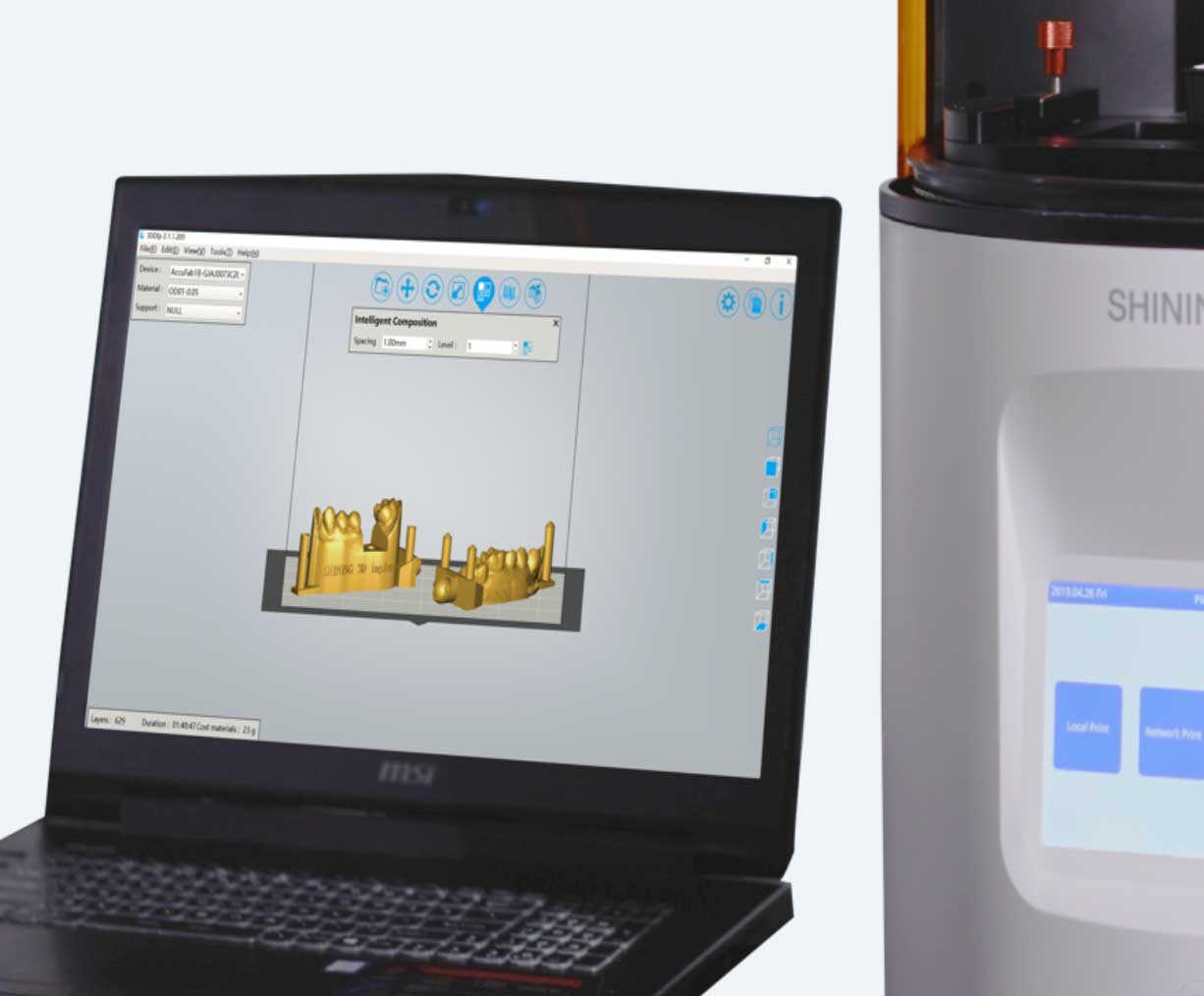 ---
Streamlined Maintenance 
The modular design of the AccuFab-D1s makes for easy maintenance. 
Compact Design 
The modern design of the AccuFab-D1s allows for your printer to easily fit in a wide variety of spaces, including offices, laboratories and other work settings. 
Printing Speed 
Achieve printing speeds up to 50 mm/h with the AccuFab-D1s.
---
Upgraded Features
No screw design- The platform and resin tank slides and locks into place, eliminating the risk of losing screws in the machine.
100,000 layers guarantee- High accuracy is guaranteed for 100,000 layers, the software will help you keep track of layers printed and when it is time to replace parts.
Dust proof design- The new magnetic door closing protects the lens and the resin tank.
---
Receive a complementary bottle of Shining 3D Model resin and one extra resin tank with every purchase of the Shining 3D AccuFab-D1s. 
---
---
For further information and advice on how Shining3D 3D printers, scanners, and accessories can benefit your business, please do not hesitate to get in touch with one of our advisors by calling the telephone number at the top of the page, or by clicking the button below and requesting a call-back: