Back

3D Printers

Browse By Brand

iMakr works with the biggest names in additive manufacturing. Browse by manufacturer here.

3D Scanners

3D Scanners By Application

Consumables

SLS Powder by Brand

SLM powders by brand

3D Printing Clay

Parts & Accessories

Software

Sale

View our currently discounted items.

Buy ex-demo and used products which have been reconditioned by our engineers.
Shining3D AutoScan-DS-MIX
The AutoScan-DS-MIX by Shining 3D is a professional-grade dental 3D scanner. The AutoScan-DS-MIX captures fine details with accuracy and efficiency, making this an ideal machine for a wide variety of applications in digital dentistry.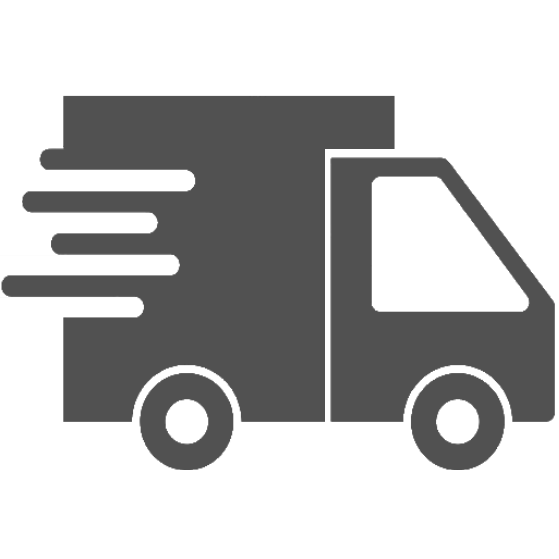 Free shipping on orders over $500 to mainland US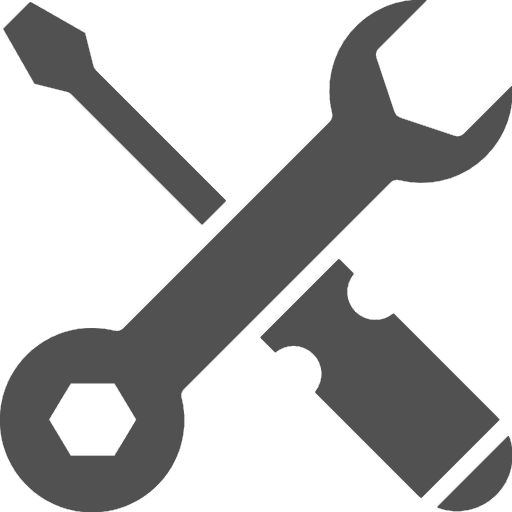 Free lifetime remote support on all products
The AutoScan-DS-MIX by Shining3D is the ultimate 3D scanner to capture the fine details required in dentistry with a scan accuracy of just ≤ 7 µm. Using high efficiency all-in-one scan technology, the AutoScan-DS-MIX, reduces scanning time by 30%, creating a full arch scan in just 13 seconds. Shining 3D scanners features proprietary add-scan technology as well as intelligent scan technology, automatically identifying and rescanning unscanned areas. The AutoScan-DS-MIX is the ideal machine for versatility in dental scanning. 
Capture Ultra-Fine Details 
Perfectly capture fine details with 2 x 5.0 MP high resolution cameras, capturing fine lines, and details required in dentistry applications such as capturing edge lines of abutments and scan bodies. 

High Efficiency 
The AutoScan DS MIX supports high efficiency scanning, with just 13 seconds for scanning the full arch. All-in-one scanning technology improves scanning efficiency by approximately 30%. 

---
Expert Accuracy 
The AutoScan DS MIX features a scan accuracy of ≤ 7 µm ensuring precise scan results.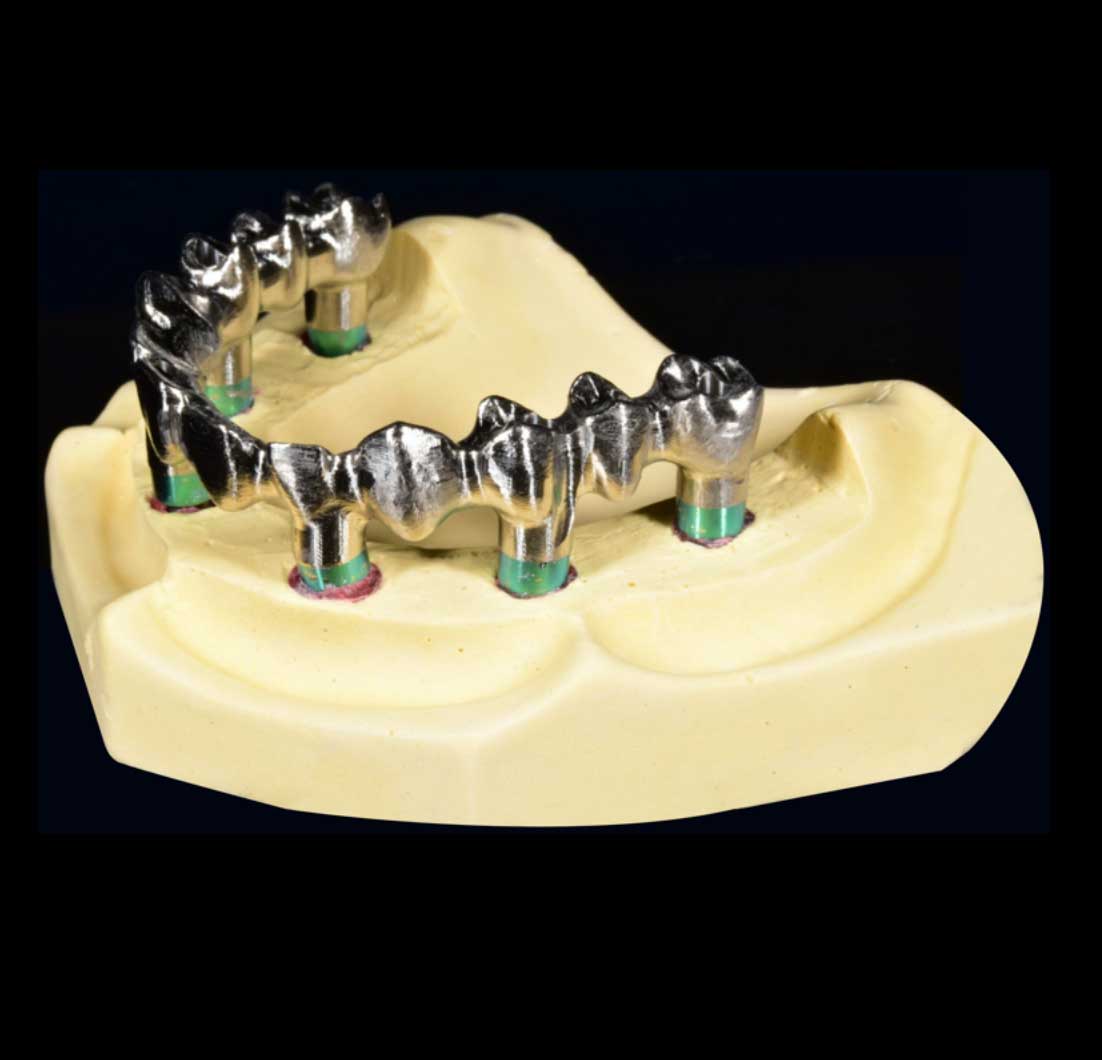 Intelligent Scanning Technology
The AutoScan DS Mix supports intelligent scanning software with automatic detection of unscanned segments and automatic add-scan technology.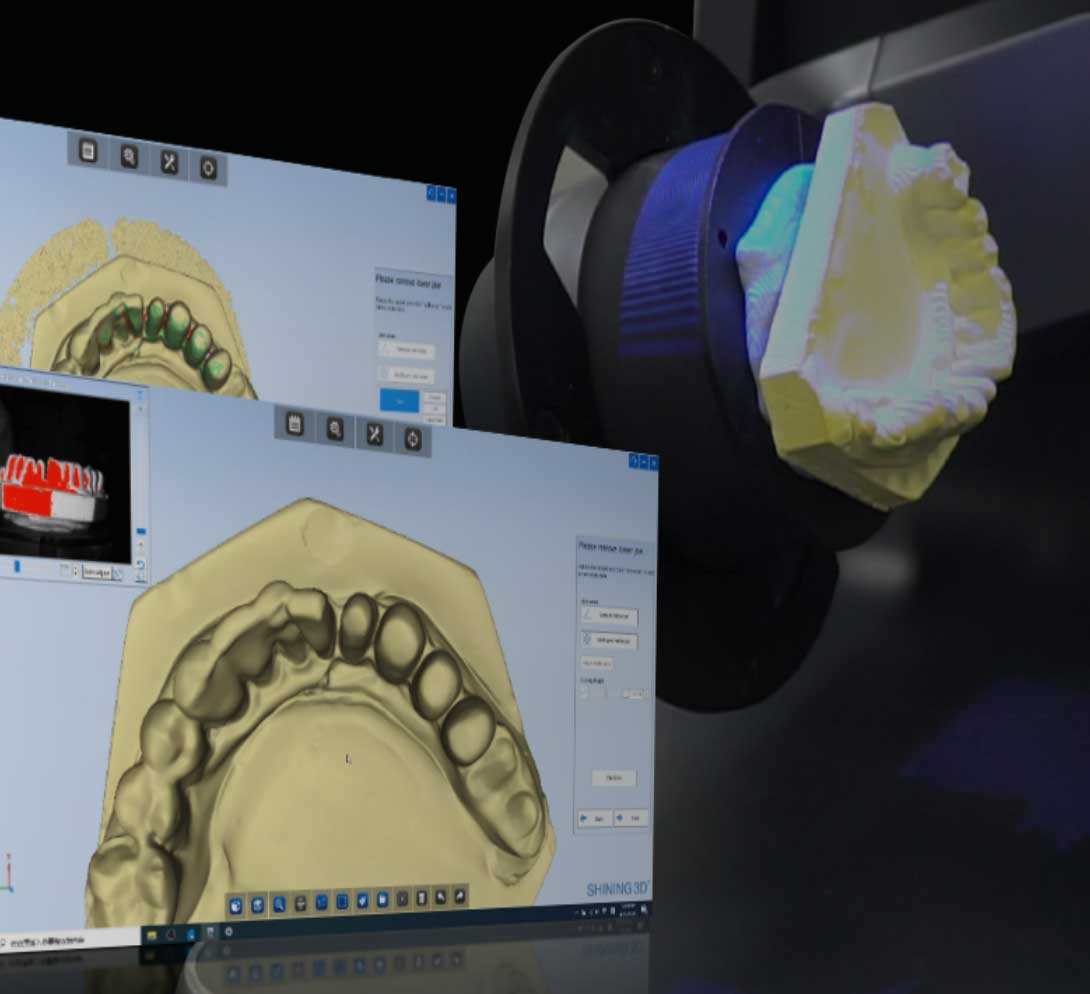 Articulator Scan
The AutoScan DS MIX supports articulator transfer for Artex, Kavo, SAM, and Bio-Art, as well as static two scan modes for most articulators.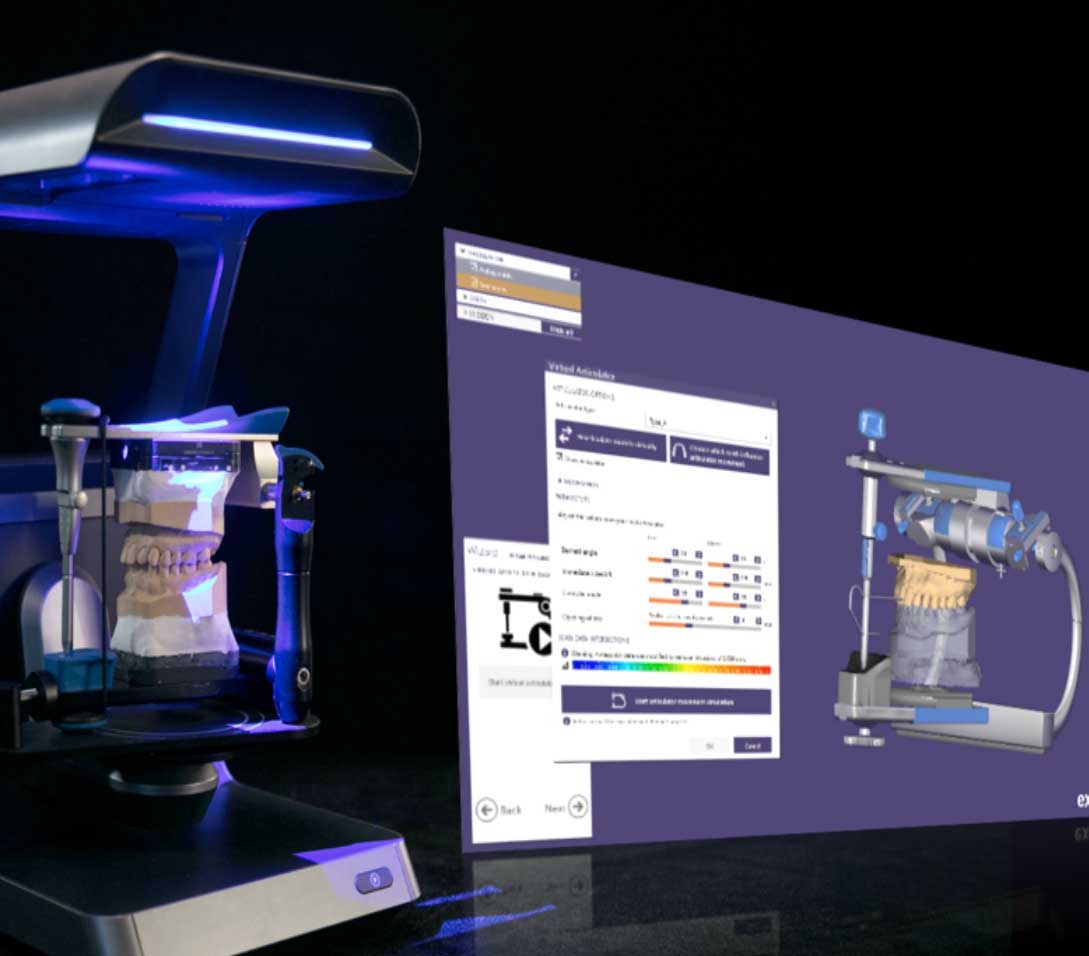 ---
Versatile Applications 
Applicable in a diverse range of dental scanning applications, including veneers, abutments, impressions, articular, all-in-one, texture, and many more, the AutoScan DS MIX is a 3D scanner optimised for excellence in digital dentistry. Achieve ultra-high definition scans with Shining 3D's unique AI scanning software, providing you with lab-quality results in seconds.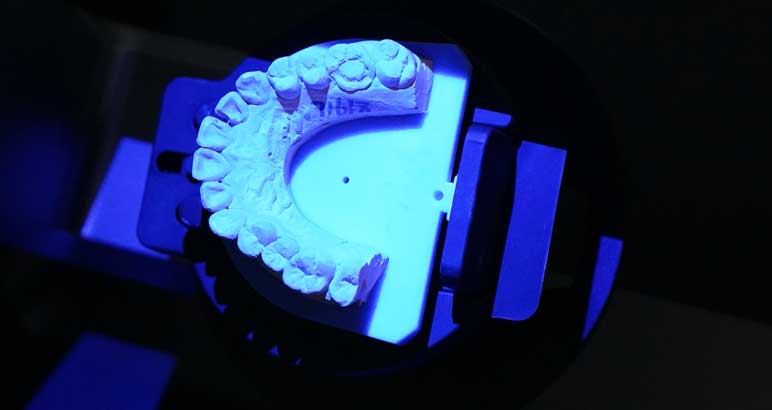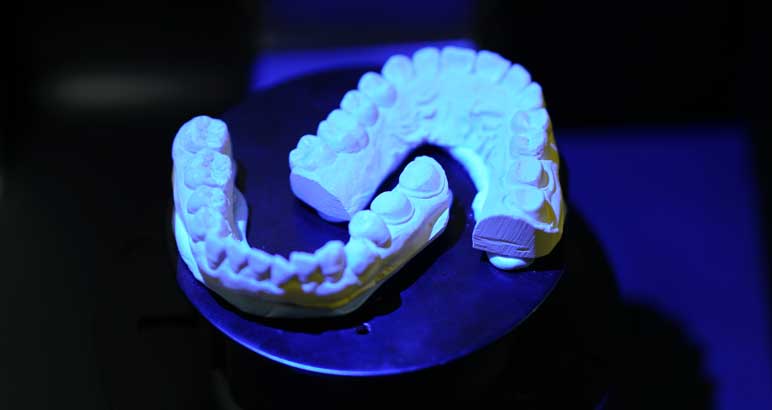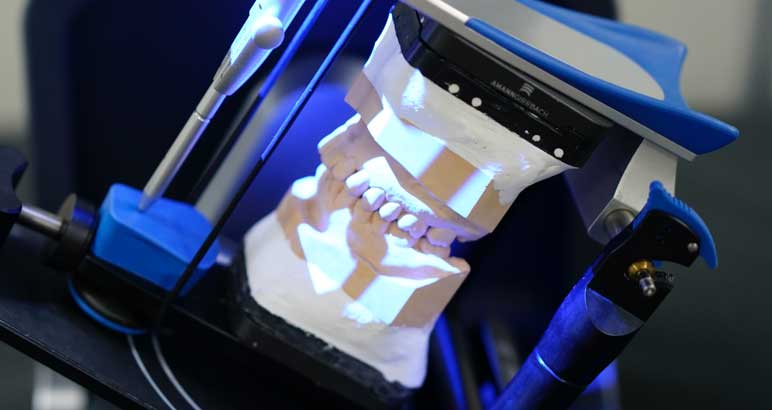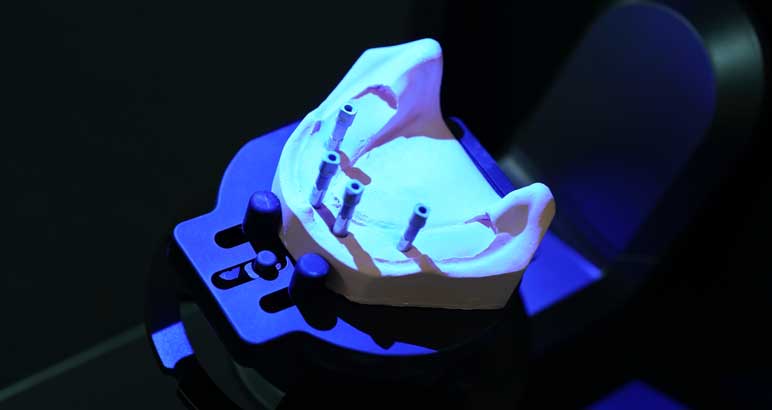 ---
Receive a lifetime license for Shining 3D scanning software and free regular updates with the purchase of the AutoScan-DS-MIX.
---
---
For further information and advice on how Shining3D 3D printers, scanners, and accessories can benefit your business, please do not hesitate to get in touch with one of our advisors by calling the telephone number at the top of the page, or by clicking the button below and requesting a call-back:

{gformbuilderpro:16}

Data sheet
Weight

7.5kg

Scanning time

6 s for bite scan; 13 s for upper / lower jaw scan; 18s for 1-4 dies scan; 33 for 5-8 dies scan; 32 s for impression scan*

Light Source

Blue Light

Dimensions

238 mm x 340 mm x 447 mm

File Output Format

STL, PLY

Scan Accuracy

≤ 7 µm (ISO12836)

User Interface

USB 3.0

Power Supply

DC24 V

Camera Resolution

2 x 5.0MP