Shining3D AutoScan-DS-EX Dental
AutoScan-DS-EX Dental is a desktop 3D scanner for dental service and labs. Thanks to its developed structure light technology, it provides accurate and efficient scans. This portable 3D scanner is an incredible benefit to your dental practice.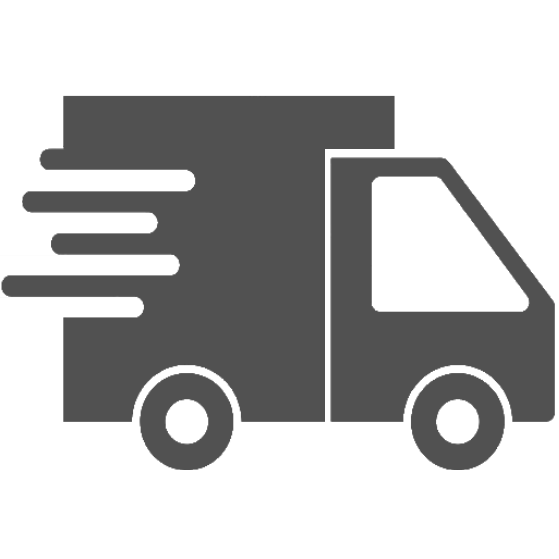 Free shipping on orders over $500 to mainland US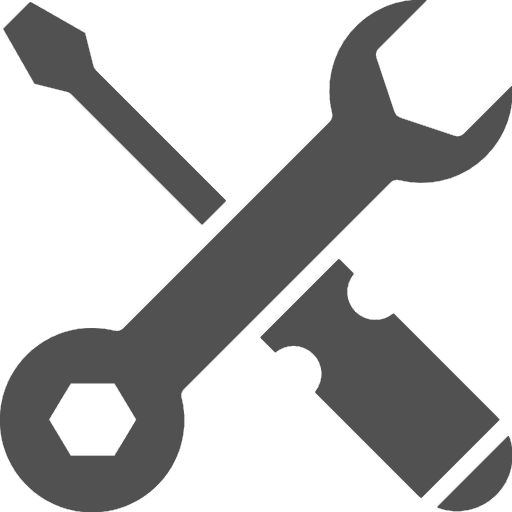 Free lifetime remote support on all products
Go Digital Beyond Limitations
AutoScan-DS-EX Dental is a dental scanning solution that provides productivity at an affordable cost. Its revolutionary structure and intuitive design enable incredible accuracy scan. This scanner is especialy designed for the dental industry in diferent operations like  dental labs, clinics, etc. The DS-EX Dental scanner is available with multiple functions and is the ideal scanner solution for dental labs with a restricted space thanks to its compact size.

Key Features :
Fully open structure to most open software available on the market
Articulator scanning : support the 3D scanning of most articulators available in the market, such as Artex, KAVO, etc.
Triple-tray scanning : triple-tray impression for a more convinient scanning with optimized jig.
Texture scanning : capture clearly marks on dental models providing reference for further design work.
Continuous Scanning :provides an optimal data post-processing option through LAN net-work
Chlinic mode : 

to directly support chair-side restoration solutions

Open data format: high compatibility with open CAD/CAM software 

and hardware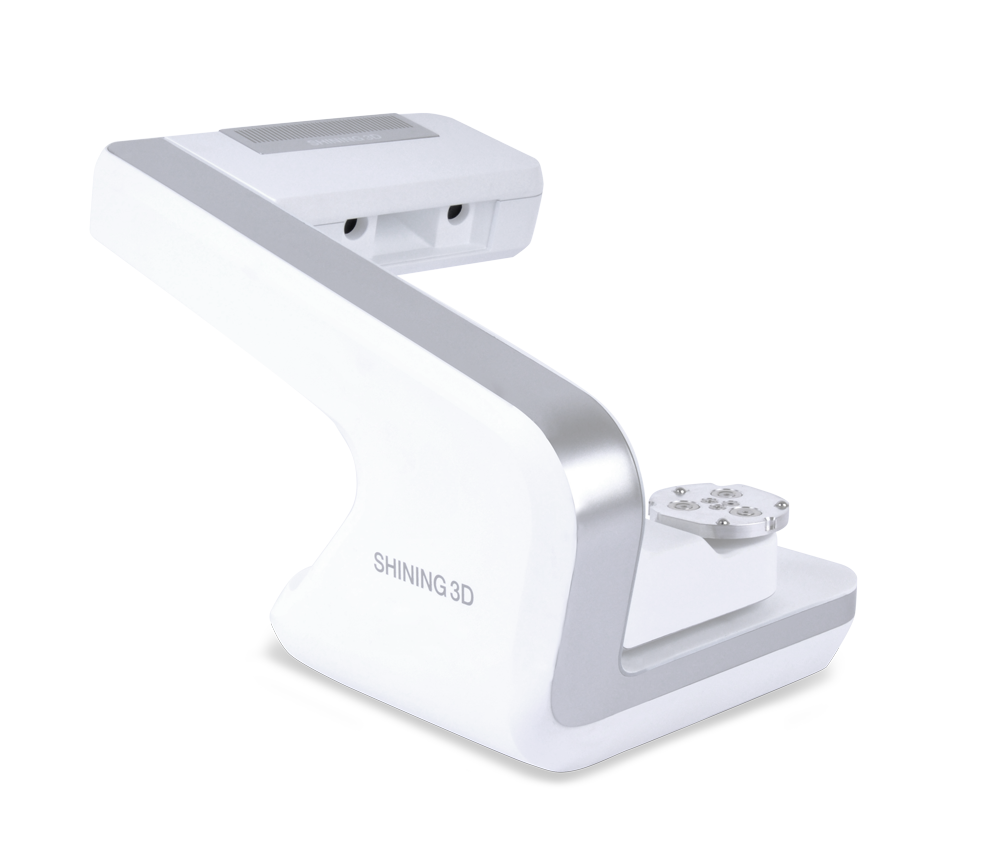 Request a callback

Data sheet
Colour

White

Scan size

100 mm * 100 mm * 75 mm

Power Output

DC 24 V

Scanning Technology

Structured light

Scanning time

Bite: 13 s; Upper/Lower Jaw: 30 s; 1-8 dies: 30 s; Impression: 120 s.

Dimensions

260 mm * 270 mm * 420 mm

File Output Format

STL, OBJ

Scan Accuracy

< 15 µm

Camera Resolution

1.3 MP

Weight Volume (kg) // (lbs)

5kg

Connectivity

USB 3.0