Back

3D Printers

Browse By Brand

iMakr works with the biggest names in additive manufacturing. Browse by manufacturer here.

3D Scanners

3D Scanners By Application

Consumables

SLS Powder by Brand

Parts & Accessories

Software

Sale

View our currently discounted items.

Buy ex-demo and used products which have been reconditioned by our engineers.
Industrial Pack for Einscan Pro HD (tripod and turntable)
Capture in high detail, high-accuracy and high-resolution 3D data of small to medium objects For EinScanPro HD with the tripod and turntable.

Finance payment options available for items over $1000
Contact us for more details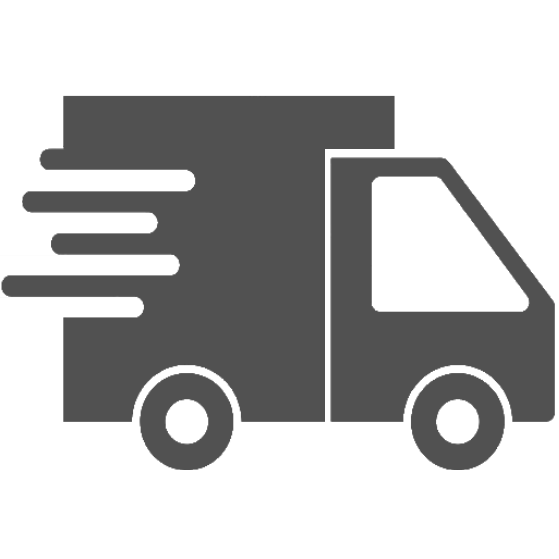 Free shipping on orders over $500 to mainland US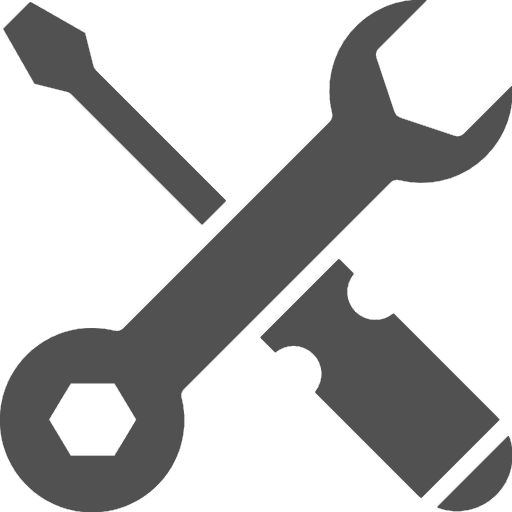 Free lifetime remote support on all products
Turntable: For a complete 360-degree automatic scan in a few minutes. Recommended for small to medium-sized objects, such as industrial components, ornaments, and artistic pieces. This turntable can help you achieve a full well-rounded scan from one side to another. 
Tripod: For scanning small to medium-sized objects. It's ideal for capturing high-accuracy data and high definition details.
Industrial Pack enables you to 3D scan using the "Fixed Scan" mode to achieve high accuracy and details of scanned 3D data.
The EinScan Pro HD Industrial Pack consists of a tripod and turntable. In combination with the EinScan Pro HD 3D scanner, you can make the most detailed and complex scans in Full HD and high details to the smallest intricacies. The turntable and tripod offer 4 modes of scanning to fit all shapes and sizes of objects. Using structured light technology, the EinScan Pro HD industrial pack is for indoor use only. To scan glossy, dark or translucent objects, it is recommended to use a "scan spray" for best results.
Scan Modes
Handheld Rapid Scan mode
Handheld HD Scan mode
- For fast scanning
- Objects with good geometric measurements for featured alignments
- Objects that are immovable or too big for the turntable.
- High accuracy and high resolution by handheld scanning
- Objects that are immovable or too big for the turntable.
Fixed Scan with Turntable mode
Fixed Scan without Turntable
- For a highly accurate 360 degree scan in high resolution
- Objects upto 150mm diameter
- Object weighing under 5kg
- For a high accuracy scan in high resolution
- Objects that are too big or heavy for the turntable