Sinterit PA12 Smooth, Fresh Powder 2kg
PA12 Smooth, Fresh Powder can be used in 30% composites with ready to print powder. Suitable for detailed, rigid and extremely durable objects, the PA12 powder has high mechanical strength and heat resistance. This powder can be used for functional prototypes and end-use parts. 
PA12 Smooth, Fresh powder is virgin powder which is to be combined with already used printed powder as a refresher.
iMakr's Verdict
Sinterit PA12 Smooth Powder is a high quality Nylon powder with a particle size of 20 - 100 microns. By combining this with the Sinterit Lisa SLS 3D printer complex parts can be created with no support material.

Key Features
PA12 Smooth powder is a Nylon-12 powder for SLS printing.
The powder produces parts that are grey in colour.
Appropriate safety equipment must be worn when handling the powder, this includes: gloves, goggles & a mask.

Key Properties
Granulation : 20-100 μm, average size 38 μm
Material Refresh rate : 30%
Elongation at Break XY : 13%
Tensile Strength (Sturdy under stress) 41 (MPa)
Withstand the Elements at 0.45 MPA 143°C
Roughness for layer thickness 100μm : 6,470 μm (top surface)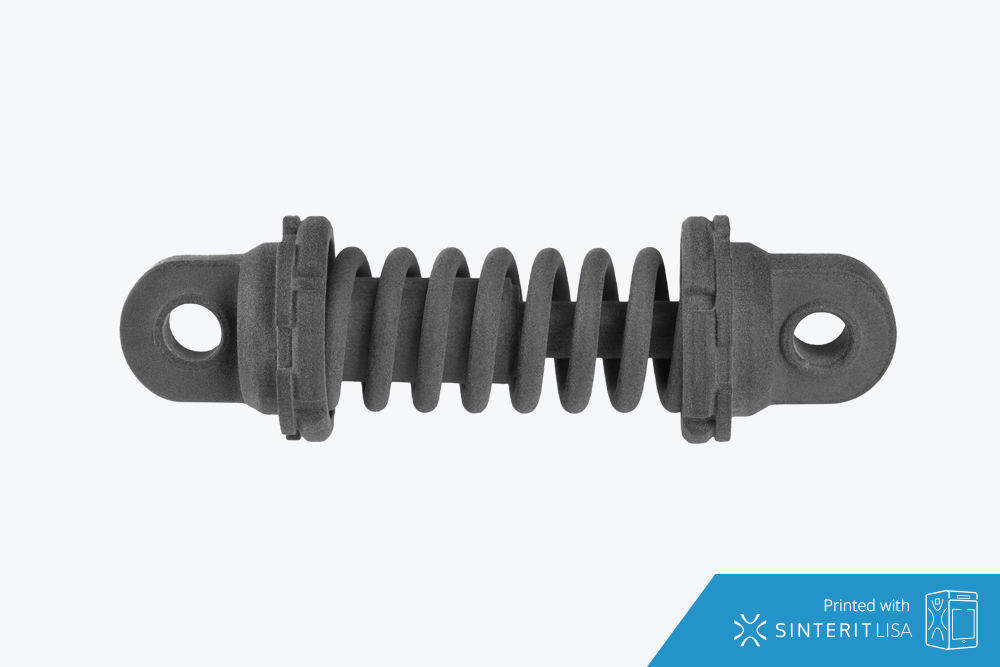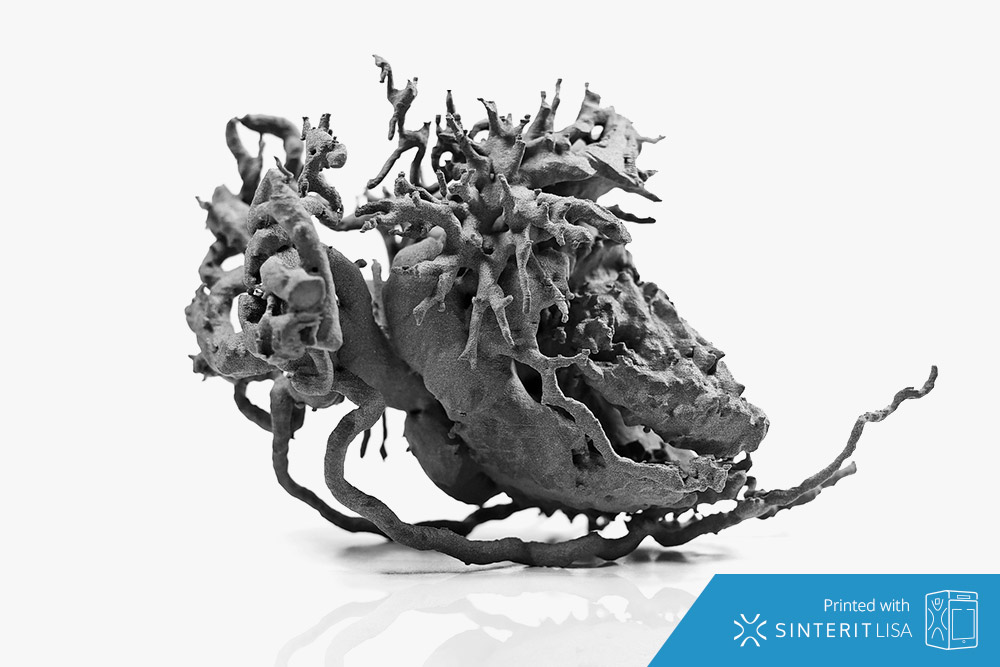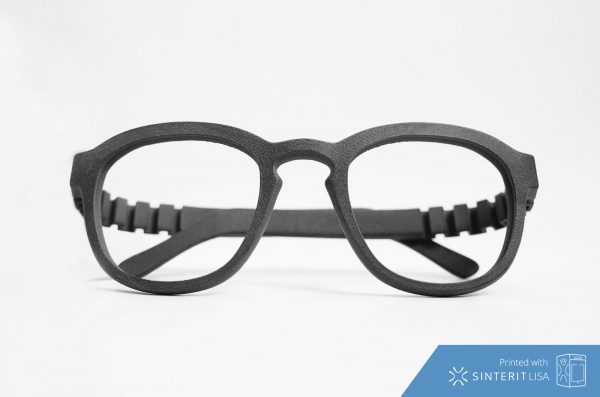 Data sheet
Powder Diameter

20 - 100 microns

Weight

2 kg

Material type

PA12 Nylon powder

Manufacturer

Sinterit