Snapmaker Original Sticker Sheets (3pcs)
A pack of three replacement sticker sheets for the Snapmaker 3-in-1 3D Printing module.

Finance payment options available for items over $1000
Contact us for more details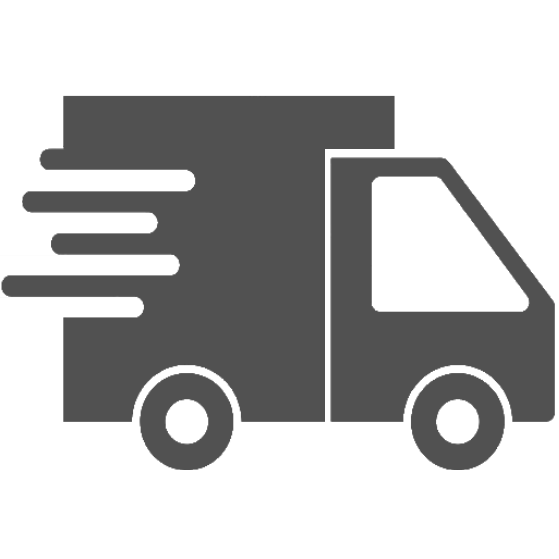 Free shipping on orders over $500 to mainland US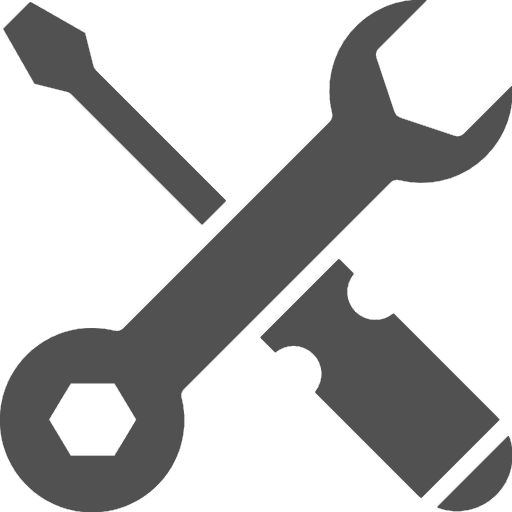 Free lifetime remote support on all products
Reusable sticker sheets for helping prints stick to the build plate while printing. Printed objects can also be easily removed once the print is completed.