Ulitmaker EXTRUDER DRIVE UPGRADE
Upgraded parts. Development has worked hard and is proud to introduce you the new extruder drive mechanism. It's a derivative of the design of Bertho's on Thingiverse. It has quite a few benefits over the old one.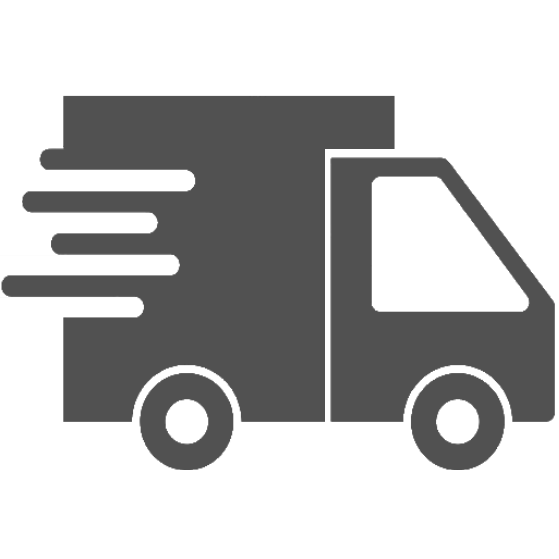 Free shipping on orders over $500 to mainland US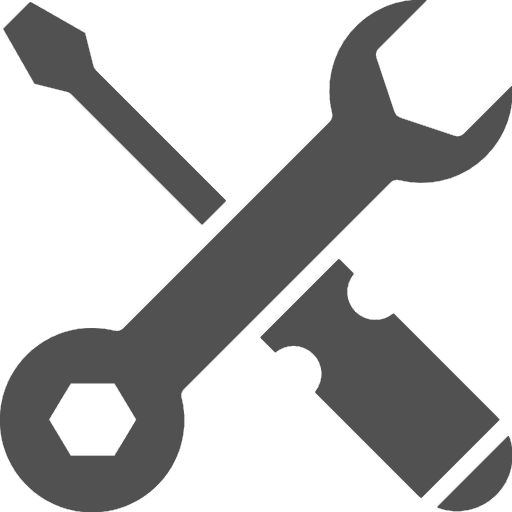 Free lifetime remote support on all products
A derivative of Bertho's design found on Thingiverse. Included with every new Ultimaker Original purchase. Only compatible with the Ultimaker Original.
Retrofit - fits all Ultimaker printers
Spring design - compensate for diameter differences in PLA
The snap system – locks the extruder driver in place, so no more adjusting the screw
Retraction – this design results in significantly better retraction
Easy assembly – you only have to replace a small part of the extruder, not the whole extruder unit
Noise reduction