Tethon3D Vitrolite 1L
Viitrolite® from Tethon3D is a photocurable glass ceramic resin. It allows you to create 3D prints use with SLA or DLP printing technology. Its high strength and ability to be polished provide your designs with a smooth ceramic glass-like finish.

Finance payment options available for items over $1000
Contact us for more details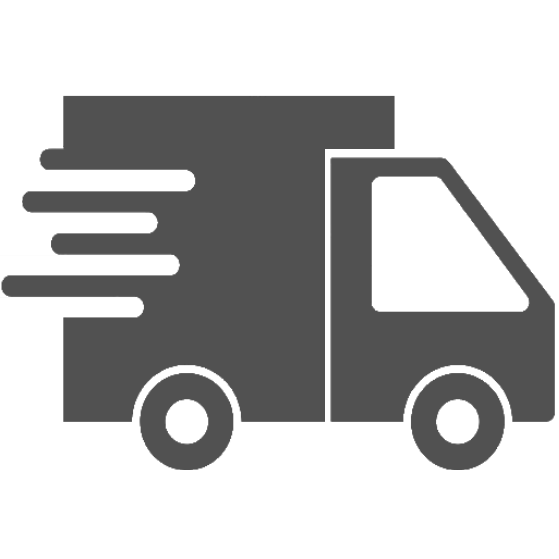 Free shipping on orders over $500 to mainland US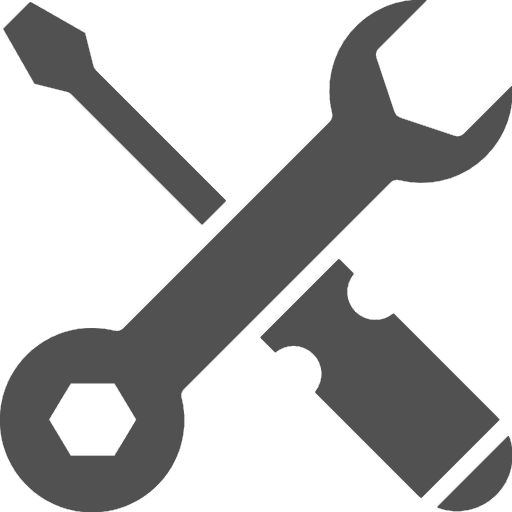 Free lifetime remote support on all products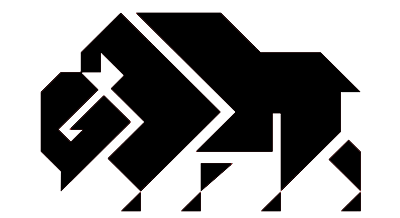 Tethon3D is a ceramic-focused resin developer for DLP and SLA technology.
Tethon3D resins are unique, quality formulas that have been tested and developed to perform with unique properties.

Vitrolite resin uniquely provides a smooth glass-like cermaic finish to your prints. 


Key Features:


Opaque, matte to glossy finish and suitable for polishing
High fire and water resistance
Suitable for outdoor use
High chemical and UV resistance properties
High scratch and wear resistant


Vitrolite® resin is a photocurable glass ceramic resin that has unique physical properties.
With this resin, you can have matte or glossy 3D printed results by increasing the sintering temperature. Due to a high silica content formula. Vitrolite is uniquely high strength and thermal shock tolerant. This resin does not conduct heat and electricity. 



*Increase sintering temperature increases shrinkage and surface shine.



Data sheet
Colour

Clear

Quantity

1L

Printing Temperature

1060°-1093°C

Material

Photocurable glass ceramic