TPM3D S Series S480
The S480 SLS printer from TPM3D's S Series features a high scanning speed with a large formatting space. Take full advantage of the larger build volume with a higher scanning speed and create larger parts quickly and easily in a variety of high performance materials.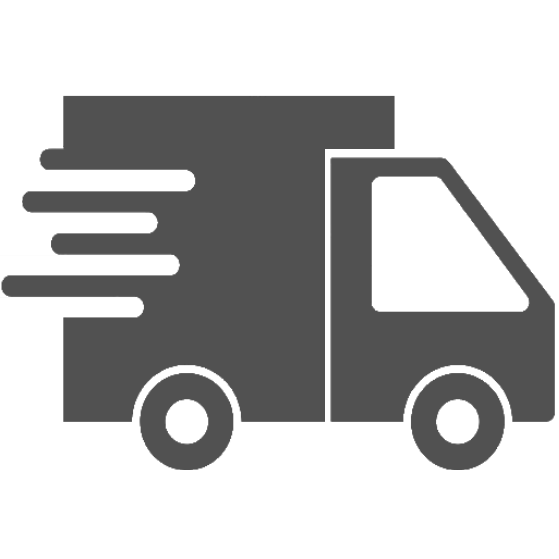 Free shipping on orders over $500 to mainland US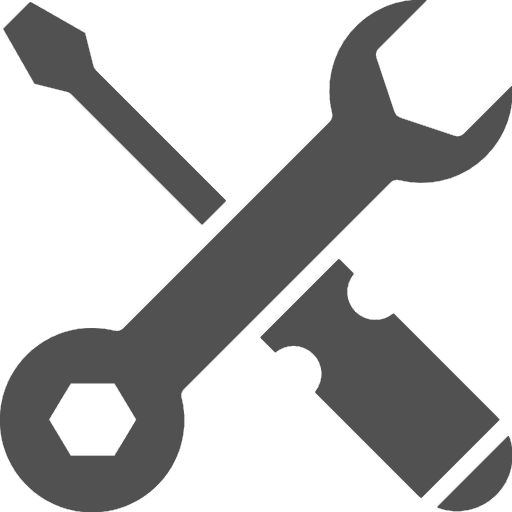 Free lifetime remote support on all products

TPM3D S Series S480
TPM3D have over 20 years experience in the field of producing industrial Additive Manufacturing machines. The TPM3D S range of industrial SLS 3D printers have been developed with Stratasys technical experts and optimised for use with industrial applications. The S480 SLS printer from TPM3D's S Series features a larger build volume of 480 x 480 x 600mm, teamed with the higher scanning speed means you can create larger parts quickly and easily With an expanding range of technical materials, 3D printing is disrupting traditional manufacturing, giving you greater geometric freedom and optimised material properties.
---
KEY FEATURES
An LCD display makes the S480 easy to operate
A large forming space teamed with a high scanning speed allows you to create large parts easily and efficiently in one piece
Ideal for manufacturing large quantities of plastic parts or small-volume parts in batch
Removable Build Unit and manual trolley for ease of post processing. The removable build unit fits into the Break Out Station which evenly cools the entire build down to 60°C making it safe and easy to handle whilst eliminating any part warping. You can purchase a separate build unit to reduce machine down time, have one build unit in the S480 building parts and one cooling the previous build in the break out station
Smart powder loading system. The powder loading bins easily slide out giving you greater access to fill up with your SLS material. When printing the build, these powder loading bins efficiently distribute the correct amount of powder layer by layer whilst also removing any debris or large clumps that could ruin the build
Active cooling of the finished build in the 3D printer is achieved by the use of room temperature air to uniformly cool the build unit to 80°C, ensuring a safe and stable printing area
Smart, easy to operate in built software that allows you to add and delete parts to the build space
Achieve even better post processing with the addition of the post processing station. This smart system features smart dust extraction for the excess powder and integrated powder mixing. Sieved powder is automatically moved to the mixer chamber and mixed at a set ratio with virgin powder ensuring greater part quality. This mixed powder is transported to the build unit ready for the next print. Completely eliminating the need to manually move heavy powders around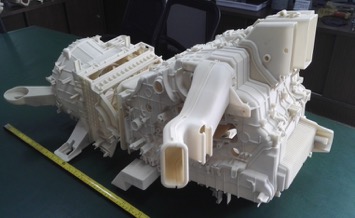 ---
EXAMPLE APPLICATIONS
The entire TPM3D range are ideal for a variety of applications. Thanks to the ability to print at high temperatures, the TPM3D industrial SLS machines are idea for using with high performance engineering materials to produce both prototypes and end use parts. The TPM3D SLS machines have an open materials platform allowing you a greater material choice. They have optimised their own range of TPM3D SLS powders for their S range.

Aviation

Automotive

Medical

Education
---
Included with the Machine
S480 SLS
Laser temperature regulator
Powder/Part Processing Station
Manual Trolley
Start up kit including useful tools and accessories
---
For further information and advice on how TPM3D can benefit your business, please do not hesitate to get in touch with one of our advisors by calling the telephone number at the top of the page, or by clicking the button below and requesting a call-back:
Data sheet
Printing Technology

SLS