3D4Makers PEEK 151
PEEK 151 is a high-performance thermopolymer resistant to high temperatures and many chemicals. It is a common injection moulding plastic for industrial applications where high strength and low weight are desirable.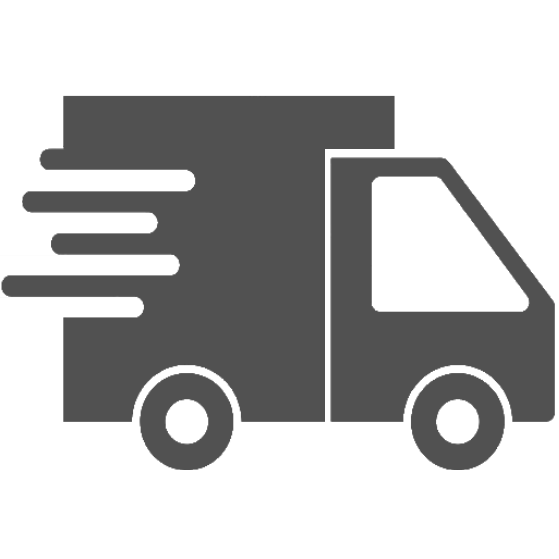 Free Shipping on orders over £75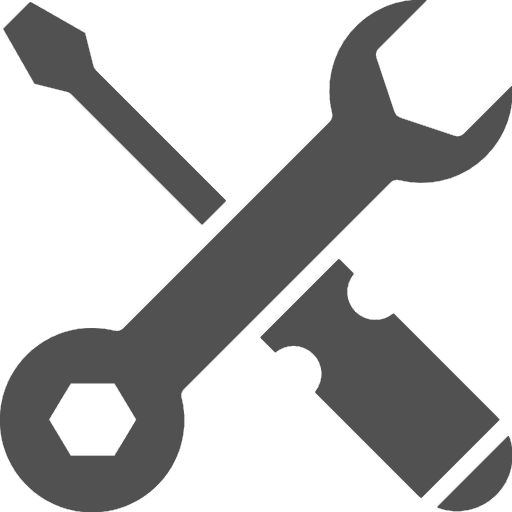 Free lifetime remote support on all products
3D4Makers PEEK 151
PEEK is a semi crystalline thermoplastic featuring excellent mechanical and chemical resistant properties. PEEK is one of the highest performing engineering thermoplastics. Applications suitable fro PEEK are aerospace, automotive and chemical industries. The 3D4Makers PEEK has unique properties as it doesn't come into contact with water during the production process, making this PEEK filament especially suitable for use in FDM and FFF printers. Also features excellent adhesion between layers which make for great improvement of impact resistance, strength and durability.
Data sheet
Printing Technology

for FFF

Heated Bed

120°C

Filament Diameter (mm)

1.75mm

Printing Temperature

360 - 400°C

Tensile Strength

105 MPa

Tensile Modulus

4.1 GPa

Flexural Strength

130 MPa

Flexural Modulus

3.9 GPa

Tensile Elongation

30%