3D4Makers ASA 750g
ASA has similar mechanical properties to ABS but better resistance to harsh conditions making it ideal for use outdoors. Parts made have good impact resistance over a range of temperatures and good resistance to chemicals and heat.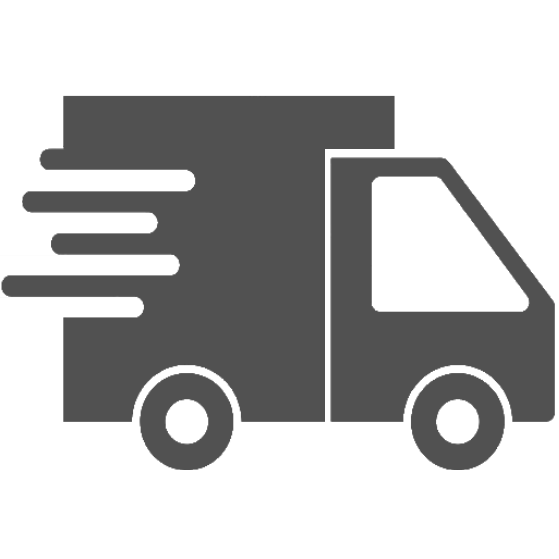 Free Shipping on orders over £75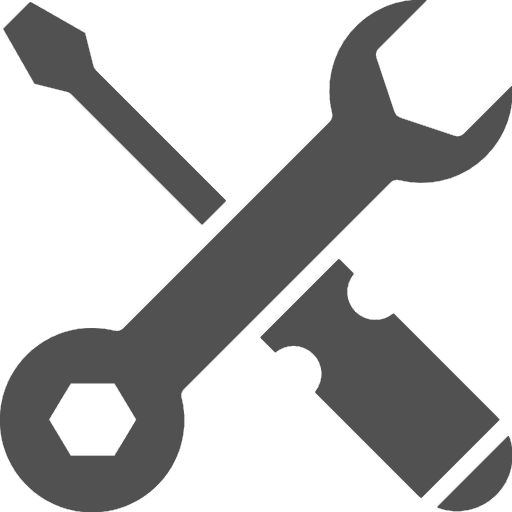 Free lifetime remote support on all products
Acrylonitrile-Styrene-Acrylate (ASA) polymers are amorphous and have mechanical properties similar to those of ABS plastics. However, the ASA properties are far less affected by outdoor weathering. The outstanding weather resistance abilities of ASA is due to the acrylic ester elastomer. ASA parts have good chemical and heat resistance, and high impact strength, even at low temperatures. Typical ASA applications are buiding/construction, automotive and recreation parts. ASA has lower warping than ABS during 3D printing.
The 3D4MAKERS ASA Filament contains unique properties because the material has an extremely constant diameter and roundness. On top of that the ASA filament does not come into contact with water during the production process and is directly packaged in a vacuum packaging. These properties make the 3D4MAKERS ASA Filament particularly suitable for FDM and FFF 3D printers. The material has an excellent adhesion between layers which results in great improvement of the impact resistance, strength, durability and the printing process.
Data sheet
Printing Temperature

240 - 280°C

Bed Temperature

90 - 110°C

Adhesion

BuildTak